Experience the booking difference


for food and drink tours
Xola is a powerful online booking software that makes it easy to manage all of your tours and back office logistics so that you can spend more time delighting your guests.
Free Demo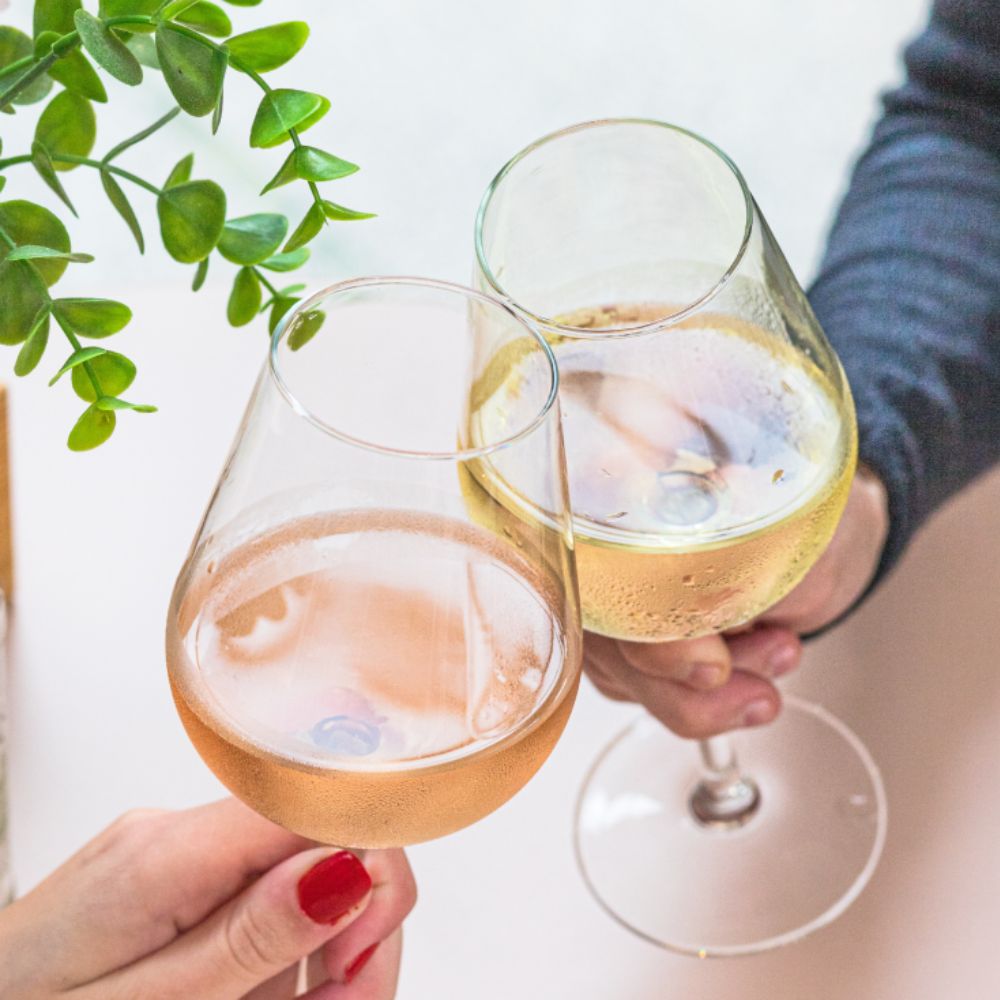 YOUR 24/7 RESERVATIONIST
Grow your revenue on autopilot
Modern online checkout
---
Provide a delightful booking experience for guests with a quick and easy checkout system.
Abandoned booking recovery
---
Use Xola's on-site resume-booking and abandoned booking email features to collect lost revenue from customers that get away.
Add-ons & Packages
---
Increase average order value with targeted upsells, packages, and add-ons. You can also reach the most price-sensitive guests for underfilled tours with Lightning Deals, so you can maximize your yield and ensure that all of your tours are operating at or near capacity.
Gift cards
---
Boost your bottom line with gift card sales during the holiday season or even offer them year-round.
Split-pay for group bookings
---
Enable split-pay to encourage more group bookings. Encourage more group bookings and allow everyone to pay for themselves.
Email marketing software integrations
---
Automatically sync your guest info in Xola with your email marketing software. Keep your customers engaged via email by sending them loyalty deals, exciting company updates, personalized birthday campaigns, etc.
MANAGE BOOKINGS ON THE GO
The easiest way to run your food and drink tour business
Real-time availability
---
Display exactly how many spots are left in your tours, giving customers the confidence to book now rather than later. You can also allow guests to join a waitlist for sold-out tours, making it easier to fill gaps due to last-minute cancellations.
Guide management
---
Assign a guide to each tour so you don't have to worry about people booking a tour that doesn't have staff assigned to it.
Gratuities
---
Make it easy for guests to tip through Google Pay, Apple Pay, or a payment link sent via text message or email automatically. Xola also lets you configure suggested tip amounts so that guests don't need to do any math.
Automated SMS and email messaging
---
Stay in constant communication with guests through automated SMS messaging. Send tour updates, notifications about schedule changes, and reminders about meet-up times and locations.
Xola Waivers
---
Save time with our automated digital waiver emails that prompt guests to e-sign any liability paperwork beforehand.
Xola Mobile App
---
Keep track of and manage new reservations from anywhere, any time via mobile app.
Custom reporting
---
Make informed business decisions based on Xola's custom reports. Our food and drink tour clients love the capacity utilization report, which helps identify your most profitable and least profitable tours and time slots.
Loved

by
hundreds of
companies.
"I am thoroughly impressed with how intuitive Xola is for our customers at checkout and for our staff to manage. In addition, the lines of communication are always open. They really listen to us and we feel like we've got a product that serves us very well. When we expanded into Nashville, we never thought twice about another solution to deploy."
24/7
Customer

Support.
Our industry-leading customer
support team is available every hour
of every day of the year. Email.
Chat. Phone. We have your back.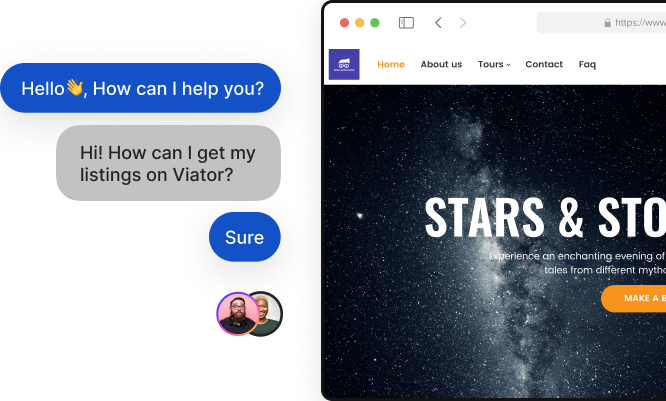 Free Demo
Transform your
business now.
Powerful
Intuitive
Innovative
Free Demo