Powerful
Waivers,

Included.
Streamline check-ins and power your marketing
with Xola's built-in automated digital waivers.
Free Demo
WAIVERS
It's On Us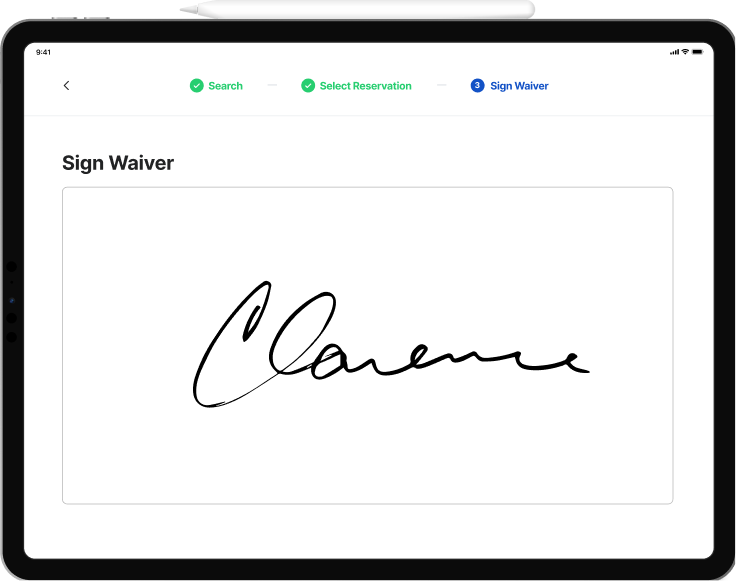 Free
---
Unlock more than signatures with our robust digital waiver management included, you're welcome.
Forever storage
---
Free & unlimited signed digital waiver storage forever.
Waivers
Easy &

Automated
Automated confirmation &
reminders
---
Automatically send digital waivers after booking, with optional email and text reminders before arrival.
Effortless third-party
integration
---
Already have a waiver solution you're in love with? Keep it.
Multiple templates, unique
experiences
---
Easily save and apply multiple waiver templates to streamline your listings.
E-signed waivers for liability protection
Paperless,

Secure Waivers.
Eliminate errors with e-sign and quickly access digital waivers for insurance and legal purposes.
Waivers
Beautiful Customer Experience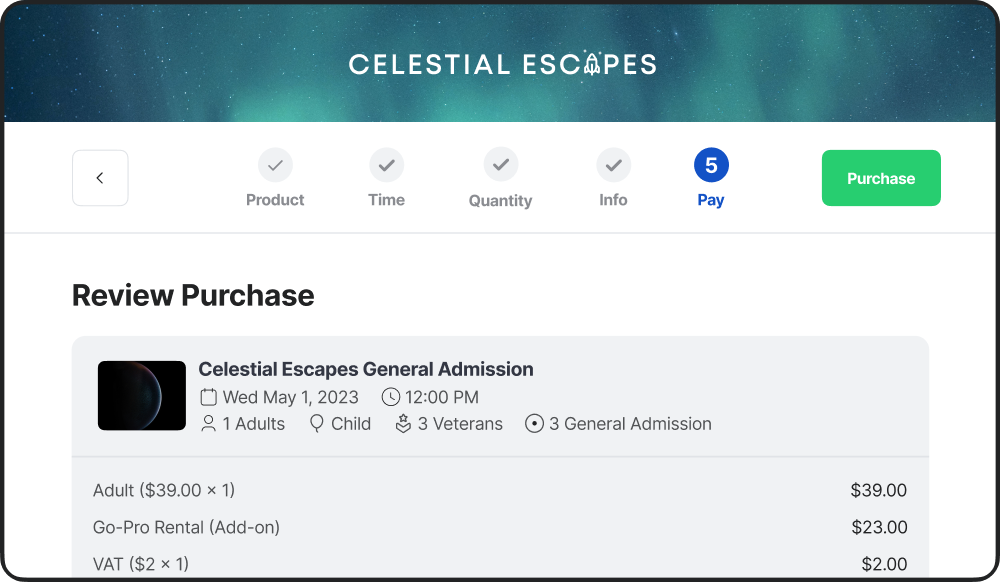 Walk-up digital
waivers
---
Enable walk-up guests and last-minute visitors to conveniently complete on-site waivers with Xola's Kiosk App.
Effortless arrival,
no queues
---
Streamline on-site check-ins when guests review and sign digital waivers immediately after booking, eliminate paper forms and long lines.
Customizable
questionnaires
---
Personalize guest experiences and collect valuable data using digital questionnaires during the waiver signing process.
Waivers
Marketing Magic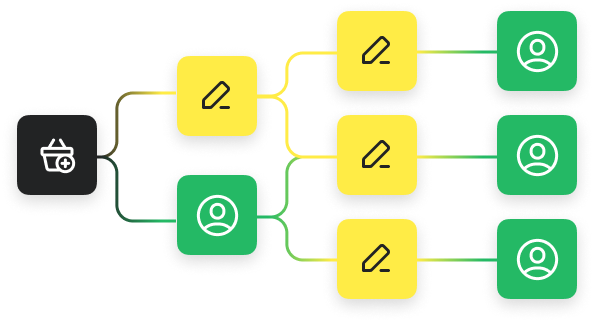 Loyalty marketing
---
Harness the power of your waiver data to fuel your marketing efforts in the U.S. Utilize this valuable information to garner reviews and secure repeat bookings, ensuring a thriving and loyal customer base.
Retargeting on Facebook & Instagram
---
Deploy precise marketing with waiver data retargeting, driving an average of 30% repeat business for your tour and attractions.
Rewards & reviews post-event
---
Convert guests into raving fans with personalized post-experience emails and SMS, featuring highlights, discounts, and incentives.
Target new lookalikes
---
Craft targeted ad campaigns using custom and lookalike audiences from customer email and mailing data.
3X Customer Database
---
Expand your customer database threefold by gathering additional data from all guests during the waiver signing process, not just the organizers.
24/7
Customer

Support.
Our industry-leading customer
support team is available every hour
of every day of the year. Email.
Chat. Phone. We have your back.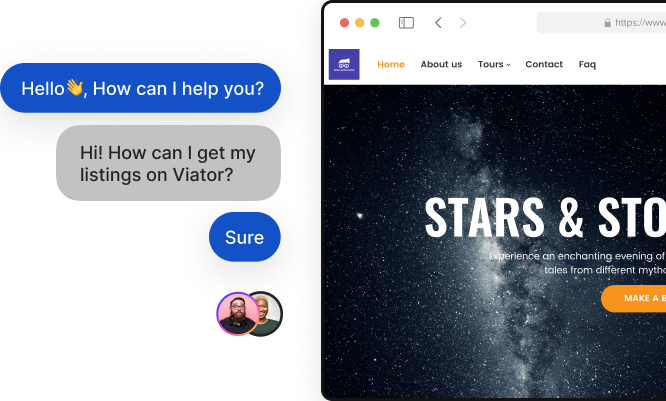 Free Demo
Transform your
business now.
Powerful
Intuitive
Innovative
Free Demo