Harness the Power
of Xola's
Mobile
App Suite.
Experience unmatched efficiency with Xola's comprehensive
suite of mobile apps, designed to streamline every aspect of
your tour and attractions business. From seamless customer
journey management to powerful administrative tools, we've
got you covered.
Free Demo
Xola Phone
Manage your business
anytime, anywhere.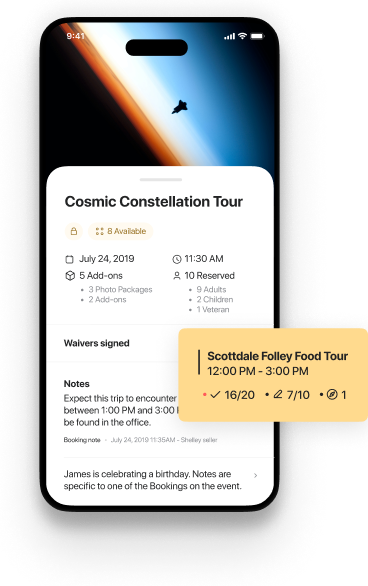 Take your tour and attraction business on the go with the Xola Phone. Manage bookings, streamline operations, delight customers. Embrace mobility with Xola.
Xola Tablet
Bring the full power of
Xola to your tablet.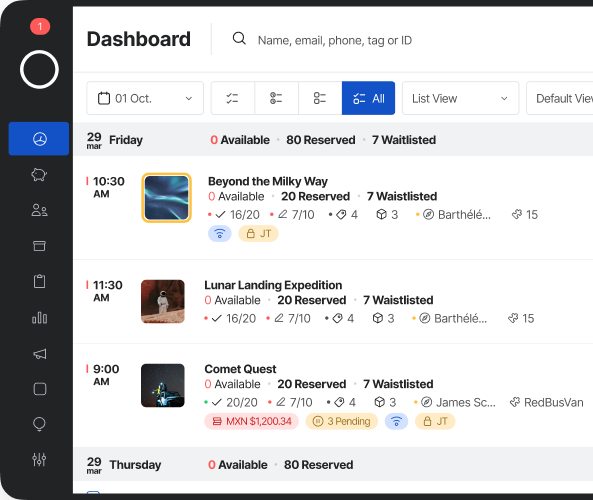 Boost revenue, engage customers, track bookings, recover lost sales, communicate with staff, optimize equipment, and make data-driven decisions with Xola Tablet.
Xola Kiosk
Efficient
Arrivals
Streamline check-ins and waivers with Xola's Kiosk app, reducing wait times and maximizing your experience.
Xola Redemption
Instant Mobile
Redemption.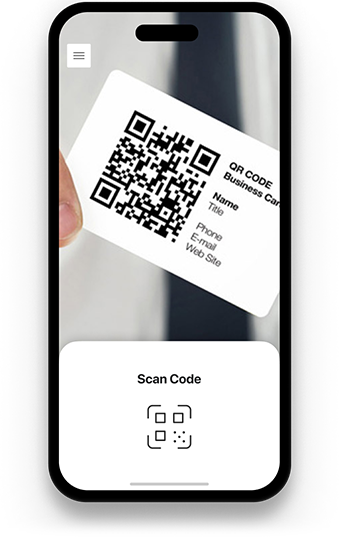 Effortlessly redeem tickets across multiple locations with Xola. Enforce expiration and validation rules, ensure seamless guest experience, and protect against fraud.
Loved

by
hundreds
of
companies.
"If you're looking for something that is very intuitive for the customer to book by themselves and you want to stop getting all the phone calls, Xola is a key."
Vic Pellegrini
Bullseye Laser Tag
"The Xola system offers an all-in-one online solution to all my marketing and booking needs. My clients are happy, information is sent in a timely manner, and it is all automated!"
Scott G
Bullseye Laser Tag
"Xola has a ton of features that make it easy to use and flexible enough to fit our business needs. The support team is always responsive and helpful. The software is user-friendly and the booking process is seamless for our customers."
Jennifer P.
Bullseye Laser Tag
24/7
Customer

Support.
Our industry-leading customer
support team is available every hour
of every day of the year. Email.
Chat. Phone. We have your back.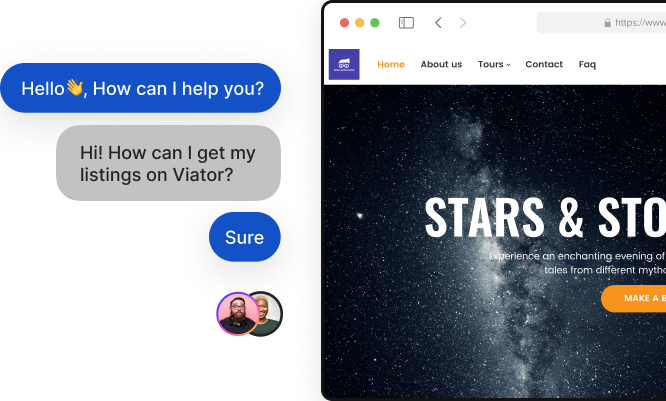 Free Demo
Transform your
business now.
Powerful
Intuitive
Innovative
Free Demo