Experience the booking difference


for escape rooms
Powerful booking software built for escape rooms. The easiest way to manage your customers, payments, and rooms from one, streamlined system.
Free Demo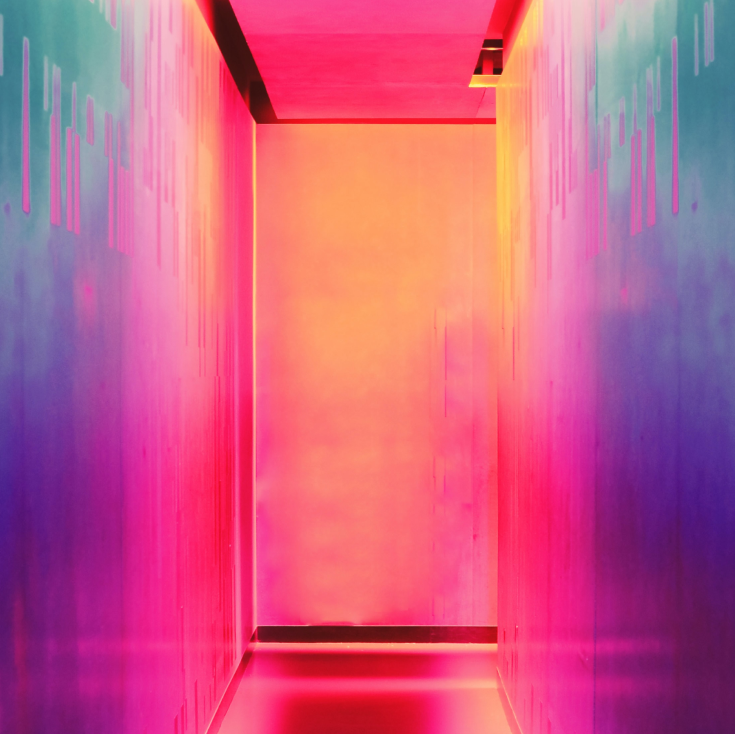 MODERN ONLINE CHECKOUT
Earn more with a delightful online booking experience
Online checkout optimized for more bookings
---
Drive more guests to book on your website with a modern booking experience. Faster speed and fewer form fields means more visitors turn into paying guests.
Real-time availability
---
Customers know exactly how many spots are left in a room, giving them the confidence to book now.
Abandoned booking recovery
---
With Xola, you can have abandoned booking recovery emails to be sent to customers who started yet never completed a reservation. We've helped escape rooms recover on average a third of abandoned bookings.
Offer public and private games
---
Get creative with custom group and private offerings to see what works best for your guests. Xola gives you the freedom to cater to Bachelor and Bachelorette parties, birthday parties, corporate events, and more.
Automated marketing features
---
Move the needle without moving a muscle. Automatically request a customer review, sell gift vouchers, set up coupons, and re-engage prospects and past customers.
Split Pay
---
Enable split-pay to encourage more group bookings. Escape rooms are a great group activity, but the organizer may not want upfront the payment for a group of 5 or 10 people. Instead, you can use split-pay, which allows everyone to pay for themselves.
Lightning Deals
---
Incentivize price-sensitive customers to book on your slow days with this automatic chat feature. Plus, use these targeted lightning deals to fill your less favorable time slots.
MANAGE YOUR PUBLIC, PRIVATE & CORPORATE GAMES TOGETHER
Escape the hassle
Flexible scheduling
---
Set up custom or recurring schedules and prices, and sync to Google Calendar. You can also do schedule-based pricing
The perfect number for every room
---
Set minimum and maximum guest counts to avoid single-person games or crowded groups.
Never overbook again
---
Ease the pain of overlapping public and private groups with Xola's automatic inventory controls.
Capacity utilization
---
Identify your most and least profitable tour listings, time slots, and booking channels with Xola's Capacity Utilization Report. It also helps you understand how your resources are being used across the company. With this valuable data in hand, you can make informed decisions on how to maximize company revenue.
Guide & Room Management
---
Assign a guide to each experience and room so you don't have to worry about people booking a tour that doesn't have staff assigned to it.
Equipment Management
---
Manage all of your equipment and necessary props to run your games in one place.
Reporting & business intelligence
---
Break down your transactions, see cash flow and realized earnings, and identify your most valuable games and booking channels.
Loved

by
hundreds of
companies.
"I really could not have grown to so many locations if it weren't for Xola," says Danielle. "I wouldn't have been able to keep up with staffing, marketing, business reporting and overseeing operations for all the escape room locations and our Cryptic Cases division. Xola is easy and efficient, I'm super grateful that you exist, for our sanity and bottom-line."
Danielle Tomerlin
Escape Rooms Mesa
24/7
Customer

Support.
Our industry-leading customer
support team is available every hour
of every day of the year. Email.
Chat. Phone. We have your back.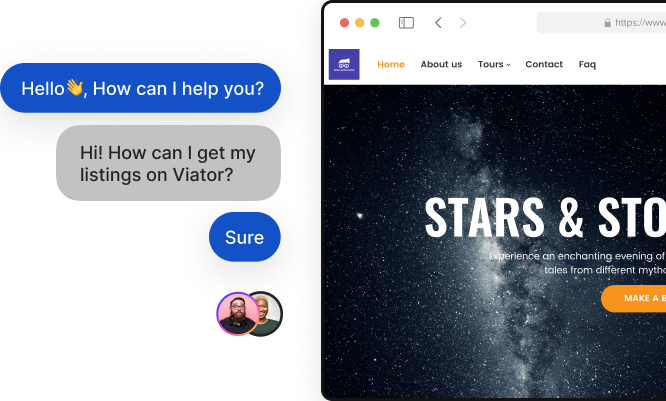 Free Demo
Transform your
business now.
Powerful
Intuitive
Innovative
Free Demo