Experience the booking difference


for indoor experiences
Xola is a powerful online booking software designed to be the simplest way to manage all of your bookings, customers, and payments for location based attractions
Free Demo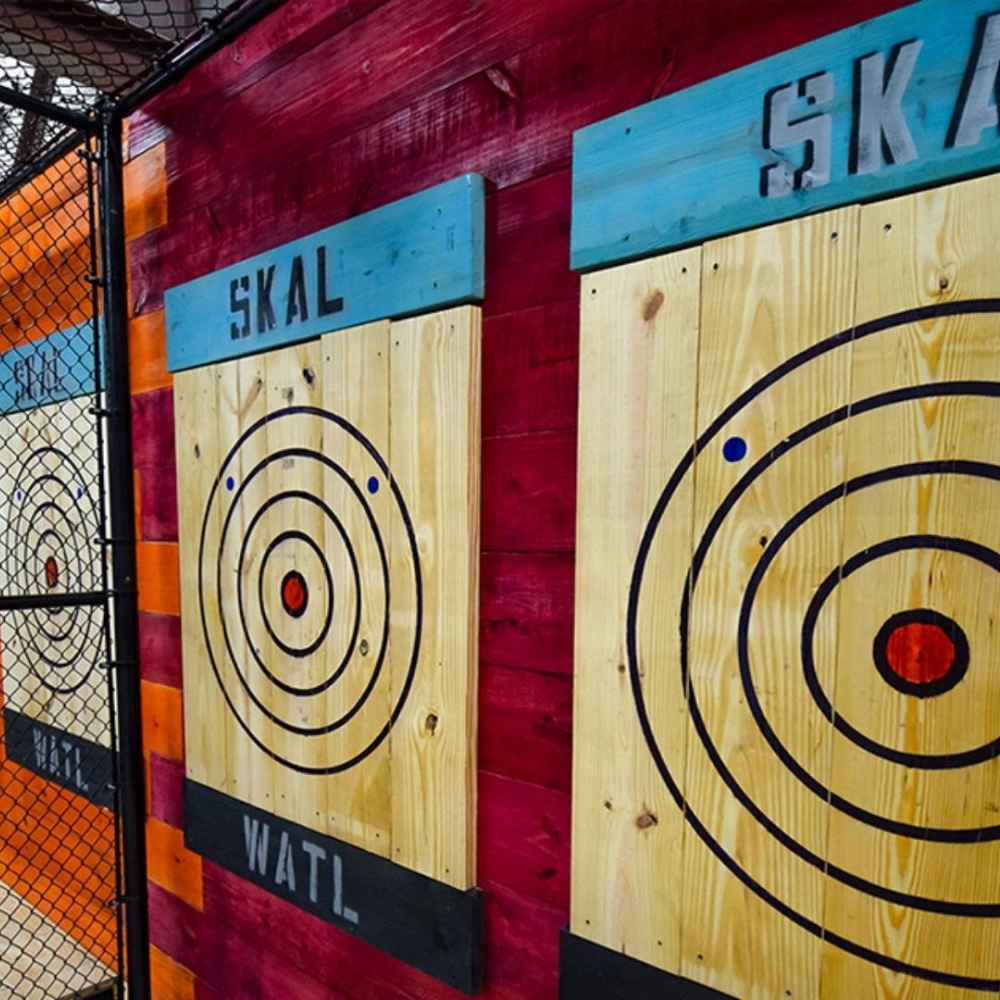 YOUR 24/7 RESERVATIONIST
Turn your website into a powerful booking engine
Modern Online Checkout
---
Make it easier for your guests to book. Increase your conversion rates with fewer form fields to fill out and faster checkout times.
Abandoned Booking Recovery
---
Get more business from people who already showed interest but haven't completed their booking. Re-engage them both on and off-site while reducing lost revenue.
Add-ons & Upsells
---
Increase average order value with targeted upsells, packages, and add-ons. Upsell guests with add-ons like food, beverages, or even gift cards. One of the fastest ways to increase profitability is through ancillary revenue.
Customer Review Emails
---
Get more reviews on Tripadvisor, Google, Facebook, or your own website by sending out automated review emails to guests after their experience.
Email Marketing Integrations
---
Keep customers engaged and excited. You can automatically sync your customer information in Xola with your email marketing software, like Mailchimp. You can use email to send loyalty deals, exciting company updates, personalized birthday campaigns, etc.
OTA Integrations
---
Get more bookings with less effort. Xola integrates with all of the leading OTAs including Expedia, Viator/Tripadvisor, Get Your Guide, and more.
Waitlists
---
Gauge future demand on currently sold out experiences while filling newly opened slots from canceled bookings automatically with Xola Waitlist. Waitlist functionality works at checkout as well as manually adding them from your Xola dashboard.
Google Analytics 4 integration
---
Be confident in your marketing decisions. Know what strategies and campaigns are working and what isn't, so you can adjust accordingly to get the best results possible.
MANAGE BOOKINGS ON THE GO
Provide a memorable guest experience at scale
Online, Phone & Walk-Up Bookings
---
Accept payments in whatever form your customers prefer from online, by phone, or by kiosk. Let Xola do the heavy lifting so you can focus on what matters most, like creating amazing customer experiences.
Real-Time Availability
---
Display exactly how many spots are left on your website in real-time. Customers will know how many spots are left before they book.
Capacity Management
---
Keep track of your equipment from a distance. Your guide and resource availability updates in real-time across all channels to avoid overbookings.
Affiliates
---
Build relationships and keep track of bookings sent through your affiliates. You can track reservations and partner commissions with Xola's affiliate management features. You can also define each partner's commission level, discount applied for bookings they generate, communication and booking preferences.
Kiosk
---
Ensure customers spend less time waiting in line and filling out pesky paper waiver forms on-site by having all walk-up guests pay for their experience and sign a digital waiver right on Xola's Kiosk app. This means shorter check-in times and more time to have fun on-site.
QR Code Tickets & Redemption App
---
Enable ticket redemption across multiple locations and operating partners so you can streamline guest check-in with Xola's QR code scanning functionality. Our dedicated iOS app ensures all customized ticket expiration and validation rules are easily enforced at check-in time, ensuring a seamless guest experience and protecting against ticket fraud and human error.
NPS Surveys
---
Increase guest satisfaction by sending out regular surveys, like NPS, CSAT, or CES. Analyze these insights and apply to this feedback to improve guest experience.
Comprehensive Reporting
---
Gain a competitive advantage by making data-driven decisions. See the big picture with comprehensive reports that show transactions, revenue, cash flow, realized earnings, and capacity utilization. You can also create and export your own custom reports.
Loved

by
hundreds of
companies.
"It's really nice to have a vendor like Xola that's a partner and not just a vendor. It's been great as we reinvent ourselves and our whole thought process on how many people we allow in and the time ticket entry, and we've never had to look at any of those things before. So, having a tool in place that we could just modify to meet our needs and having that extra support from the customer service perspective is great."
Jennifer Van Valkenburg
Garfield Park Conservatory
24/7
Customer

Support.
Our industry-leading customer
support team is available every hour
of every day of the year. Email.
Chat. Phone. We have your back.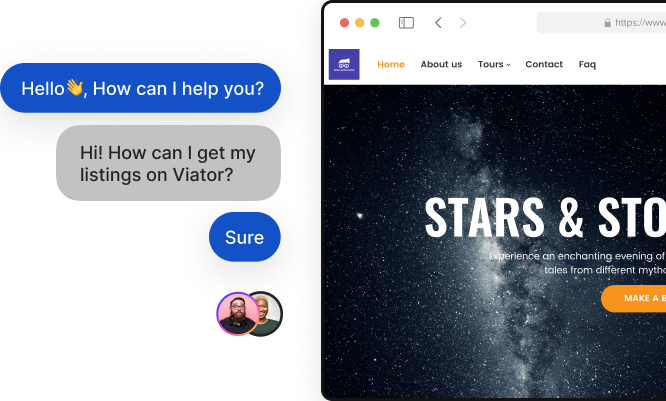 Free Demo
Transform your
business now.
Powerful
Intuitive
Innovative
Free Demo