Xola Support
Help When

You Need It
24/7 Live Support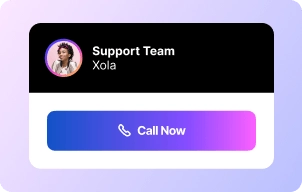 Phone Support
Speaking with someone on the phone can be the easiest way for you to get the quick resolutions you need. Xola's Customer Support Team is on the phone round the clock to answer your calls. In the case that you reach our voicemail during a high volume time, just leave us a message and we will call you right back.
Contact us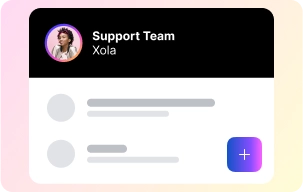 Email Support
Open a ticket through our Help Center or by emailing our support team.
Open a ticket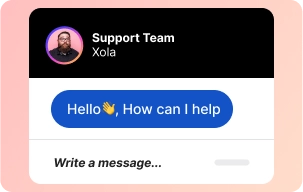 In-Application Chat Support
We understand that the time you may need the most help is when you are standing in front of a customer. That is why we offer live chat support 24 hours a day directly from within Xola.
Chat us from the bottom corner of your screen when you log in.
Training
Xola 101 Webinar Training
Easily create or modify bookings when customers call, or reserve through other channels, including your website, OTAs, and affiliates. Accept cash, check, credit card, vouchers, store credit, and more
Live Onsite Training
If you want more in depth training, Xola offers a customized package for live onsite training. If you are interested, please contact Xola sales.
Self Service
Help Center
Step-by-step articles that break down all things Xola are at your fingertips. Our help center is designed to be easy to navigate with thorough instructions including short videos clips to guide you through all basic functions the Xola software has to offer.
In-Application Click by Click Tutorials
Xola uses step by step walk-throughs that allows you to walk through multi-step workflows one step at a time. The Xola Guide is easy to access from within your Xola account.
FREE DEMO
Transform your
business now
Powerful
Intuitive
Insightful
Free Demo