Experience the booking difference


for duck boat tours
Xola is the simplest online booking software designed for boat tours to manage all of their bookings, fleet, roster, customers, and payments.
Free Demo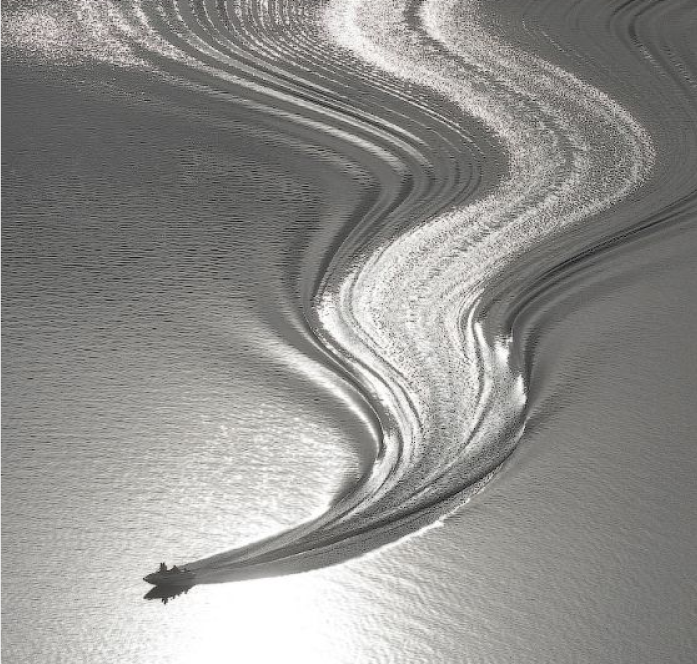 Your 24/7 online booking platform
Accept bookings anywhere, anytime
Modern online checkout
---
Offer customers the convenience of viewing availability, making a reservation, and processing payments directly from your website.
Automated reminder SMS and emails
---
Mitigate no-shows and simplify customer service with our automated reminders. Keep your customers informed with important details like what to wear, when to arrive, and where to meet.
Dynamic pricing
---
Implement flexible pricing strategies that respond to demand variations throughout the year. Use special discounts to stimulate bookings during slower periods or for less popular tours.
Offer public and private tours
---
Personalize your tour offerings to suit diverse customer needs. With Xola, you can set up and manage both public and private charters.
OTA integrations
---
Expand your visibility by listing your tours on top OTAs like Viator, GetYourGuide, Tripadvisor, and Google Things To Do.
Review management
---
Boost your online reputation with positive reviews. Automated emails prompt guests to share their experience on your preferred review platform, such as Tripadvisor, 24 hours post-tour.
Prevent overbooking and underutilization of your resources
Efficient fleet, guide, and guest management with Xola
Stress-free resource and crew management
---
Monitor your boats, drivers, and guides from anywhere. Real-time updates on resource availability across all channels ensures efficient operations.
Use the same vessel for multiple tours
---
Offer a variety of tours using the same vessel without the worry of overbooking. Our system adjusts automatically when a slot is booked, preventing double bookings.
Customer rosters
---
Keep your customer list accurate and updated for each departure. Export the roster effortlessly for your drivers and guides.
Built-in digital waivers
---
Start the fun as soon as guests arrive by sending digital waivers for signature upon booking.
Capacity utilization reporting
---
Optimize revenue by identifying your most profitable tours, time slots, and booking channels with Xola's Capacity Utilization Report.
Split-pay for group bookings
---
Encourage group bookings by enabling split-pay, allowing each group member to manage their own payment.
Loved

by
hundreds of
companies.
"We got a 20% increase year-over-year using Xola since we first started to use the platform. The clarity Xola provides has directly increased our total number of trips and increases the efficiency of my staff, resources, and guides."
Erik Stein
Extended Horizons
24/7
Customer

Support.
Our industry-leading customer
support team is available every hour
of every day of the year. Email.
Chat. Phone. We have your back.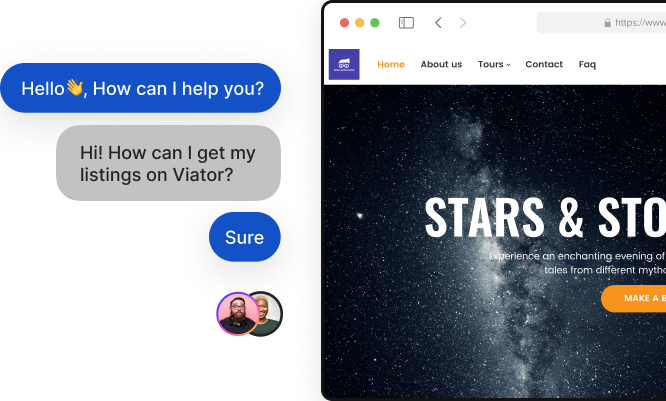 Free Demo
Transform your
business now.
Powerful
Intuitive
Innovative
Free Demo