Experience the booking difference


for wakeboarding businesses
Xola is the simplest online booking software designed for wakeboarding companies to manage all of their bookings, fleet, roster, customers, and payments.
Free Demo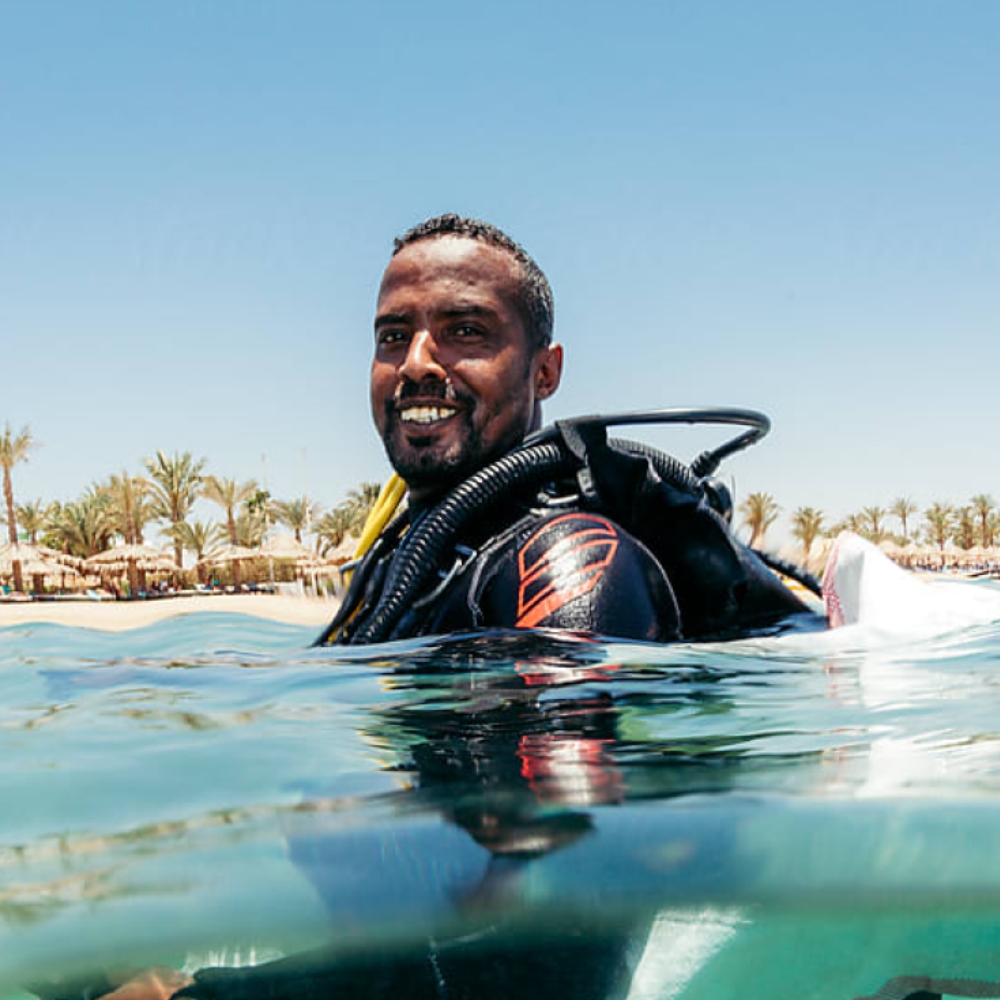 Your 24/7 online booking platform
Accept bookings anywhere, anytime
Modern online checkout
---
Enable your customers to check availability, book their slot, and process payments directly on your website.
Automated reminder SMS and emails
---
Minimize no-shows and customer inquiries with automated SMS and email reminders. Get a signed digital waiver in advance and share essential information, such as safety guidelines, a list of items to bring, recommended arrival time, and directions to the wakeboarding site.
Dynamic pricing
---
Optimize your experiences in response to the change in demand during off-peak and peak seasons. You can also offer lightning deals and special discounts to encourage bookings during off-peak times.
Offer public and private experiences
---
Experiment with group and private offerings to find what resonates best with your customers. Xola gives you the flexibility to offer public experiences, private sessions, birthday celebrations, and more.
OTA integrations
---
Broaden your reach by listing your experiences and lessons with top OTAs like Viator, GetYourGuide, Tripadvisor, and Google Things To Do.
Review management
---
Boost your online presence through positive reviews. Use automated emails to request reviews from your customers 24 hours after their wakeboarding experience. You can customize your emails and include a link to your preferred review platform, such as Tripadvisor.
Prevent overbooking or under-utilization of your resources
Manage your fleet, boat captains, and roster with Xola
Stress-free equipment and instructor management
---
Manage your wakeboards, safety gear, and instructors. Your resource availability updates in real-time in your Xola dashboard to prevent overbookings.
Maximize your gear
---
Assign gear to multiple experiences each day without the fear of overbooking. When a slot gets booked, it automatically removes this gear from that time slot.
Customer rosters
---
Ensure your customer roster is up-to-date and accurate on the day of the lesson. Easily export the roster and share it with your instructors and team members.
Built-in digital waivers
---
Send automated Xola Waivers emails (and questionnaires) asking guests to sign digital waivers upon booking. This ensures a smooth start to the adventure when they arrive.
Capacity utilization reporting
---
Identify your most and least profitable lesson listings, time slots, and booking channels with Xola's Capacity Utilization Report. This valuable data enables you to make informed decisions on how to maximize your business's revenue.
Split-pay for group bookings
---
Encourage more group bookings with split-pay. Wakeboarding is a great group activity, but the organizer may hesitate to bear the entire cost upfront. Split-pay allows each participant to pay for themselves.
Loved

by
hundreds of
companies.
"We got a 20% increase year-over-year using Xola since we first started to use the platform. The clarity Xola provides has directly increased our total number of trips and increases the efficiency of my staff, resources, and guides."
Erik Stein
Extended Horizons
24/7
Customer

Support.
Our industry-leading customer
support team is available every hour
of every day of the year. Email.
Chat. Phone. We have your back.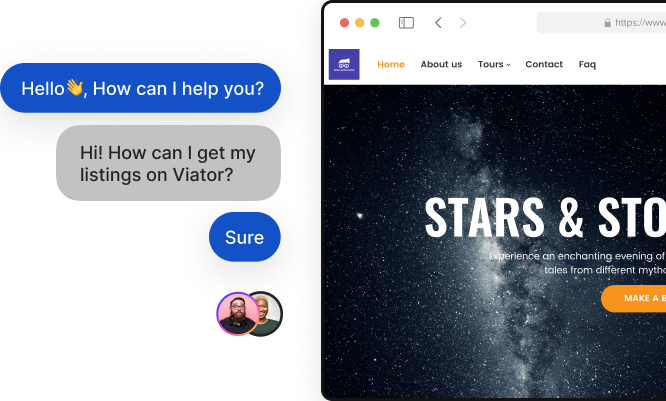 Free Demo
Transform your
business now.
Powerful
Intuitive
Innovative
Free Demo