Online

Booking


Software.

Award-winning booking system
for tours and attractions.

Free Demo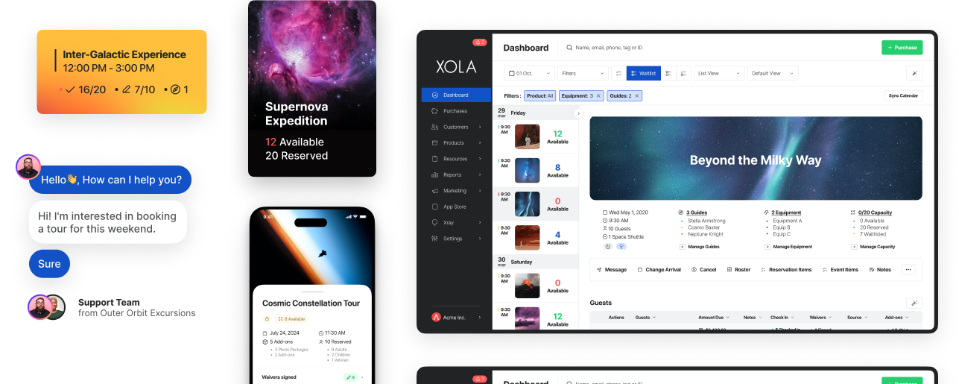 POWERFUL
SOFTWARE
Made Simple.
Save time, grow your business, and
boost your competitive edge with the industry's leading reservation system.
Free Demo
Core Features.
Power your business with an elegant, easy-to-use software
built to make your life easy and drive revenue growth.
Why You'll Love Xola.
Award-winning booking system that's powerful and ridiculously easy to use.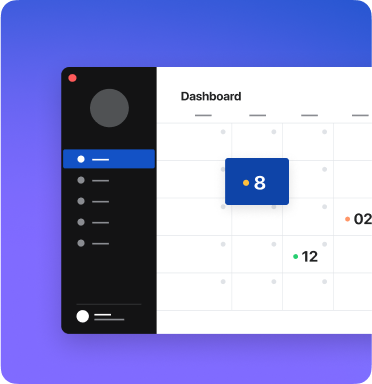 Constantly Innovating
"We are thrilled to be working with such an innovative, customer-centric, and trailblazing software company!  "

Another
Side Tours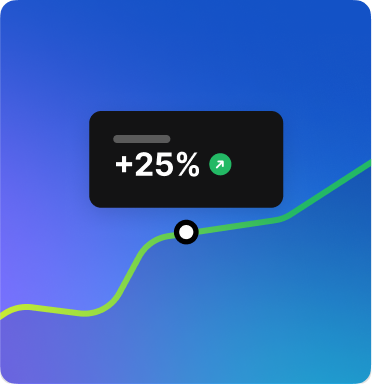 Revenue Growth
"Our revenue has tripled and it is still growing since we started using Xola."

Lasting
Adventures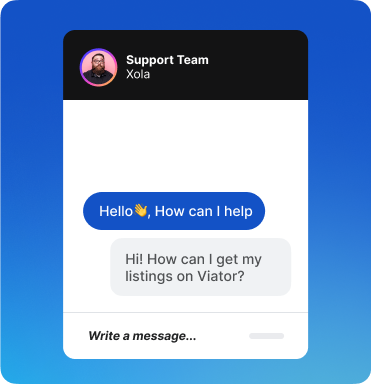 24/7 Customer Support
"Their customer service is over the top and they are always there when we have questions."

Denver
Adventures
Mobile &
Tablet.
Comprehensive mobile solutions including
smartphone app, kiosk, and ticket redemption

Run your business on the go with an
elegant, easy-to-use system built to save
you time and drive revenue growth.
100+
upgrades
across our
entire
service.
Discover a faster, more powerful Xola.
Streamlined operations, data-driven
decisions, lightning-fast navigation,
and rapid feature updates. Experience
Xola's innovation firsthand.
24/7
Customer

Support.
Our industry-leading customer
support team is available every hour
of every day of the year. Email.
Chat. Phone. We have your back.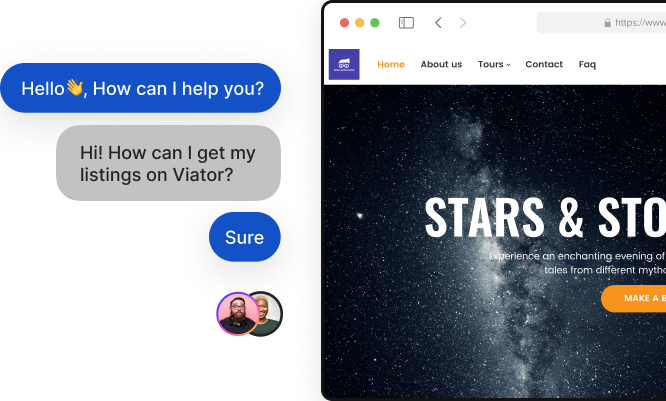 Loved

by
hundreds
of
companies.
"If you're looking for something that is very intuitive for the customer to book by themselves and you want to stop getting all the phone calls, Xola is a key."
Vic Pellegrini
Bullseye Laser Tag
"The Xola system offers an all-in-one online solution to all my marketing and booking needs. My clients are happy, information is sent in a timely manner, and it is all automated!"
Scott G
Bullseye Laser Tag
"Xola has a ton of features that make it easy to use and flexible enough to fit our business needs. The support team is always responsive and helpful. The software is user-friendly and the booking process is seamless for our customers."
Jennifer P.
Bullseye Laser Tag
Free Demo
Transform your
business now.
Powerful
Intuitive
Innovative
Free Demo