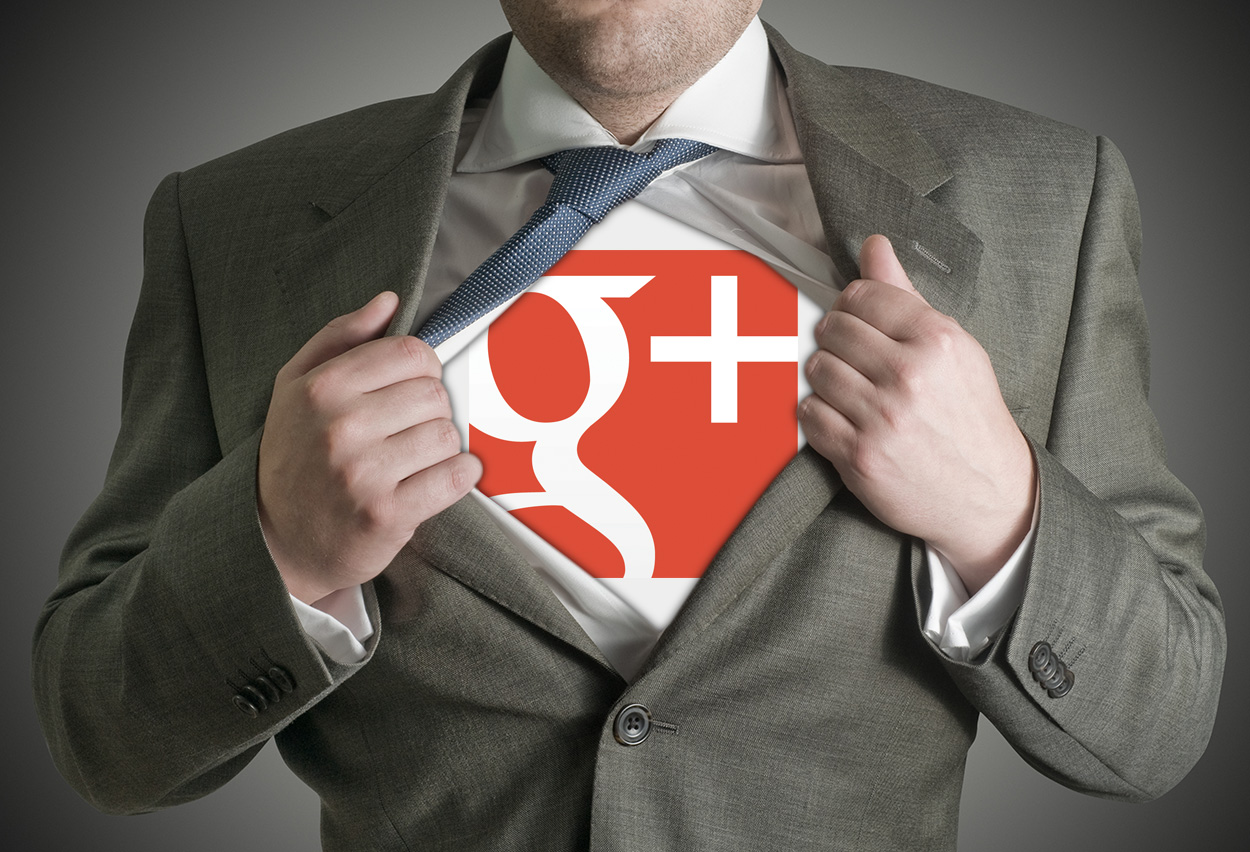 Get ready for our new video series!
Hi there dedicated Xola U. fans, and welcome to a our new video segment, 3-Minute Marketing. Every week, we'll make a video on one marketing topic. You'll get quality marketing insights faster than you can brew your morning cup of joe (and about twice as fast as you can order one). Is there any better way to start your day?
Today's Lesson: Google+ pages for tour businesses
Ever since I started at Xola, I've gotten persistent questions about the value of Google+. Intuitively, we hear the name Google and know that we should care. But for many tour operators, the question that remains is…why?
Give me three minutes and I'll show you how valuable Google+ can be for your business.