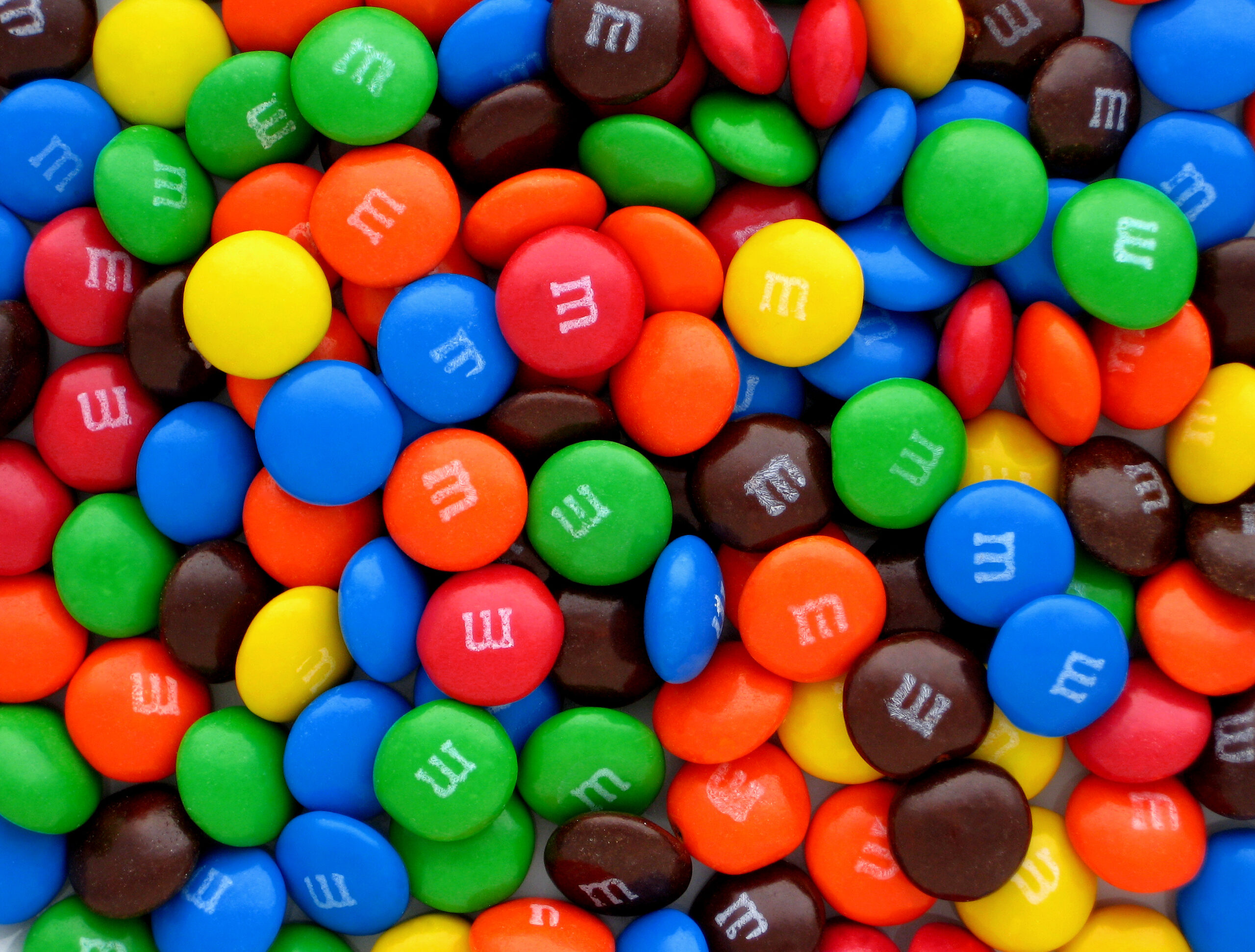 Diving Deeper into Google Analytics
In our first blog post of this series, we went over the fundamentals of one of the most powerful business tools out there: Google Analytics. Google's suite of services allows you to improve every aspect of your business, from SEO, to advertising, to social media, and of course, data analytics.
Google is undoubtedly an influential tool for any business leader, which is why it's so important to understand the ins-and-outs of this powerful platform. This is easier said than done, but that's why we're here. In this post, you'll learn about segmentation, one of the most helpful ways to extract actionable data from Google Analytics.
In my time interacting with all of you, I've noticed how difficult it is for many clients to recite precise customer data. If I asked you what channel brings you the most bookings between your website, your affiliate partnerships, paid advertising, email marketing, or social media, could you give me an accurate assessment? Or what if I wanted to know what percentage of your business comes from repeat customers?
Mastering the art of segmentation is the first step toward answering "yes" to all of these questions.

Next Up…
In our next lesson, we'll cover all things conversions. We'll talk about establishing goals in Google Analytics, as well as look at its Ecommerce settings. These two things are indispensable for anyone with a website. With goals and Ecommerce enabled, you can begin to paint a much more detailed picture of the inner workings of your business.