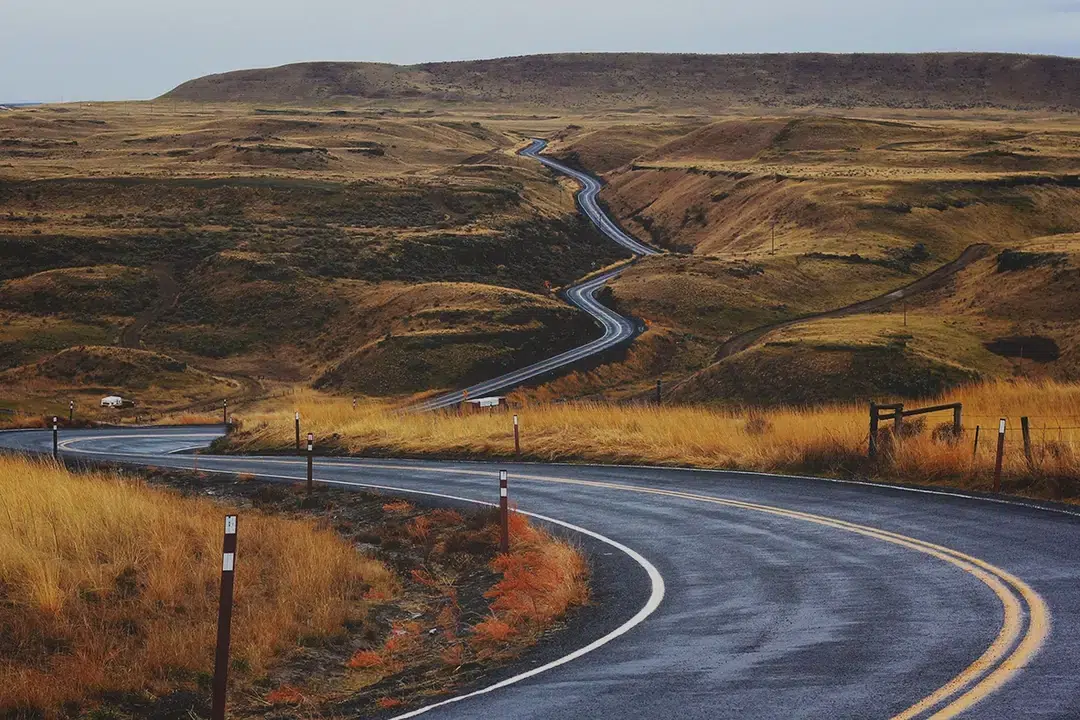 Thanks to Matthew Newton, founder of TourismTiger for his contributions to this post! TourismTiger builds websites tailored specifically for tour operators to help maximize your online presence quickly and effectively.
Unraveling the winding road of online marketing
Have you ever wondered whether spending hours on Twitter or Facebook is worth your time? It seems like this question is always coming up.
This wouldn't be as big a problem if we simply accepted the conventional wisdom that bigger is better. But I don't think we should.
It seems that everyone is always tooting the social horn. More Facebook posts! More Instagram pics! That would be fine…if we all had thirty-some-odd hours in a day. But on this planet, time is a precious resource. and your marketing strategy must take into account what gets you the biggest bang for not just your buck, but for your time as well.
You may be familiar with the idea of Return on Investment (ROI), the idea that you should maximize your marketing return based on dollars spent. Today I want to introduce you to the concept of Return on Effort (ROE), making sure that you get a return on all the time you spend on marketing your activity business.
We all know about the importance of having a mobile-responsive website, a TripAdvisor profile, and a streamlined online checkout. Now, let's take a look at some less common ROE-boosting tricks.
#3: Local Citations
Local citations give local businesses a leg up in the SEO world. Don't have a big online footprint? No problem.
Citations develop from mentions of your business on pages other than your own. If a local blogger mentions your business name and phone number, or if a local directory lists your address, these are each citations.
In fact, any combination of your business name, address, or phone number can be considered a citation.
Local citations impact Google's local business results, like the ones below: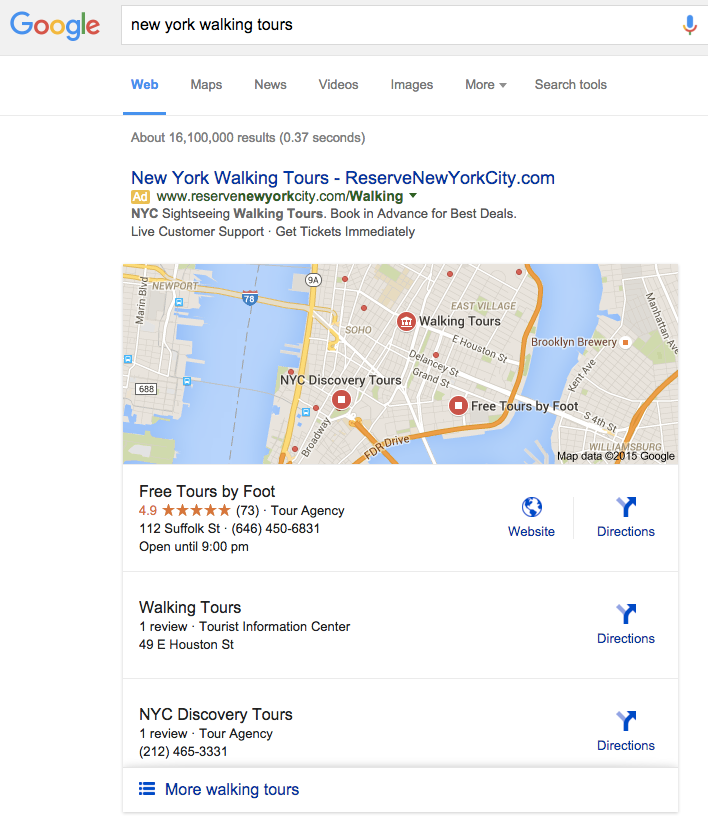 It turns out that these citations hold valuable sway in Google and Bing's ranking algorithms, according to SEO gurus at Moz.com. The more mentions of your business info around the web, the more likely you are to rank highly.
Oh, and did I mention that these other pages don't even have to link to your website? Just a simple reference is enough.
Here's where you should start to boost your local citations:
Look for local directories and submit your business to them. These can be general business directories, local business directories in your city or local tourism directories. Structured citations such as these are gold for your business
Google the other businesses showing up in your local listings and see if they have mentions on websites where you don't
Leverage your relationships. If you have relationships with other businesses or organizations in your area – such as schools which you sponsor – a mention of your business on their website will be very helpful to you
All in all, while some of these activities might take time up front, impacting your search rankings generates a large enough ROE.
One final thing to emphasize with Local Citations is that while they help considerably, they can set you back if you're not careful. If citations vary (different business names, addresses or phone numbers), Google will get confused and your ranking could actually go down.
#2: Retargeting
Have you ever visited a website and then for the next week, you see ads for that business everywhere?
Welcome to the world of retargeting. By signing up to companies such as Adroll or PerfectAudience, you too can set up your own retargeting campaigns.
You can even configure more advanced options such as showing different ads to people based on the page they have visited.
Setting this up is not as easy as one might hope – you have to add code to your site and also design the ads – but once everything is configured, it just runs on autopilot from there on.
Here's how it works: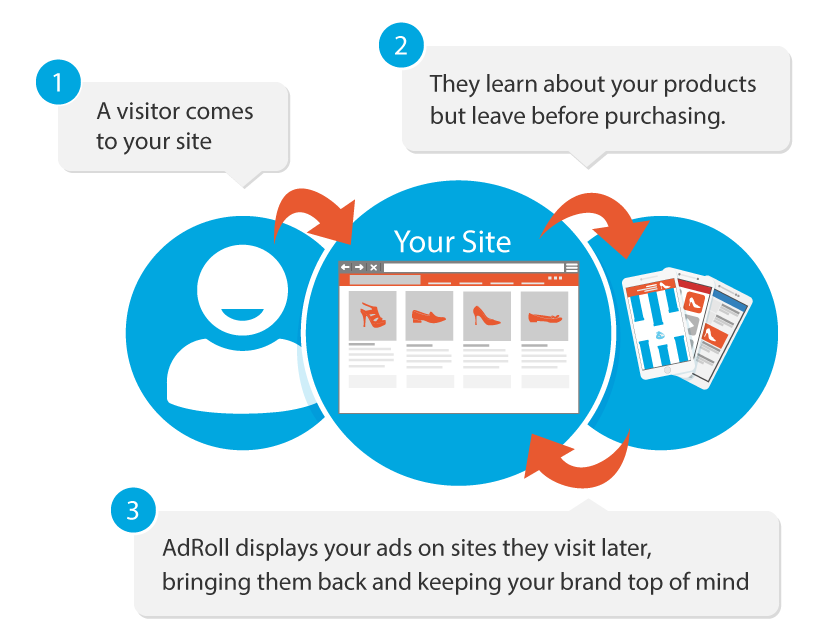 The result?
While display ads broadcast widely to practically anyone, retargeting ads only appear for those that have visited your website but still haven't bought your tour. As a result, retargeting tends to have a higher conversion rate than display ads because the audience is typically more relevant.
#1: Automated post-trip follow up email
In an age where customer reviews can make or break a purchase decision, setting up follow-up reviews is the easiest way to get the most bang for your buck.
While manually targeting customers for reviews can be effective, especially for high volume tours, this isn't always the most sustainable policy. Instead, you want to automate this process and try to gain as many reviews as you can from each tour.
After all, one of the three important ranking factors on TripAdvisor is the quantity of reviews. Another is the recency of your reviews, which means that to keep a high ranking you need a steady stream of reviews flowing.
But if you're using a booking software like Xola, automating post-trip emails is quick and simple. With each email, you can funnel reviews directly to either your TripAdvisor, Yelp, or Google+ accounts and watch your ranking strengthen.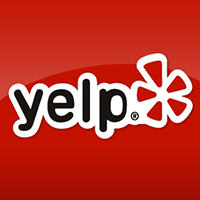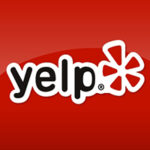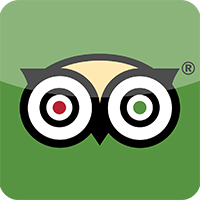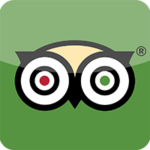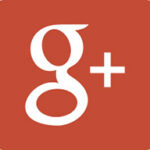 Getting time on your side
To be an effective online marketer, treat your time as importantly as you treat your budget. Put your online marketing strategy to the test: does this activity help my tour marketing enough to justify the amount of time it takes?
When you ask yourself this question, what activities make the cut and which ones are put to rest? Leave your comments below or message us on Facebook or Twitter!