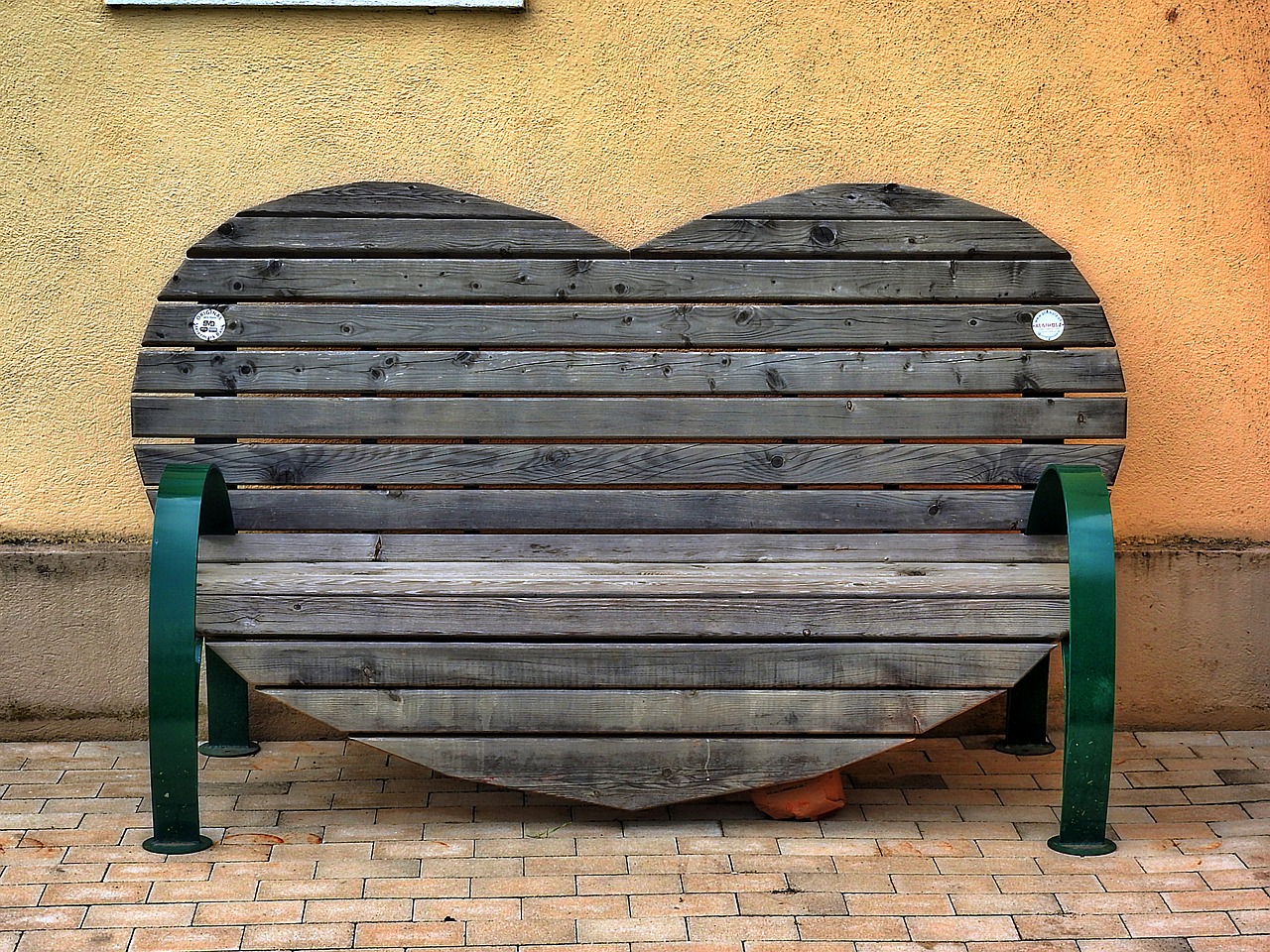 Behind the scenes
With Thanksgiving less than a week away, all of us at Xola are feeling extra grateful for the wonderful companies that we serve year round. Get to know some of the amazing people behind these businesses and hear what they're most thankful for in their jobs.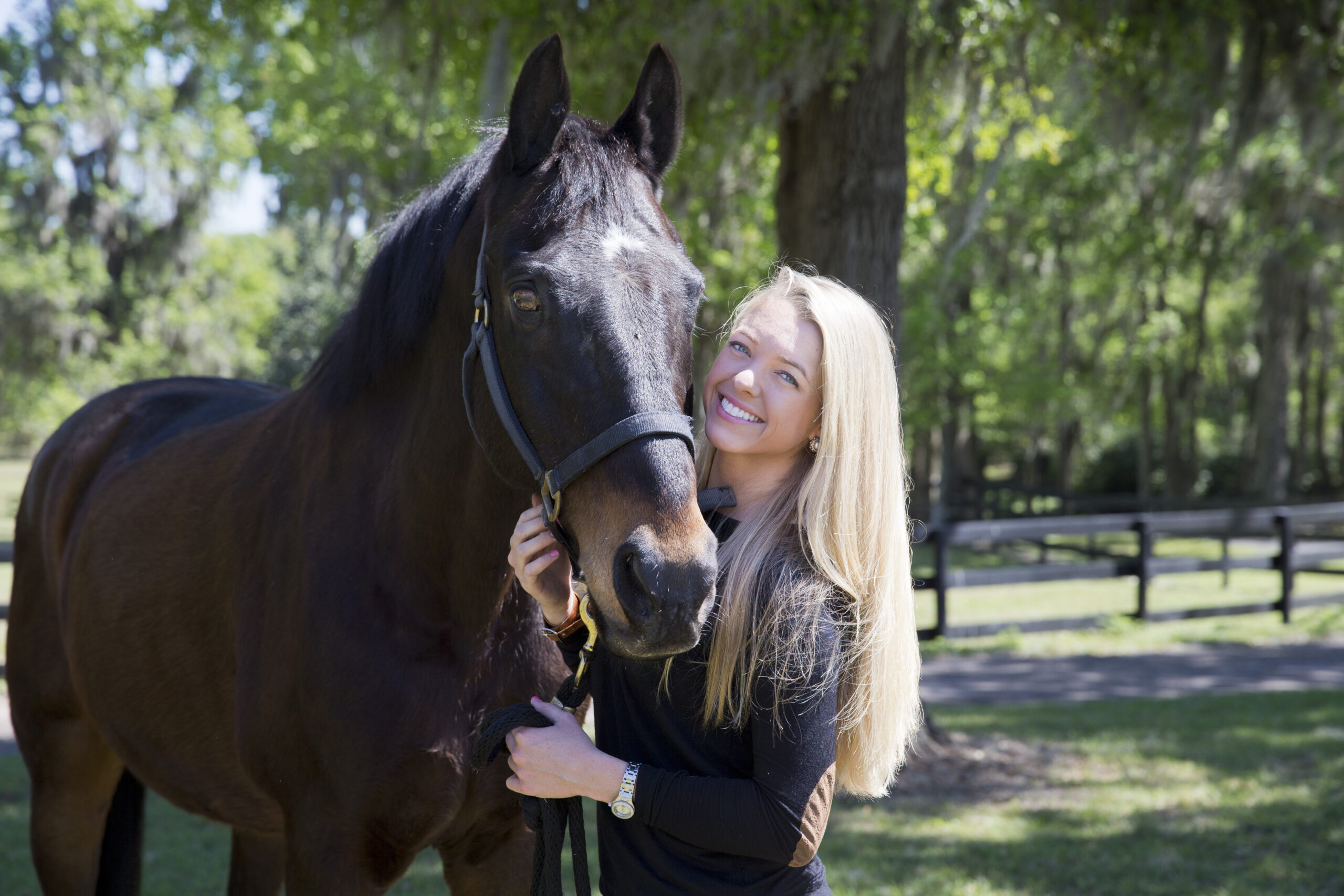 Ashley Cline
Social Media & Business Development Specialist
Old South Carriage Co.
Realizing her dream job since 2012
Q: What got you into this business?
A: The love for social media and horses! I moved to Charleston in the summer of 2012 and fell in love with Old South Carriage Co.'s horses and family-oriented atmosphere.
Q: Tell us your favorite story from working at Old South Carriage Co. 
A: I love the story that many of our customers fall in love with Charleston and end up moving here because of their experience on an Old South Carriage tour. Seeing guests smiling everyday and interacting with our draft horses warms my heart. Horses are such majestic animals and have a great impact on people. Each day I witness exciting stories on how many guests love seeing Charleston by horse-drawn carriage.
Q: What are you most thankful for in your job?
A: The flexibility to talk to customers, employees, and even the horses for fun social media stories. Every day is different and there's never a dull moment in downtown Charleston!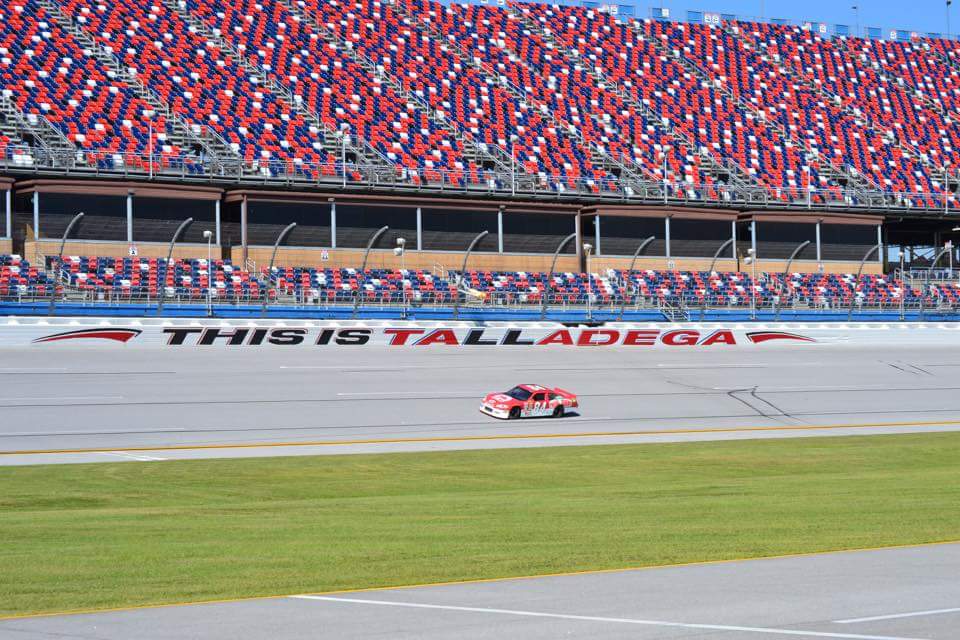 Heather Lutz
Vice President of Sales & Marketing
NASCAR Racing Experience || Mario Andretti Racing Experience
Been there since day one (1998)
Q: What brought you to the racing world? 
A: I've loved racing and wanted to be involved from the get-go. I knew this would be an amazing experience, and almost 18 years later, here I am.
Q: I imagine there are plenty of good stories when you spend your days driving real race cars…
A: Yes, in fact, I have too many favorite stories to be honest…I'll have to get back to you on that one!
Q: What are you most thankful for in your job? 
A: I'm most thankful for our customers. I get to see their faces and hear how excited they are about completing an item on their bucket lists. For some of them this has been a life-long dream, and now its true.