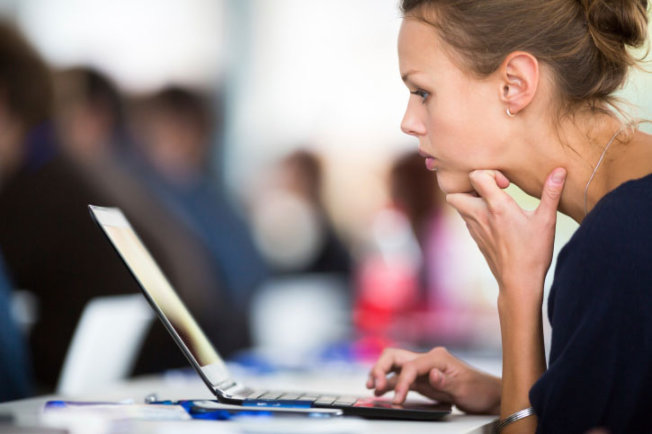 How to shop for booking software in high season
How is it already mid-April? That means that May is only a hop, skip, and a jump away, and before you know it, we'll be in June, and then pretty soon, it'll be July…
I might be getting a little ahead of myself, but I know I'm not alone in my bewilderment that high season is just around the corner.
Right now, speed is your modus operandi across all aspects of your business. You're making sure that all your marketing, scheduling, and staff training campaigns are on track for high season.
It's time to apply this same rigor to booking software. You can make shopping for reservation systems so much easier by asking these high season-themed questions on your next software demo: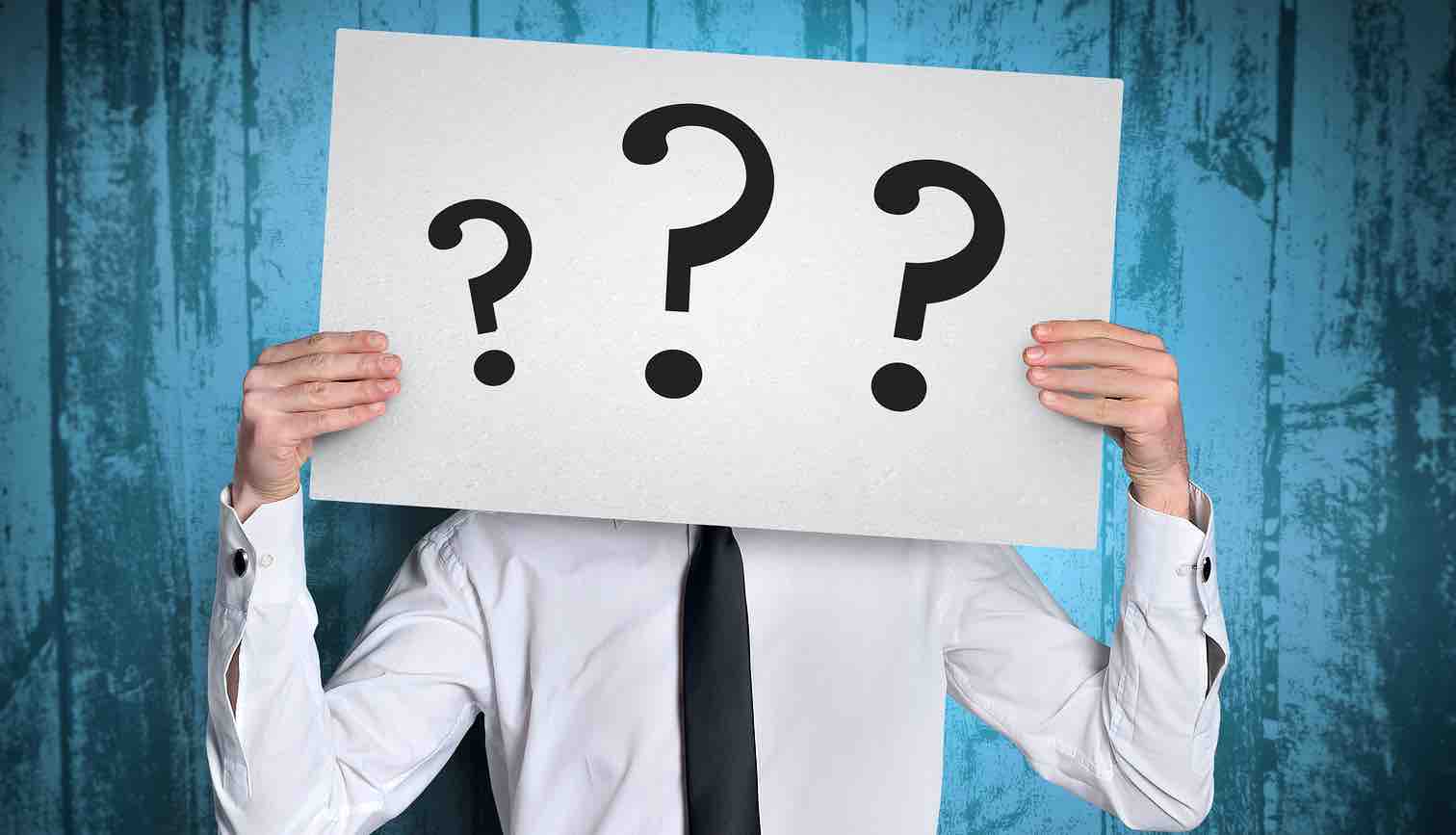 "How quickly can you get your system up on my site?"
After you know whether the system would be a good fit for your business, your next priority should be speed. Top booking software companies can get you implemented in anywhere from 2-3 business days to as little as 24 hours. That means that you'll have "Book Now" buttons on your site, your tour listings and inventory set up, and all your old bookings migrated to the new system.
You should expect technology companies to be fast. If there's a reservation system that balks at a 1- to 3-day implementation timeline, what might that say about its overall reliability when it comes to quickly releasing new features or responding to customer support?
"How will you ensure that my staff and I can operate this booking software before high season?"
Implementing the new software is one thing, but you and your staff need to be able to operate the system when you have lines of customers at your door.
In a nutshell, this question determines whether a company is strategic–it's a characteristic that can't be understated at this time of year. If the company just has a customer support line and wishes you good luck, that's not going to cut it. You need proactive measures, like a day-by-day plan of deliverables to make sure that you reach the finish line before high season.
While you're at it, you'll also want to know if the company builds strategically. Has the company engineered its software with usability in mind? The best training programs may compensate for complex or clunky systems eventually, but time is a luxury right now. With the clock ticking, you want a clean system with an established training process to go with it.
There's far less room for error as high season approaches, so only depend on companies that approach customer training, implementation, and building the product with deliberate strategies.
"Do you have any customers that implemented your system in past high seasons?"
There's no denying how much references impact our buying habits. You probably started narrowing down your booking software choices by examining software review sites like Capterra. This question allows you to filter all that word of mouth by high season implementations in particular.
Everything that the sales rep has said up to now is nice, but if she nails this question, you know you'll be in good hands with this booking software.
At Xola, we showcased the story of one of our tour operators, Billy Litmer, as he switched to Xola in the middle of Key West's holiday rush. Give us a call and see how we can set you up with the industry's top-rated booking system before high season.
Get Your Xola Demo Today