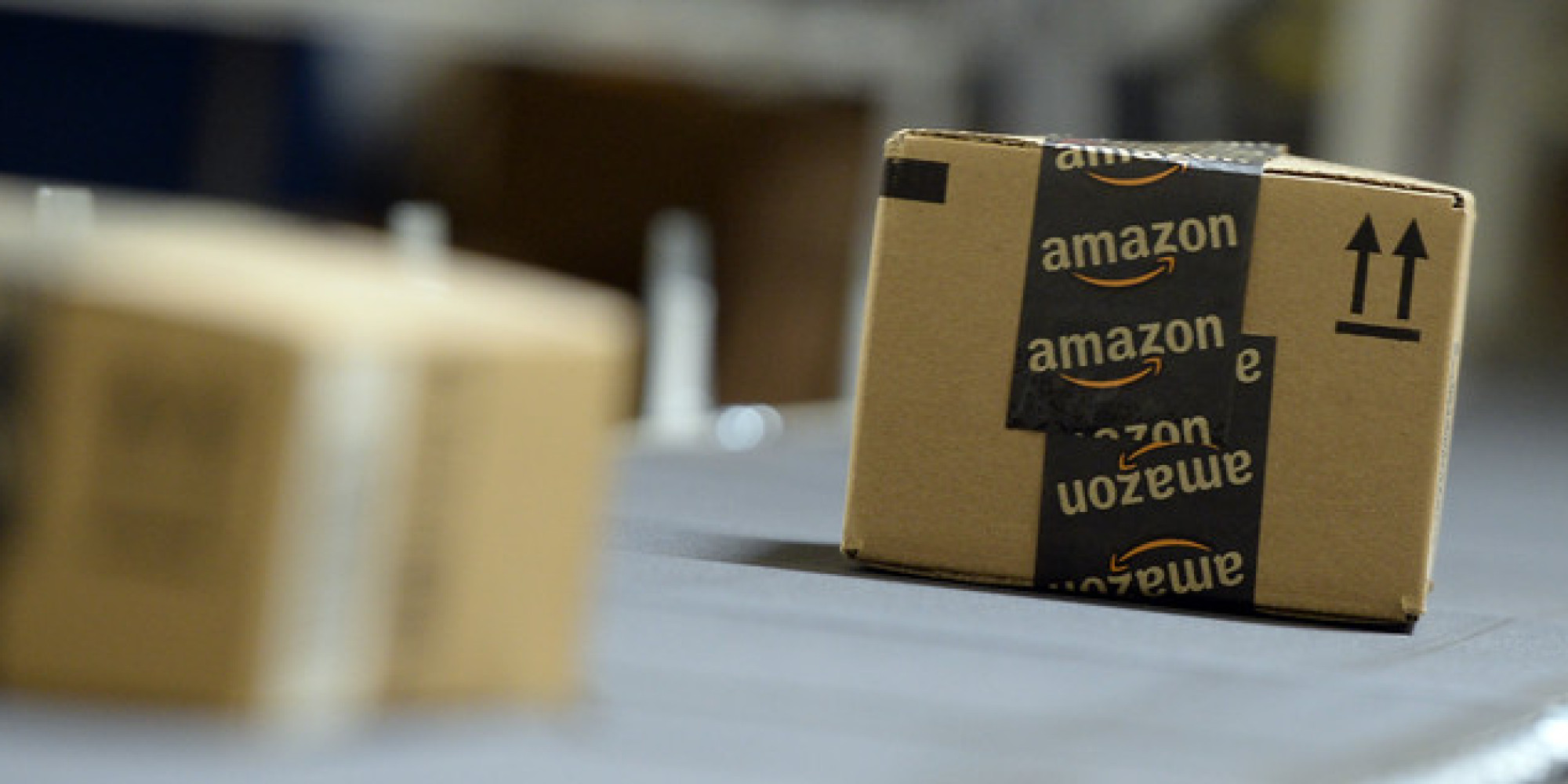 Amazon Launches Travel Site Starting With Hotel Bookings
Just when we thought Viator had really caused a stir, Amazon steals its limelight, its thunder–pretty much everything but its kitchen sink.
Yesterday, Skift reported that the e-commerce giant is launching Amazon Travel. It will start by partnering with independent hotels and resorts in the New York, Los Angeles, and Seattle metropolitan areas. In doing so, Amazon will enter the Online Travel Agent (OTA) space with other players like Expedia or Booking.com. Hotel partners would load their room types, availability, pricing information, and photos into an Amazon extranet and commissions would start at 15% on the prepaid bookings (with room for negotiations).
Why would businesses partner with the newcomer when there are already so many established companies that sell hotel inventory? One hotelier quoted in Skift says it all in one breath: "It's Amazon.com." Amazon sells to 244 million active customers on its site, a customer base that would make any business see dollar signs.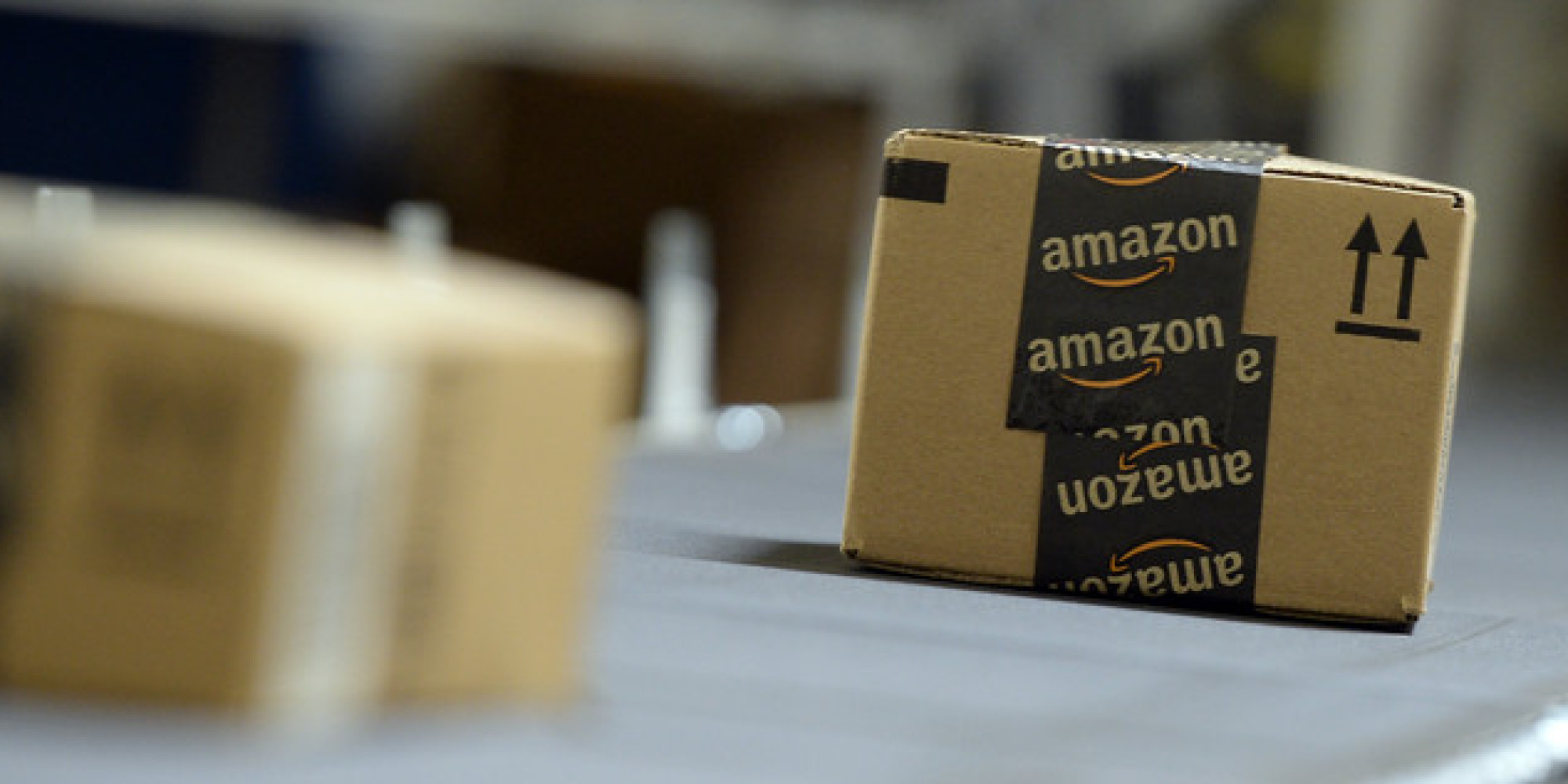 Should Viator and others be worried?
Amazon's push into hotel bookings makes me wonder, how long before it starts reselling tours and activities? With a corporate giant that's also beloved by hordes of loyal customers, it seems that wherever Amazon goes, revenue is sure to follow. What would happen to platforms like Viator, Groupon, or GetYourGuide if they eventually have to compete with Amazon?
Amazon wields a considerable advantage because of how much "Big Data" it commands. Based on people's search history and purchases, it can suggest that, along with their hotel reservation, travelers buy a GoPro or sunglasses for their trip to Los Angeles.
Only Time Will Tell
While the name Amazon alone commands headlines, it's still too early to tell how this venture might develop. Despite having deep pockets and a trusted brand, Amazon's travel platform model might not be the most technologically or economically convenient. As opposed to Booking.com where travelers pay at the hotel for their reservation, on Amazon, everything would be pre-booked. Amazon plans to pay out its business partners in two installments, which could be a major barrier for smaller establishments with sensitive cash flows.
The big question is whether Amazon is spreading itself too thin by taking on travel. Can it measure up against competitors who focus exclusively on this industry, and not on all the other products Amazon also retails? One thing's for sure, it's an exciting time to be in the travel industry.