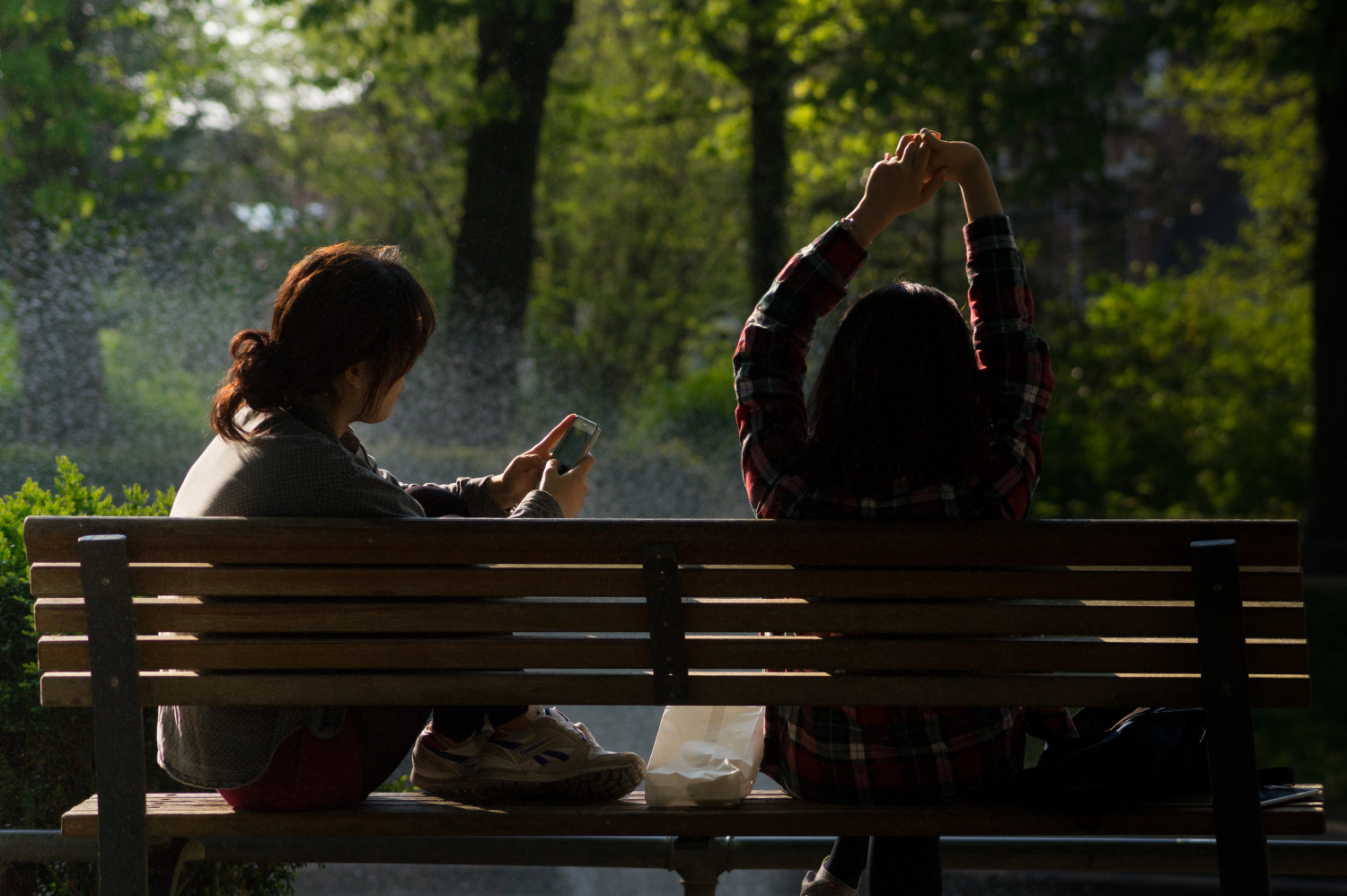 The Power of Tweets
On Xola University, we have published extensively about the importance of TripAdvisor, Facebook, and Google+ for your zip line business. But what do you do when it comes to Twitter? Twitter can be used as an effective tool to spread your brand's awareness, 140 characters at a time.
Some of you may not have Twitter profiles, and that's perfectly okay. But for those that do, we want to help you build a strong and useful Twitter page.
It turns out that there is very little reliable information regarding the zip line industry available online, so you could stand a lot to gain by helping fill this void.
In this article, we will be giving you interesting facts about zip lines around the world that you can take and tailor for your specific tour.
The Growth of the Zip Line
With zip lines spreading like wildfire worldwide these days, some of your customers may not know that this activity has a decades-long history.
Starting in the 1970's, wildlife biologists based in Central America decided to build cables from tree to tree in order to travel above the tropical forest canopy. This way they could study the ecosystems of the rainforest without damaging the ecology below. These scientists' techniques led to the rise of canopy and zipline tours that initially grew to promote and serve ecotourism in the rainforest.
While many tours are still very serious about promoting the protection of canopy ecology, many others solely exist to give their customers a thrill. No matter your mission, one thing is clear: zip lines are thriving.
Here are some example tweets, all under 140 characters, you could use to effectively illustrate the popularity and growth of zip lines to you audience:
Fun Fact Friday: The modern day zip line tour first was popularized by wildlife biologists 
There are over 400 commercial zip lines listed on Zip Line Rider located in the United States. 15 years ago, there were only 10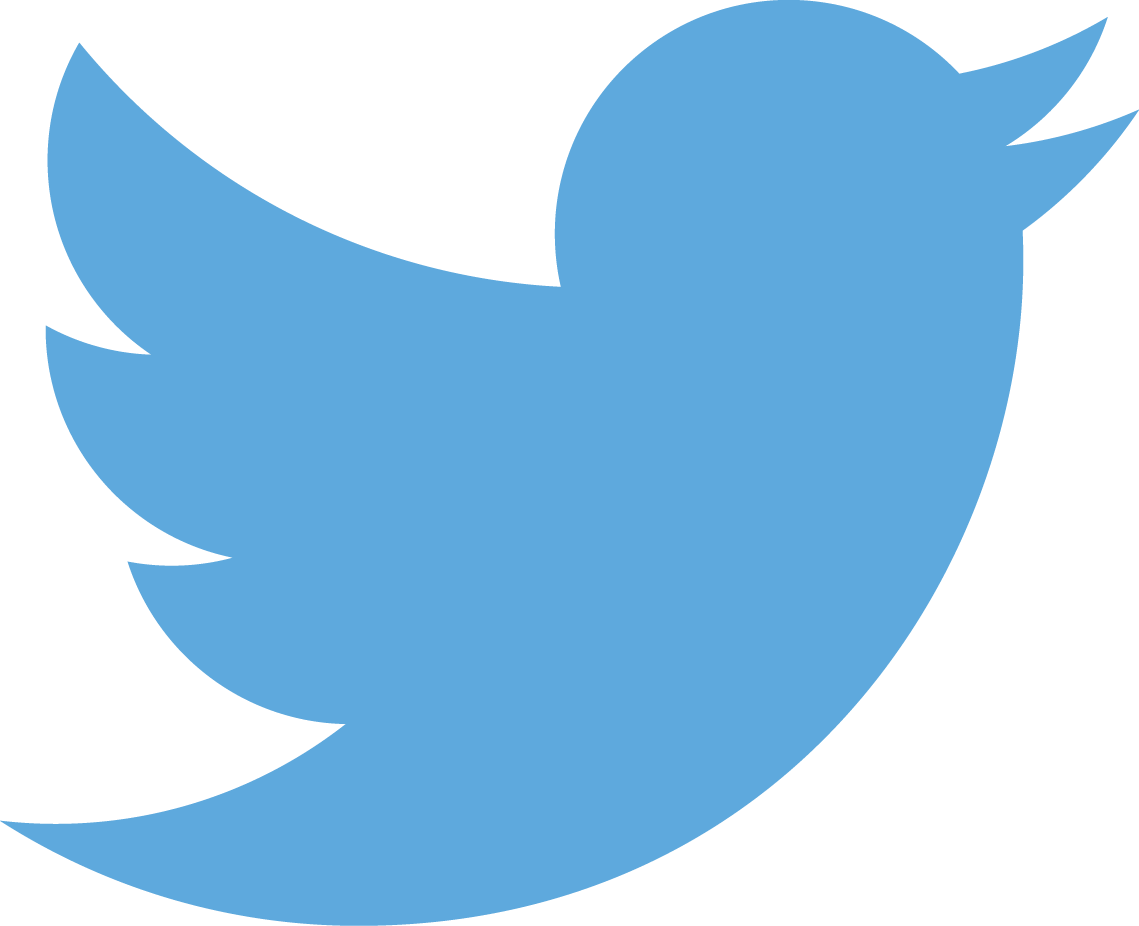 Tweet this
72 countries and 6 continents in the world have commercial zip lines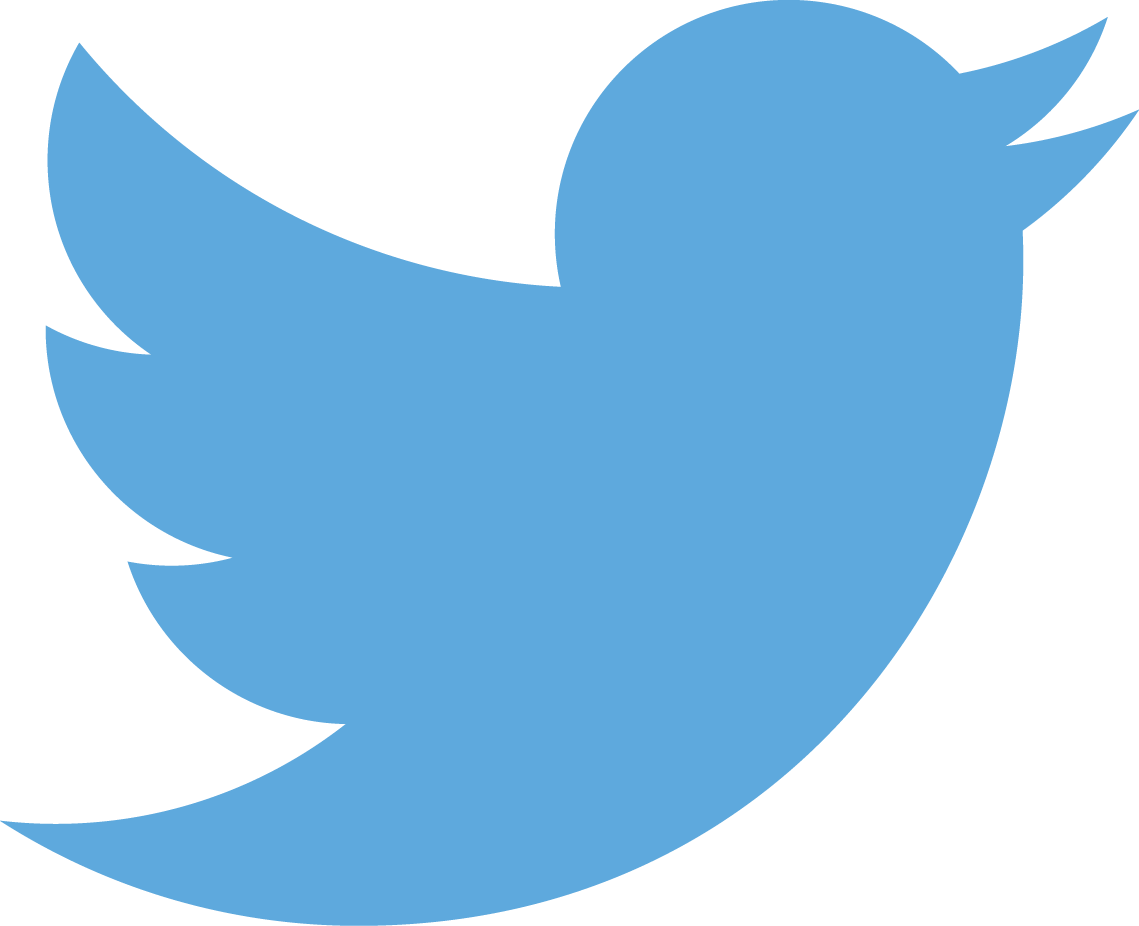 Tweet this
TripAdvisor lists nearly 200 zip line or canopy tours [insert link to your tour's TripAdvisor profile]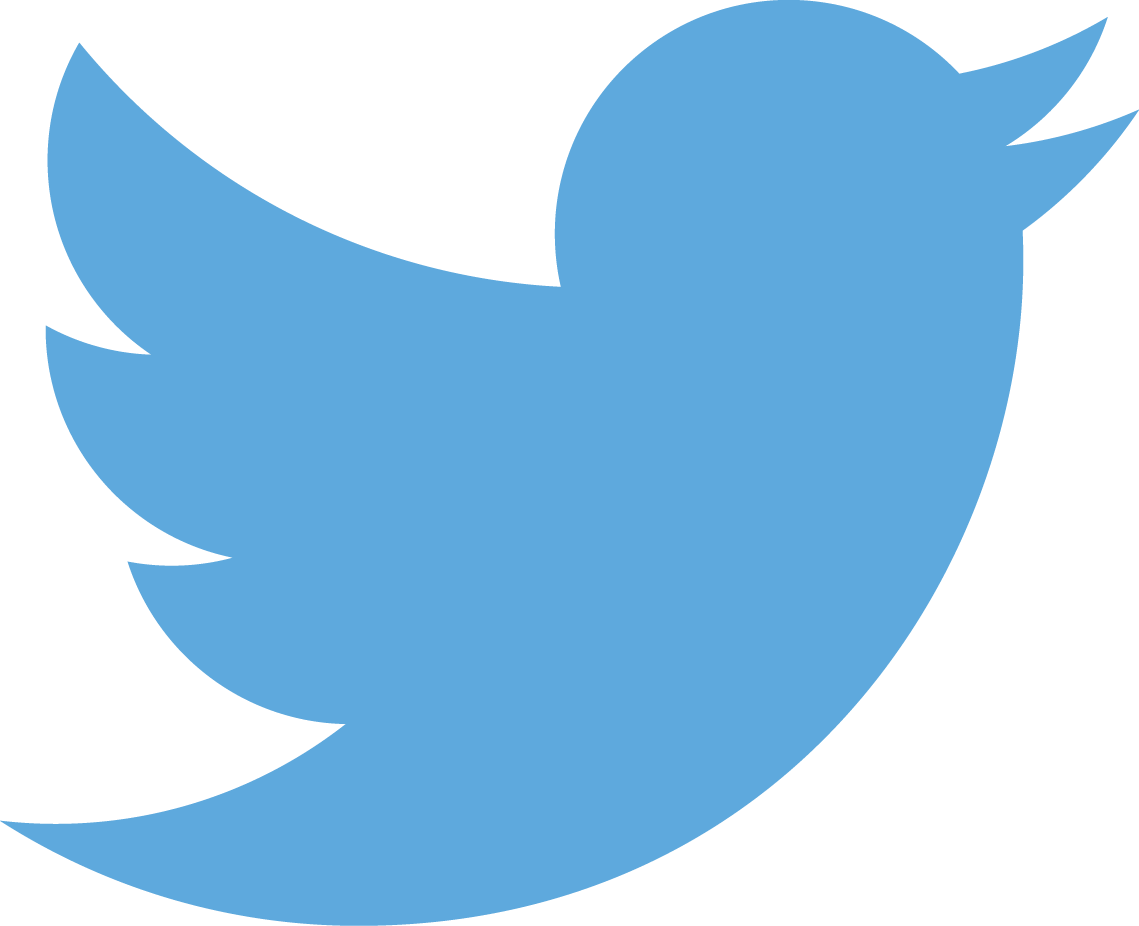 Tweet this
There are commercial zip lines in 48 states in the U.S. The only states without commercial zip lines are Mississippi and North Dakota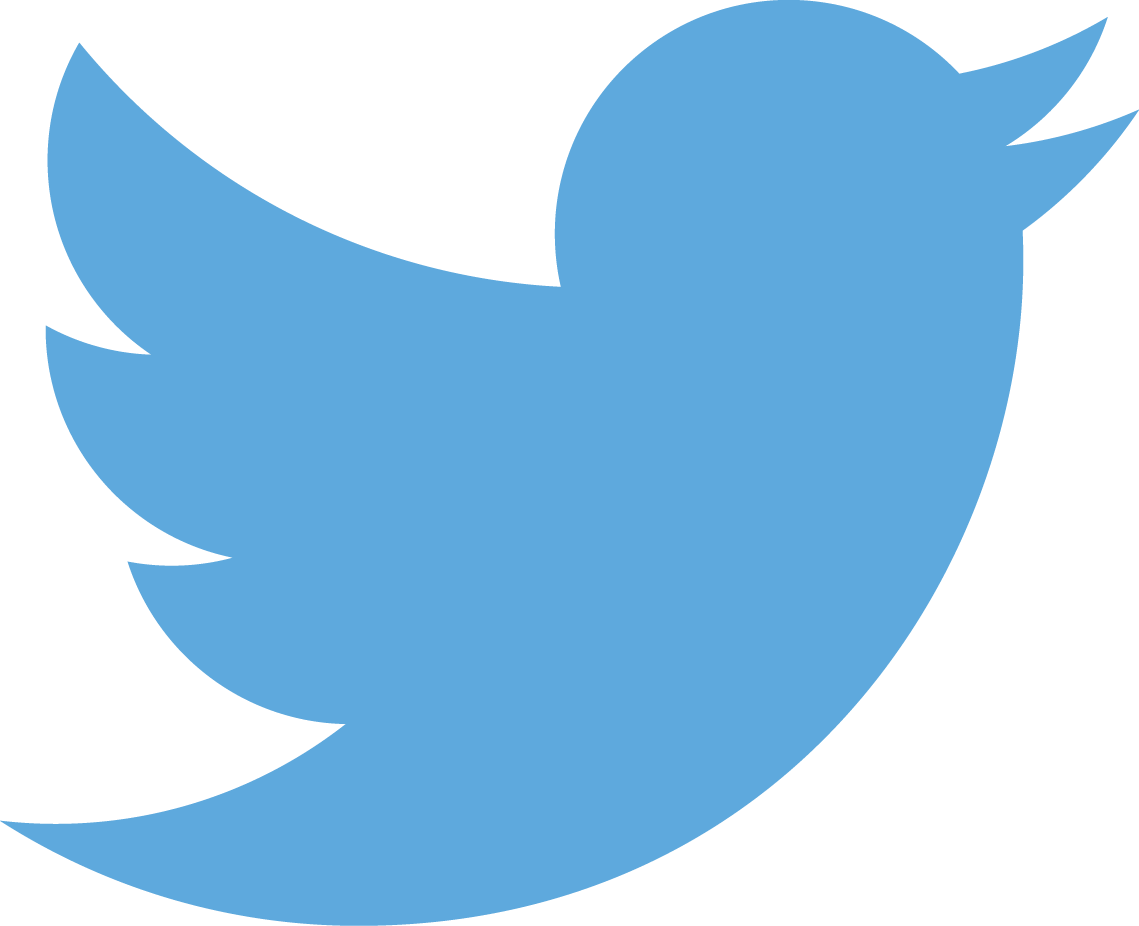 Tweet this
North Carolina is the state with the most zip lines. The Tar Heel state has 24 commercial zip lines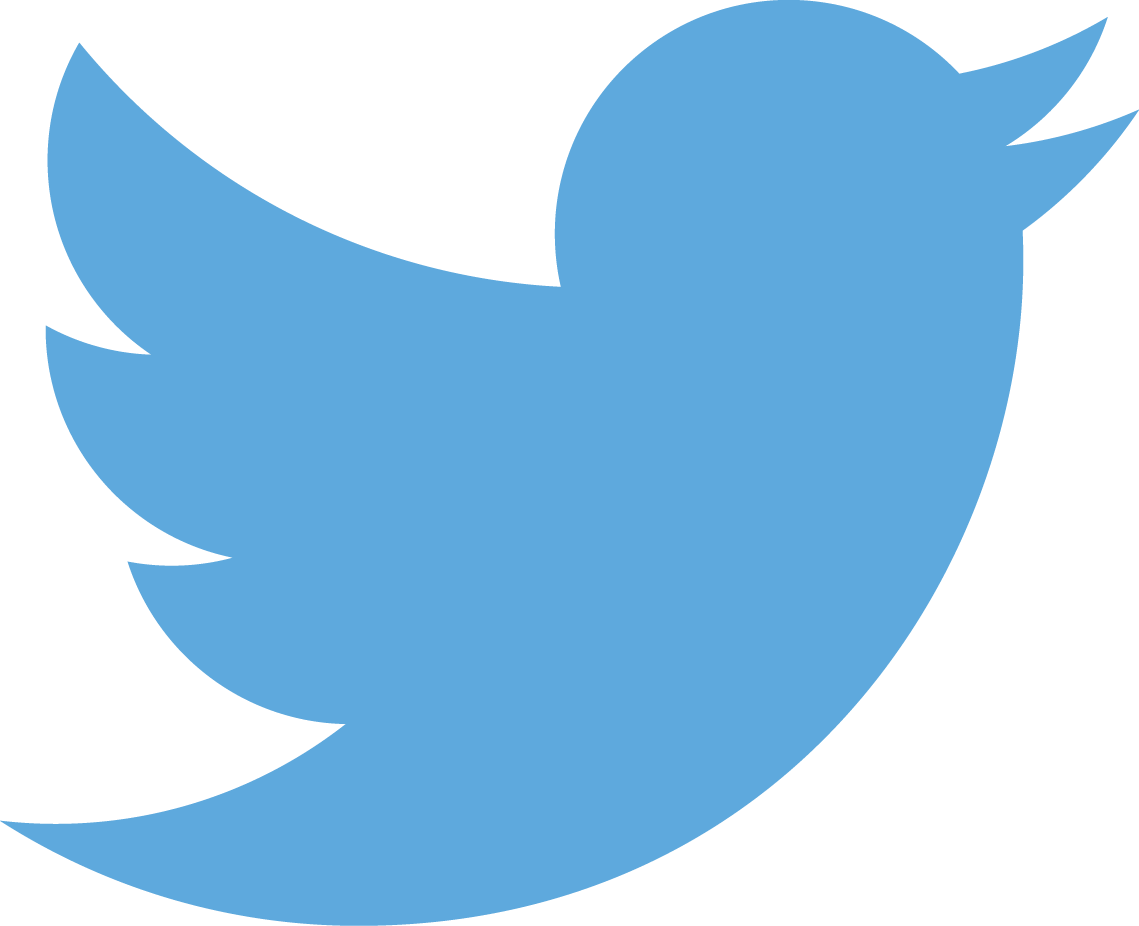 Tweet this
Zip lines in Costa Rica generate approximately $120 million dollars in annual revenue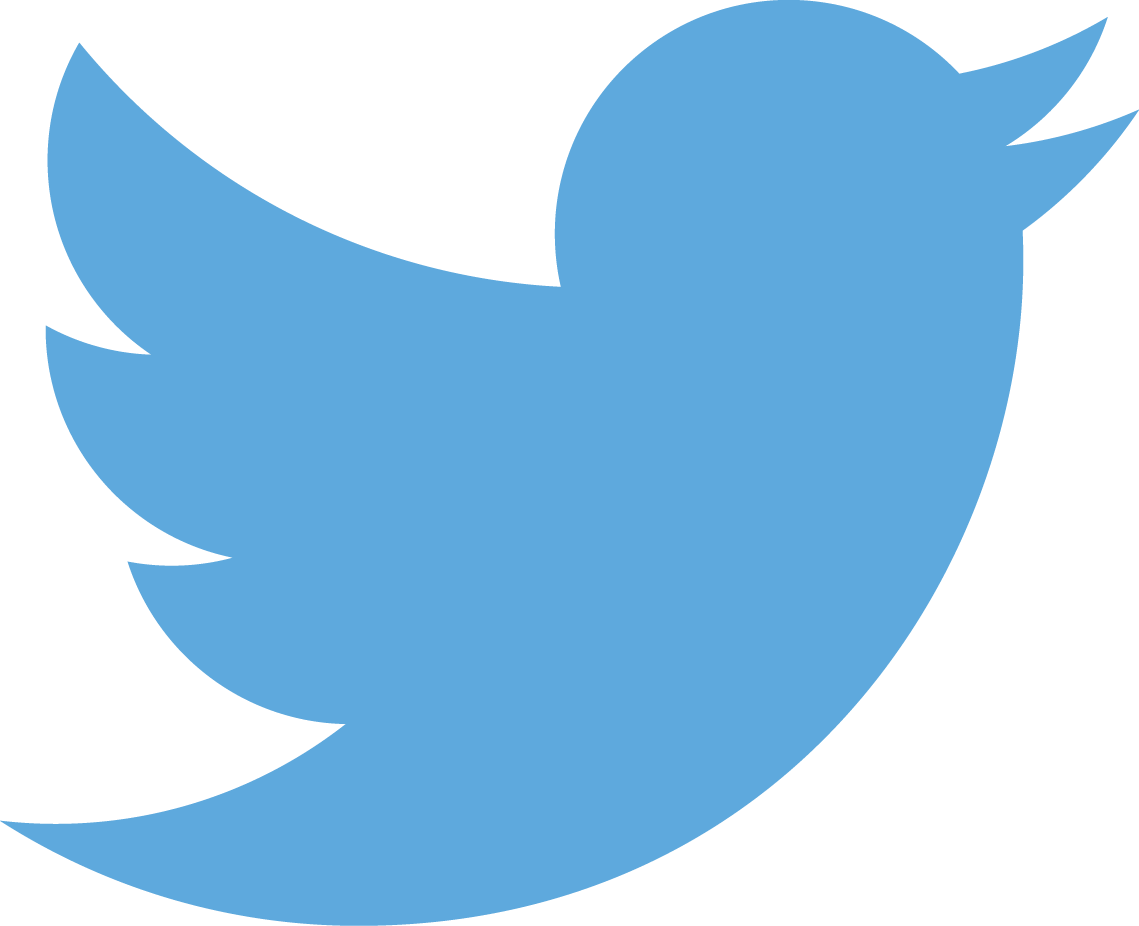 Tweet this
Sources: Zip Line Rider, The Los Angeles Times, Association for Challenge Course Technology
Zip Lines Are Awesome!
With so many incredible zip lines around the world, showing the twitter-verse just how cool zip lines are can only help your business. Here are some example tweets about some of the craziest zip lines out there:
The longest single zip line in the world is the "Volo dell'angelo", located in Rocca Massima, Italy. It is 7,260 feet long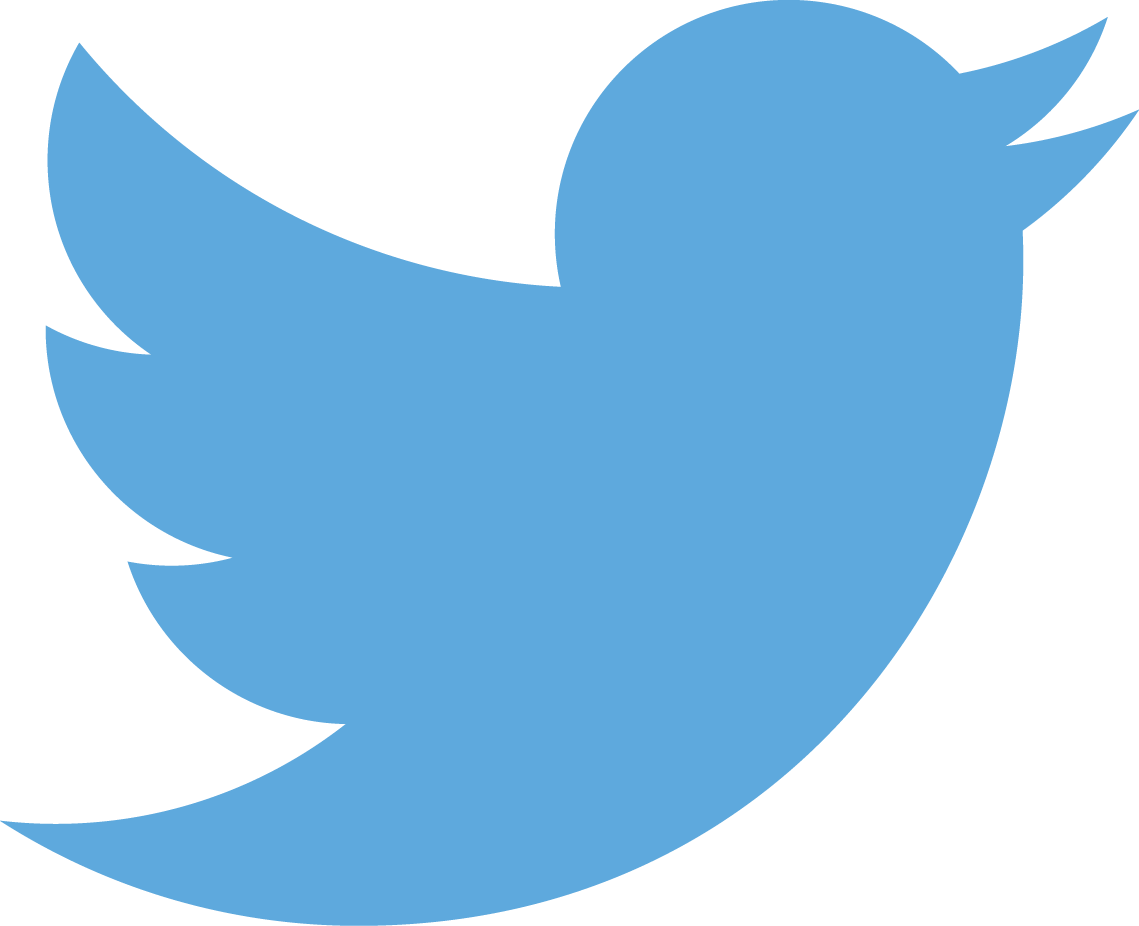 Tweet this
The longest single zip line in the United States is the "Icy Straight Point" located in Hoonah, Alaska. It takes 90 seconds to complete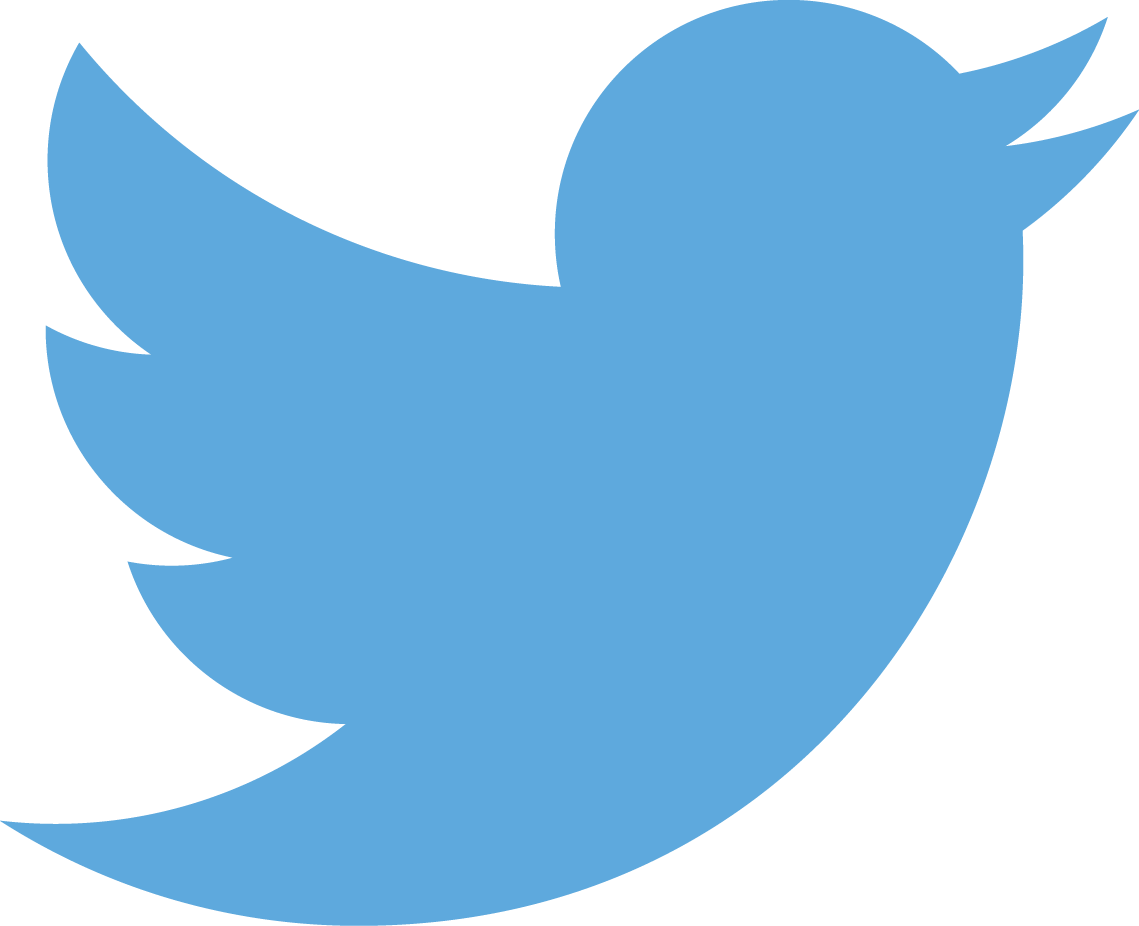 Tweet this
Only 3 zip lines in the world (UK, New Zealand, & South Africa) claim to reach speeds of 100 mph!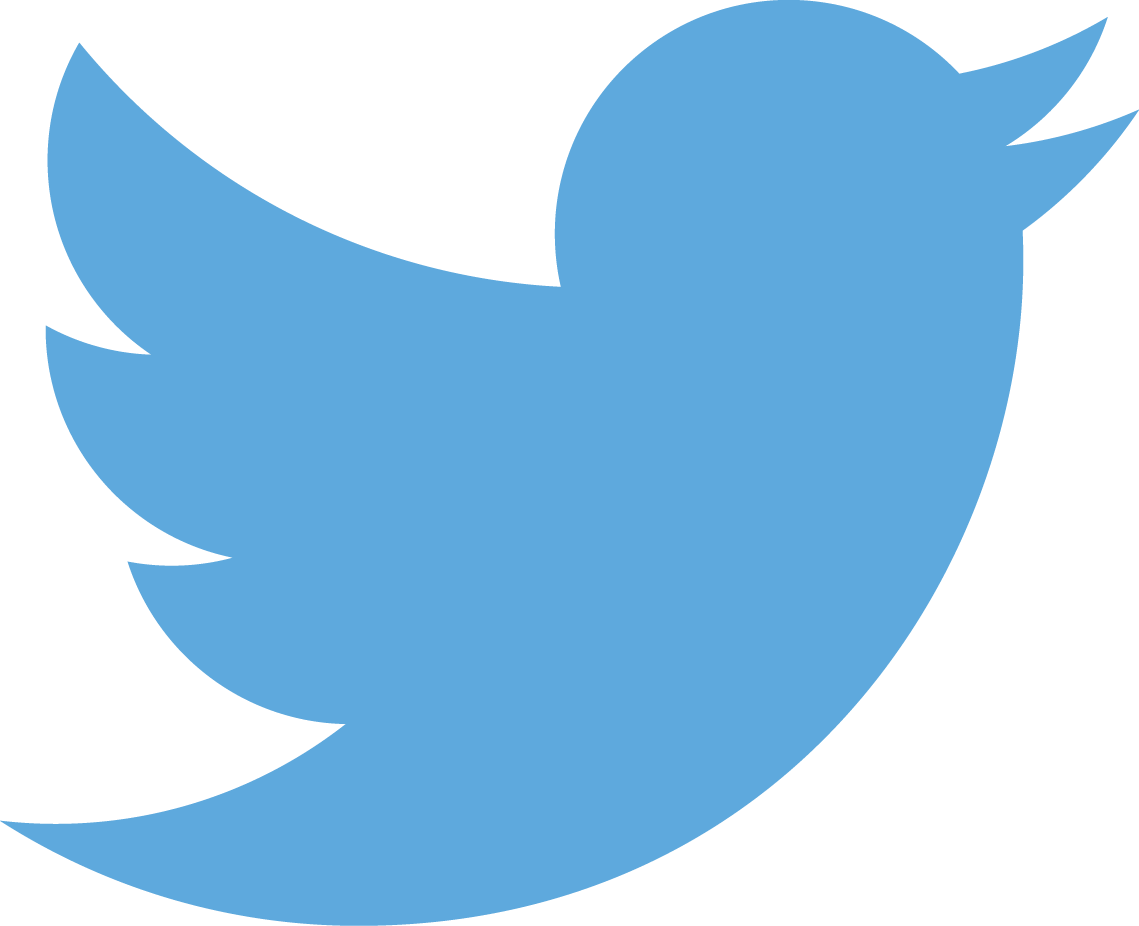 Tweet this
The most people down a single zip line in one hour is 183 and was achieved by ACE Adventure Resort in West Virginia on June 3, 2012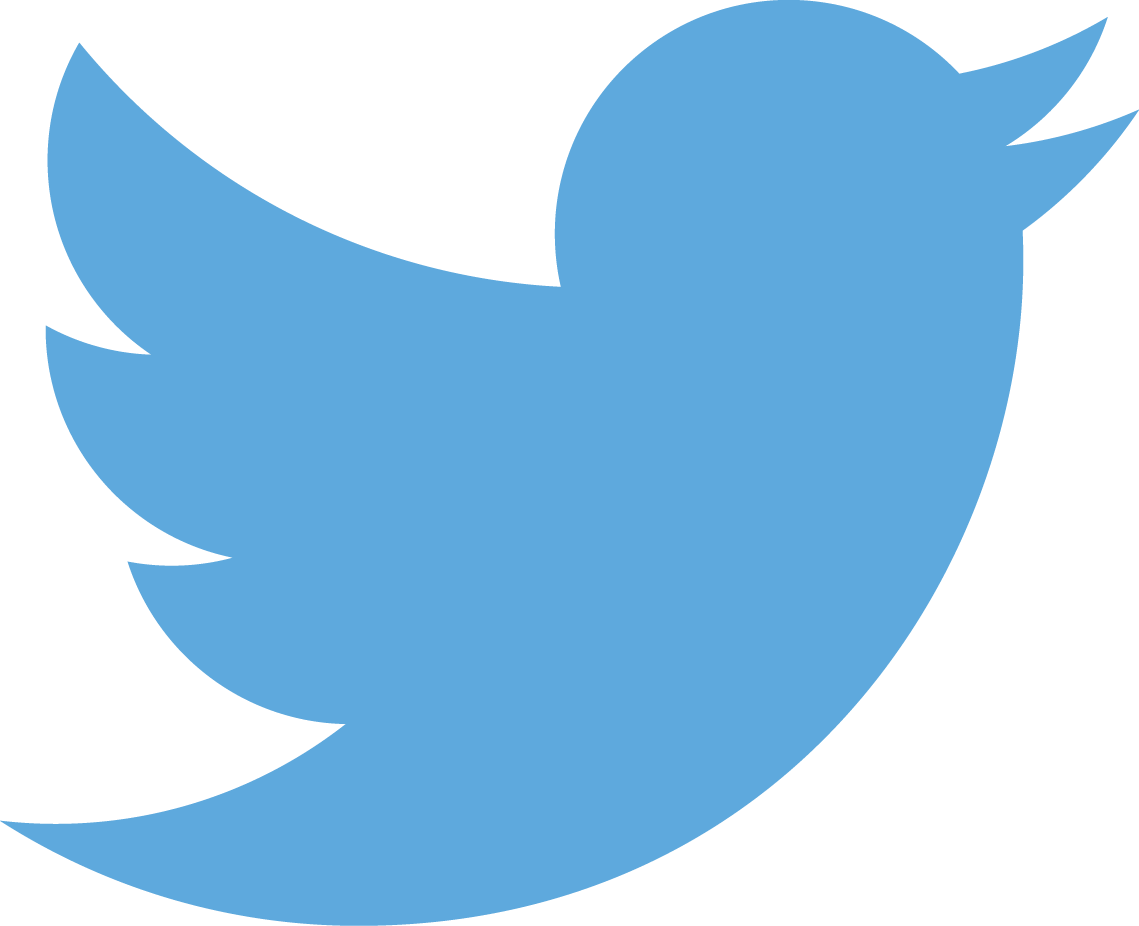 Tweet this
The longest combined length of a zip line canopy tour is the "Screaming Eagle," located in Georgia. The course consists of 135 zip lines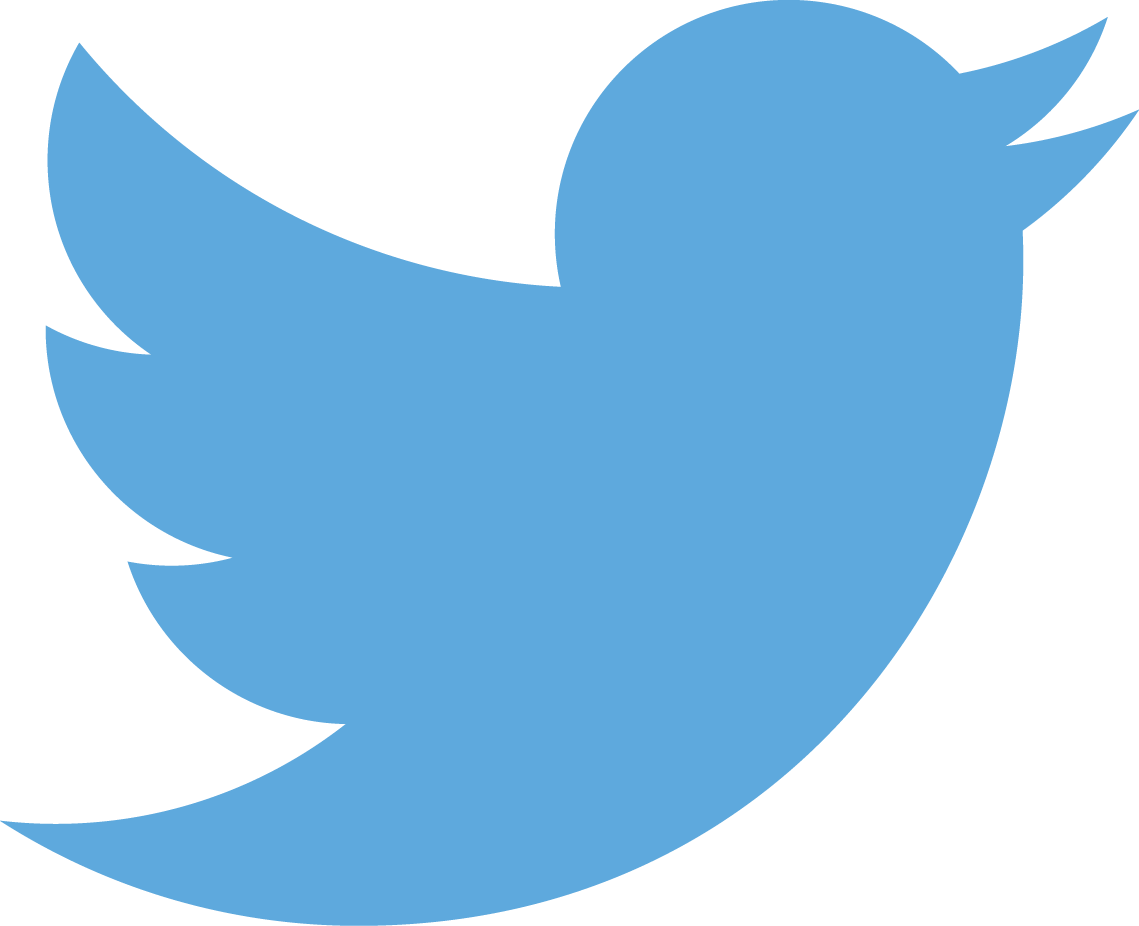 Tweet this
You can travel internationally on zip lines! The Limite Zero zip line crosses the Guadiana river from Spain to Portugal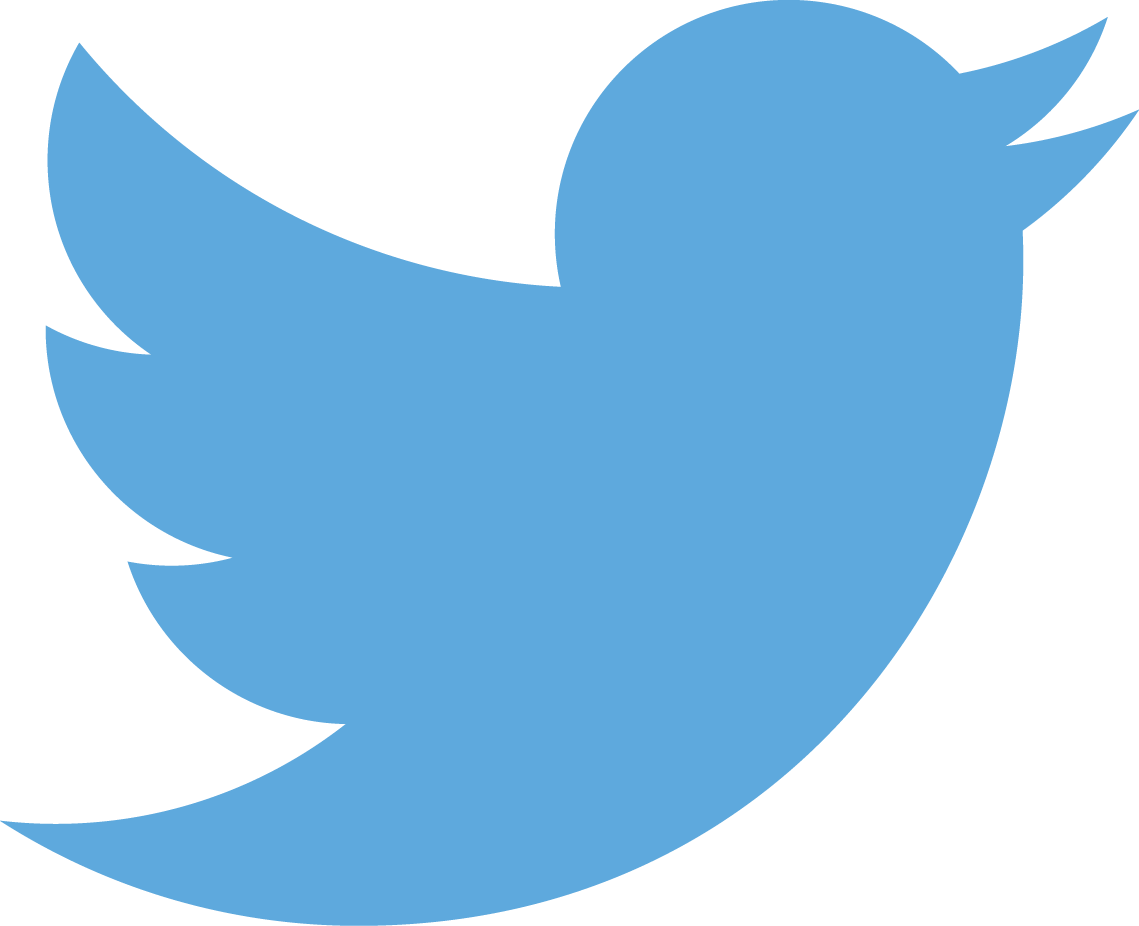 Tweet this
Children in the Hongde Village in China use a zip line to cross a 460-foot deep and 260-foot wide gorge to travel to and from school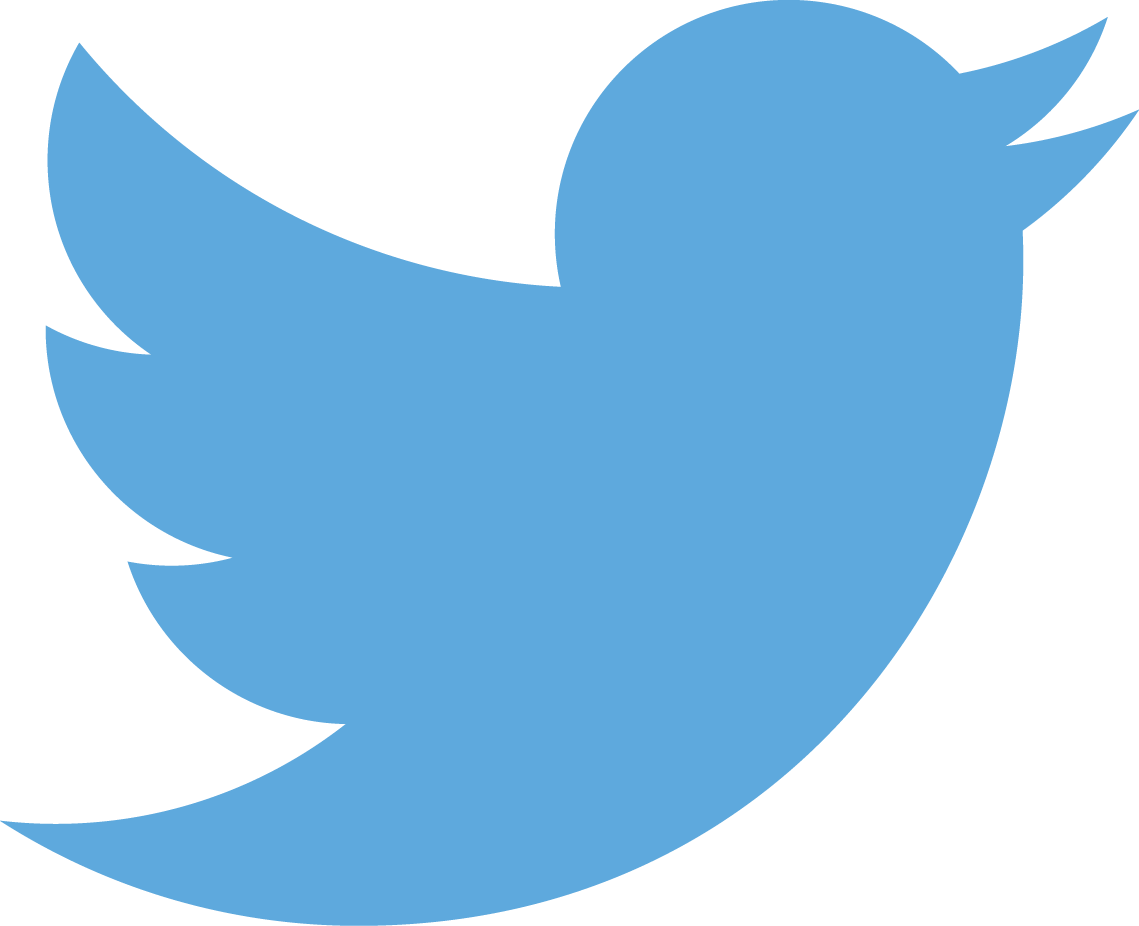 Tweet this
Sources: Volo dell'Angelo, Icy Straight Point, Zip 2000, Gravity Canyon, Zip World, ACE Adventure Resort, Historic Banning Mills, Tirolina
Remember to Personalize!
When marketing your zip line on social media, an interesting and unknown fact is a great way to get your customer's attention. Still, these facts cannot exist in a vacuum. You need to always remember to tailor your content to meet the specific needs of your target audience. Here are some statistics, from Twitter themselves, that can help you successfully market your tour.
Photos average a 35% boost in Retweets.
Videos get a 28% boost.
Quotes get a 19% boost.
Adding a number to your tweet results in an 18% boost.
Hashtags receive a 16% boost, but try to only include one or two hashtags per tweet. Remember, moderation is key to social media.
We gave you the raw materials to start things off–take these zip line facts and don't be afraid to run with them. The key to social media success is to make your content engaging.
In the case of Twitter, that means getting retweets, favorites, and replies. Maybe you'll want to use one of the tweets above to pose a question and start a conversation, inviting lots of replies. On another occasion, you could post a startling statistic accompanied by a picture to excite your followers, and have them retweet your content. Play around with different tones to see what resonates most with your fan base.
Follow these tips, and your zip line or challenge course will be well on its way to an extremely effective Twitter page.