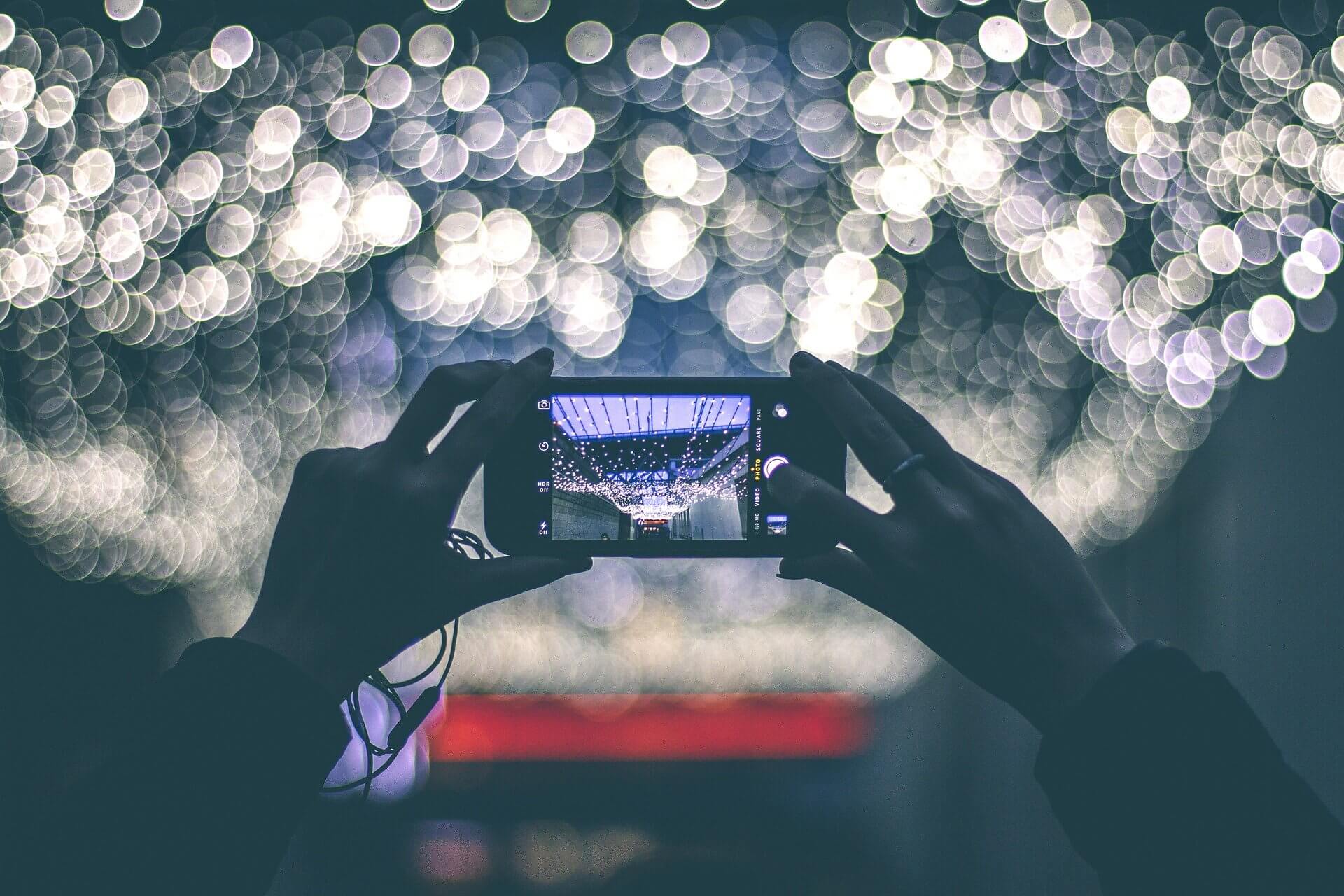 Even if we don't want to admit it, our emotions – not logic – are the real drivers behind our purchasing decisions.
Whether you sell zipline tours across a canyon in the Pacific Northwest, run VR attractions in Orlando, or offer behind-the-scenes tours for major breweries and distilleries, you are in the business of selling experiences. To take it a step further, you are selling the emotions behind the experience (i.e excitement, having a fun afternoon with friends, etc.).
This is why FOMO marketing can be so effective. FOMO stands for "fear of missing out". We see and likely experience it ourselves all of the time on social media. In fact, according to a recent study by Eventbrite, 69% of millennials experience FOMO on a regular basis.
You are directly tapping into people's emotions. No one likes feeling left out or like they are out of the know. In fact, we are biologically wired to be social creatures who do not want to be left out or miss out on anything.
However, if you want to harness the power of FOMO to get more sales for your tour operator or attractions business, you need the following elements:
Knowing your audience (i.e. prospects and customers)
Creating offers that resonate with your audience
Being honest and ethical
In this post, we're sharing four strategies you can use to drive FOMO and increase bookings year-round. The best part- you can start implementing many of these strategies today.
Using scarcity to drive sales
When you are looking to buy a plane ticket, have you ever noticed something like "only one ticket left" next to the price? That's the scarcity principle in action, and it is one of the most effective strategies for quickly increasing revenue. We naturally place more value on things that are rare or scarce.
Two of the most effective scarcity triggers are time and inventory/capacity.
For example, if you run a zipline challenge course and you only have three guides, each guide only does two 10-person tours each day, you can only sell 60 tickets a day. This means you have built-in scarcity. So, for example, if you sell 50 tickets ten days out during your high season, you should consider adding a sense of urgency for the remaining ten tickets as the demand during the high season will be higher than the supply.
Create exclusivity
Everyone likes to feel special, and this is a natural FOMO marketing lever. This can work well by itself or jointly with the scarcity principle, especially when you are running early bird or loyalty campaigns.
If you ever run any events as part of your marketing, selling a limited number of early bird tickets to your most loyal customers (read: exclusive) at a slight discount can help build buzz earlier on.
Set up price anchoring
Have you ever noticed how people are willing to wait for 75 minutes in 95-degree heat to ride Splash Mountain – a 2-minute ride – at Disney World?
This is purely an emotional decision. No amount of logic can convince someone to spend 75 minutes for such a short experience.
Disney is a master at anchoring. They invest so much creative energy in their offerings that they end up creating such uniquely memorable experiences, which in their grand and impressive scale, require people to spend much more than they might usually spend to have that Disney experience.
This is backed up by countless studies showing that the more a person invests in an experience, the more likely they are to value it and talk about it with their friends.

While counterintuitive, you can do these using tactics that incite FOMO and adding strong social proof elements (i.e. customer photos, testimonials, videos, etc) to your website. This will create hype and instantly make your experience seem more valuable.
One example of where anchoring can be particularly effective is in your abandoned booking recovery email(s). You can add in customer testimonials, a video endorsement, or even a quote from an influencer in your niche talking about their experiences right within the email copy.

Pro Tip: If you are going to use an influencer, make sure to vet for brand / influencer fit. If the influencer doesn't match your brand's tone, voice, and general vibe, it won't be as effective – either because the endorsement seems forced and hence, inauthentic, or because the audience can't relate.
Become the biggest fish in a small pond
This might seem counterintuitive since you are cutting down your pool of potential buyers. However, if you choose the right audience (Ex: avid Star Wars VR gamers between the ages of 16-24 in Orlando), you can grow faster through the help of network efforts and The Baader-Meinhof Phenomenon. This phenomenon is when you hear something once and then start noticing it everywhere.
This works because if you have a VR Star Wars attraction and manage to get 20% of people in this audience to try out and love your attraction, they are likely to tell all of their friends about it. This means that their friends will be likely to try it out.

You can speed up network effects even more through the help of retargeting campaigns on Facebook, Google, Instagram, etc. If people go to your website, open an email you sent them, or hear a friend talking about your company, they are more likely to start thinking about buying from you. Retargeting ad campaigns- whether it is on Facebook, Instagram, Messenger, LinkedIn, Google, or a combination of a few platforms- is a mostly automated way to chase these people around the Internet. Suddenly, they are seeing you in three, five, or seven or more times in a short time period. When you get in front of these people, they are more likely to be influenced to book with your company.
Conclusion
In sum, these are four strategies you can use to drive FOMO and increase bookings year-round.
Want to learn how to leverage automated marketing to drive FOMO? Download our guide below.