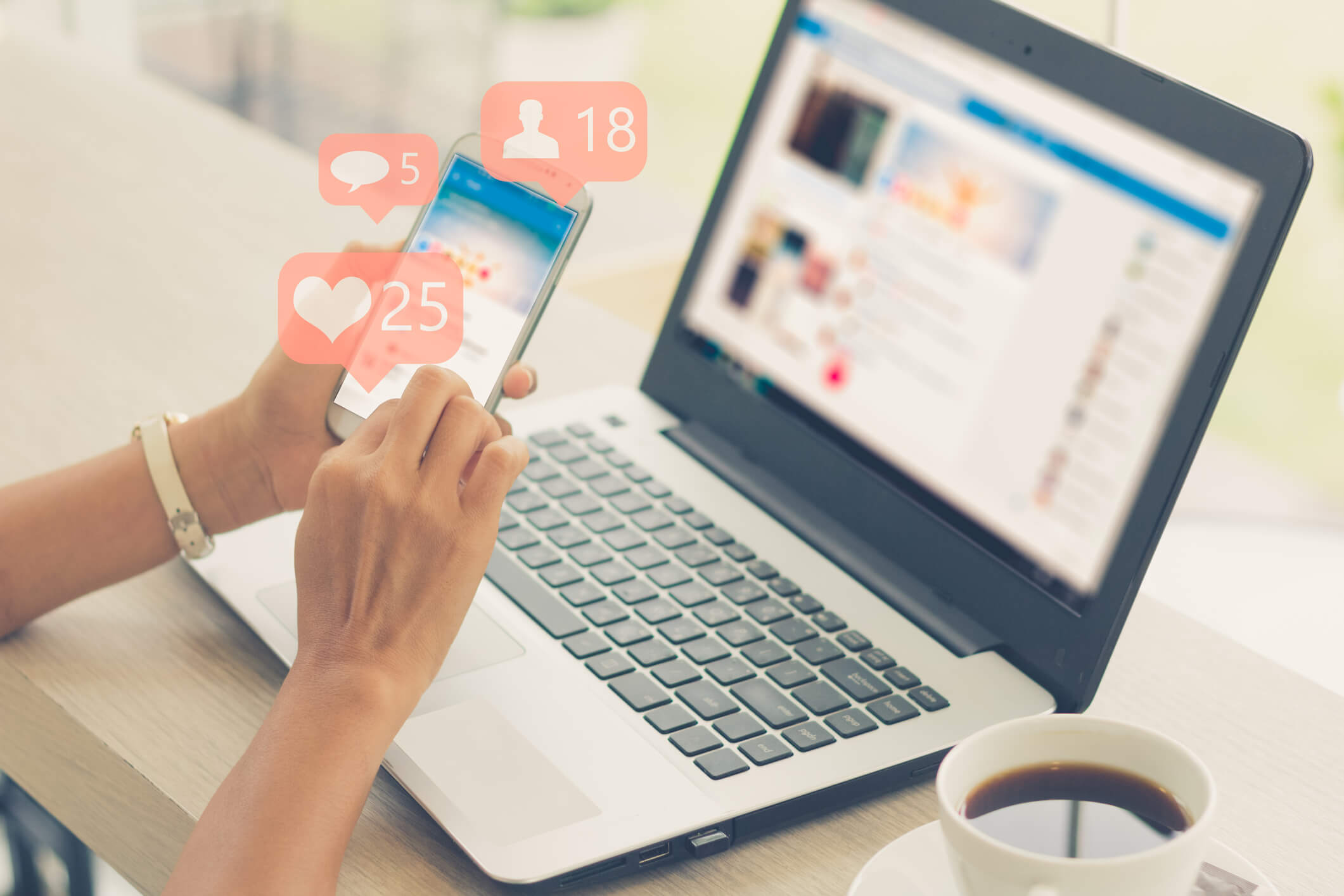 Only 50% of small business owners feel that the time they invest in Facebook is worth it, according to this poll by Manta. If you're pouring your heart and soul into a tour or activity business, you have to stop and think for a moment about this statistic before you put time and money into Facebook Ads.
The trick to getting the confidence to advertise on Facebook is to understand exactly what you need to do in order to produce the results that will make it worthwhile.
The two biggest success factors of Facebook campaigns have to do with:
Your initial setup.
Your ability to manage campaigns.
In this post, we will cover the 4 steps you need to take to have an initial setup that works.
1. Capture Each Guest's Email Address
Tour and activity businesses are at a unique advantage when it comes to email lists. Operators tend to capture an email address for every guest, either during the online booking process or through the use of digital waiver solutions. If you also do this, then you can use your accumulating email list to create a Custom Audience on Facebook, which can be used to improve your ad targeting.
Facebook Custom Audiences can be used to capture both new and return customers. Deliver ads to a custom audience of past customers to drive repeat business, or create a lookalike audience based on your past customers to drive new business. A Facebook Lookalike Audience based on your past customers allows you to expand your reach and drive new business by delivering ads to people that are similar to your past customers.
2. Take Photos and Videos of Your Guests
The best marketing imagery for a tour or activity business is of people enjoying the experience you provide. Have a process in place to take photos and videos of your guests and get permission to use them. Then use the best on social media, your website, and even ads in order to capture and engage your target audience.
Pictures of guests enjoying your activity are great for showcasing the experience you provide on Facebook and Instagram and generating engagement. Once their picture is up, encourage guests to tag themselves, share with friends, or simply join your social community.
3. Optimize Your Website for Bookings
In this digital world, your website is your most valuable marketing asset. It is where people go to learn about what you have to offer and, more often than not, decide if they want to book your experience.
Your website should be geared towards bookings. Every page, headline, image, video, and call-to-action should be designed to persuade your target audience to make a booking.
Website optimization is a complex topic that is beyond the scope of this post.
4. Connect Ad Spend to Bookings with the Facebook Pixel
Before you run your first Facebook ad, make sure that you can share data on completed website transactions with Facebook so that you can track your return on ad spend. To do this, you'll need a Facebook Pixel, and a way to activate it once a booking is made.
The Facebook Pixel will help you target ads, measure performance, and calculate your return on advertising investment.
To implement the Facebook Pixel you need to follow these four steps:
Create a Facebook Pixel in just a few clicks.
Add the Facebook Pixel to your website pages.
Define which website actions you want to track and what they are worth.
Test that your pixel is working correctly.
Facebook provides detailed documentation of these step here.
If your online booking software integrates with Facebook Pixel, like Xola does, defining and tracking the actions that matter to your business becomes very easy. Simply add your Facebook Pixel ID to the Conversion Tracking section under the Marketing Tab and Xola does the rest. Now data such as booking value, listing ID, guest quantity, etc. will be automatically shared with Facebook for each completed booking.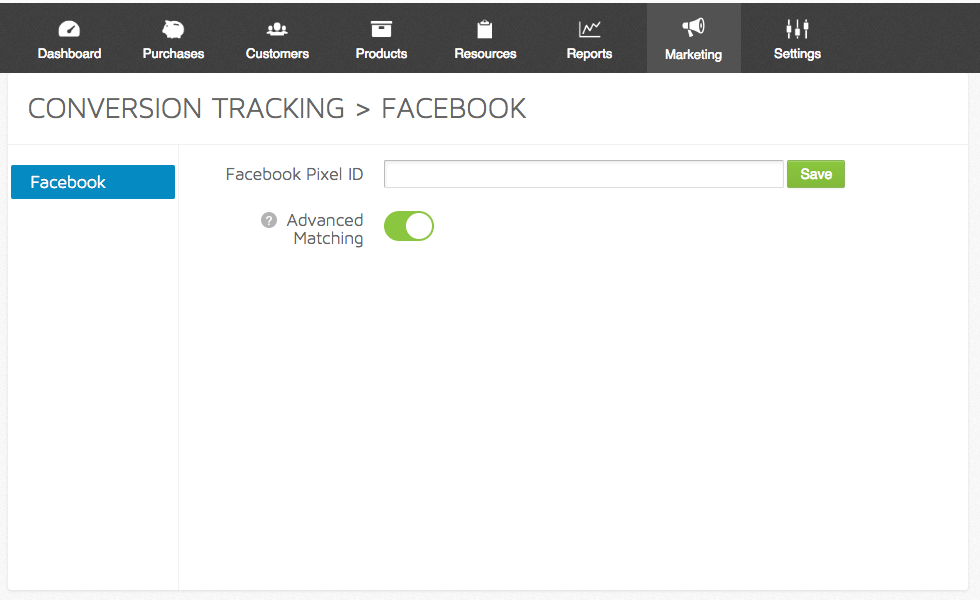 When using Xola, be sure to leave the option for Advanced Matching on so that the system can pass additional data captured throughout the booking process to Facebook. This will help you build a larger remarketing audience because it provides Facebook with additional information to identify visitors to your website.
Conclusion
We have covered the four steps that tour and activity businesses need to take before they invest in Facebook Ads. Some of these steps are a bit technical and might require the help of a web developer, while others are simple enough for you to start doing today.
The most important things to do before you launch any campaign is to make sure you have a list of relevant people to target, and a way to assess the success of your campaign. When it comes to Facebook advertising, that means creating custom audiences and correctly implementing the Facebook Pixel.
Once you've accomplished these steps, you'll have the technology, processes, and tracking in place to successfully run and report on Facebook Ads. The next big task you have to do is learn how to manage Facebook ad campaigns. We'll cover that in our next installment on the Xola blog, so stay tuned!