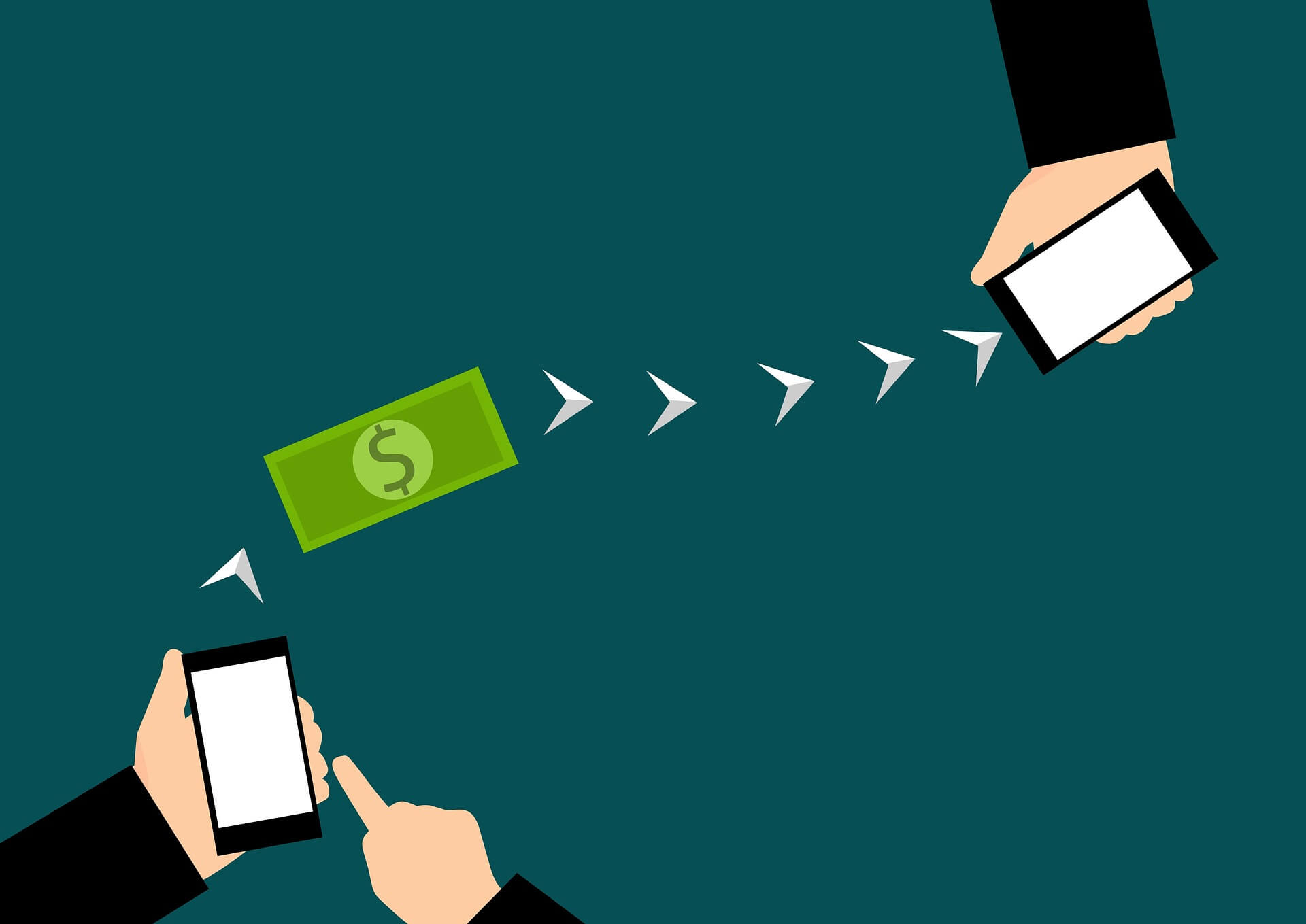 Did you know that Apple Pay is the largest mobile contactless payment method processing over $1 billion in transactions each quarter?
Studies show that by this time next year, 90% of smartphone users will have made a mobile payment.
According to our own stats, nearly half of online bookings are made using a smartphone or tablet.

With Xola now supporting both Apple Pay and Google Pay, this is a simple way to increase the number of mobile bookings. In this post, we'll talk about the advantages of using Apple Pay and Google Pay on your website.
Think like your customers
According to a Pew Research study, 77% of Americans now own a smartphone. This number goes up to 89% with people between the ages of 18-49. And, 20% of Americans only use a smartphone for home Internet access.

Although pretty much everyone reading this has a smartphone, the mobile experience on most sites leaves a lot to be desired.

One of the easiest things you can do to improve mobile conversion rates is go through your website and pretend to be a customer.

For starters, is your mobile website fully responsive, and does it load quickly?

The average mobile web page takes 15.3 seconds to fully load. Yet, more than 50% of visitors will abandon a site if it takes more than 3 seconds.

Have you disabled pop-ups on mobile? Pop-ups are distracting and tend to take up the entire screen real estate on smartphones.
Do the images load quickly, and are they easy to see? If all your pictures are tiny thumbnails where you have to zoom in to figure out what to click, most people will leave your site.

Most importantly, is it easy to navigate and pay for a tour or experience on a smartphone? When you support Apple Pay and Google Pay, the checkout experience becomes more straightforward and quicker since customers don't have to fill out any forms.
Pro Tip: If you are too close to the business to be objective, have a friend or family member go through the website and give you honest feedback. There are even services you can use like usertesting.com where you can pay a few dollars to hire strangers to record their screen as they view your website. OR we could be like let Xola build your website its mobile responsive yay
Create an "Amazon-like" one-click checkout with Apple Pay and Google Pay
The main principle here is the easier you make it for someone to book a tour or experience from you on a smartphone, the more likely they will follow through and buy from you.
One of the biggest reasons why mobile conversion rates lag behind desktops and laptops is because of unnecessary friction on the checkout page.

For example, when you buy something on Amazon, it is a seamless, one-click purchase.
This is the opposite of most tour and activity operator businesses where buying something on a smartphone takes longer. You have to navigate through the website, which may or may not be optimized for mobile, and then enter in all of the standard checkout fields.
However, if a customer has Apple Pay or Google Pay already on their phone, their payment method and details are already saved.
In fact, Apple Pay alone has more than 253 million users around the world.
Anyone using Apple Pay or Google Pay don't have to enter all of the pesky checkout fields. Instead, it becomes a one-click purchase similar to buying something on Amazon.

After integrating Apple Pay, some e-commerce merchants saw a double-digit conversion lift.
Another advantage of Apple Pay and Google Pay is that it is more secure.
Appeal to the purchasing preferences of Gen X, Millennial and Gen Z buyers
If the majority of your customers are under 50 years old, you'll likely see an immediate lift in mobile purchases by supporting Google Pay and Apple Pay.
In fact, 74 of the top 100 retailers now support Apple Pay, including Target, Best Buy, CVS, Costco, and Starbucks. This is largely driven by the fact that younger demographics have embraced Google Pay and Apple Pay in large quantities.

This mobile conversion rate lift could be significantly higher if you have a younger customer base and cater to tourists. The reason is that tourists or more likely to "unplug" and not bring their laptop on vacation. If they are sitting in a restaurant looking for something fun to do on the phone with their whole family that evening, they are going to open up Google maps. If your tour is listed nearby and is easy to reserve, they will be more likely to book something with you.

***
In sum, many businesses that add Google Pay and Apple Pay see an instant lift in mobile conversion rates, as it provides a more seamless checkout experience.
If you are looking to modernize your entire website (including mobile), you can now do so with Powered by Xola Websites. You can get a modern website that is fully optimized with conversion science, local SEO, and mobile best practices, including Google Pay and Apple Pay. This is complimentary for qualified Xola Flex customers and subject to availability. Learn more here.