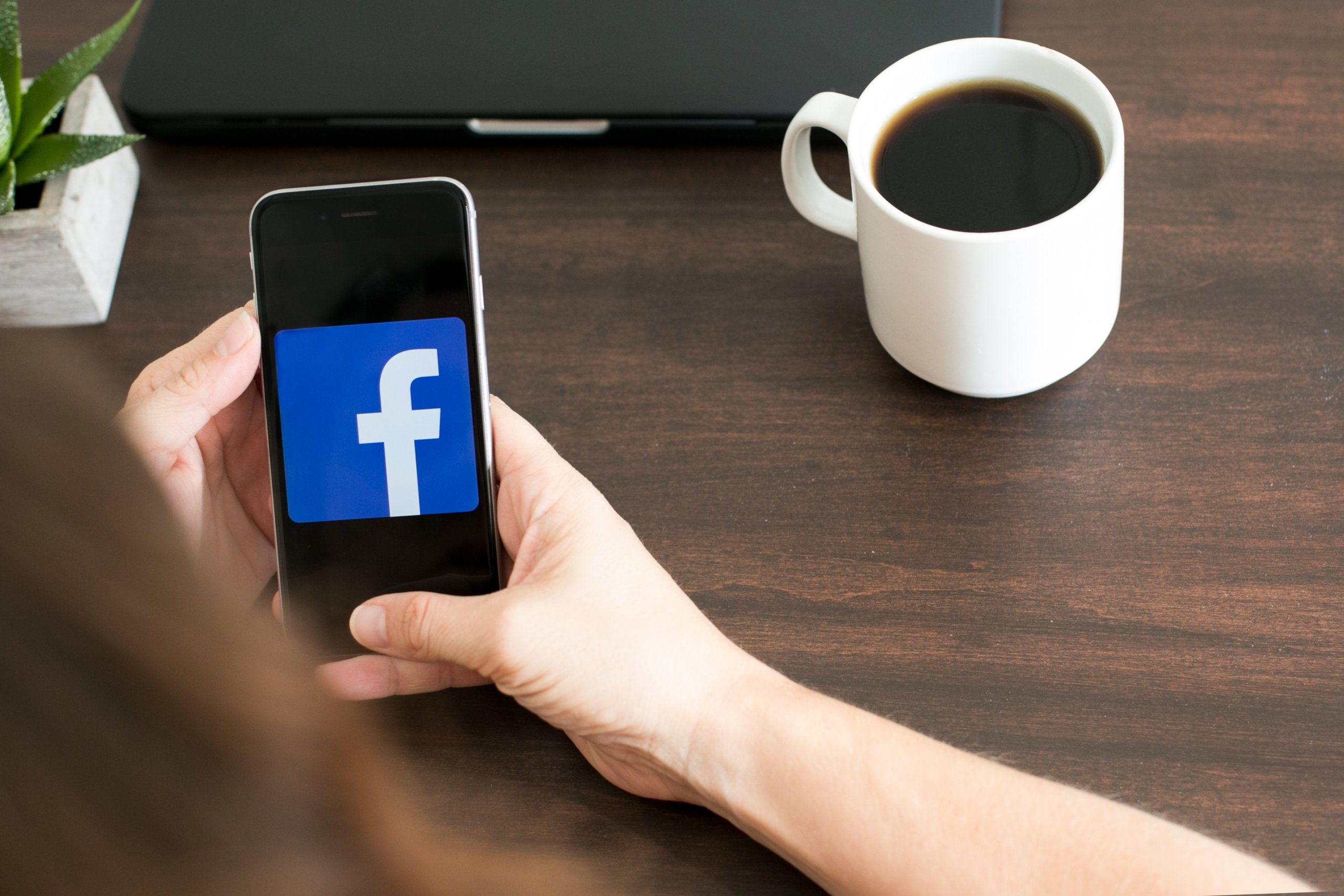 How much should your tour company or attraction spend on marketing this year? While there's no magic number, there are a few key factors that'll help you determine the best marketing budget for your tour company.
Before we dig in, it helps to think of marketing as an investment rather than an expense. Marketing allows you to reach new customers and grow your business. Without it, your company's growth will eventually plateau.
Yet as important as it is to market your company, you don't want your ad spend to leave you in the red. That's why we've created this guide to help tour operators identify how they should be spending their ad money.
So, how much do tour companies spend on marketing? Let's find out.
How much do tour companies spend on marketing?
The reality is that marketing budgets vary widely by industry. If we had to zero in on a single statistic, companies spend an average of 10% of their total revenue on marketing.
The most recent CMO survey shows that companies are increasingly dedicating larger chunks of their revenue to marketing.

On average, companies plan to spend 13.2% of their revenue on marketing in 2021.
What does that mean for small and mid-sized tour operators and attractions?
The US Small Business Administrations suggests that small operators with revenues under $5 million should allocate less than the average company does on marketing: Small businesses tend to dedicate anywhere from 7% to 8% of their gross revenue to marketing.
New businesses will likely spend more as they're trying to get their name out there and build brand awareness. Companies that have been operating for less than five years will likely spend anywhere from 12% to 20% of their revenue on marketing. Whereas a more established business with a solid customer base would spend about 6% to 12% of revenue.
The chart below shows how marketing budgets vary by industry. Tour operators would fall under consumer services, where companies have spent between 9% and 19% of their revenue on marketing over the past couple of years.
| | |
| --- | --- |
| Industry | % of Revenue Spent on Marketing |
| Communications | 9% to 14% |
| Consumer packaged goods | 9% to 11% |
| Consumer services | 9% to 19% |
| Banking/finance/insurance/real estate | 9% to 13% |
| Education | 12% to 18% |
| Energy | 8% to 17% |
| Healthcare | 8% to 9% |
| Manufacturing | 2% to 6% |
| Mining/construction | 1% to 3% |
| Consulting | 7% to 8% |
| Retail/wholesale | 4% to 7% |
| Tech/software/biotech | 10% to 11% |
| Transportation | 4% to 8% |
Source: Marion & CMO Survey, 2019 & 2020
Here's an additional breakdown of marketing spends for different business sectors.
| | | |
| --- | --- | --- |
| Business | % Budget | % Revenue |
| B2B Product | 9.4% | 10% |
| B2B Services | 11.4% | 15.5% |
| B2C Product | 15.9% | 18.6% |
| B2C Services (tours & attractions) | 12.2% | 10.1% |
How to allocate your marketing budget
Travel companies are now allocating nearly half of their ad budgets toward digital marketing — including campaigns targeted for search engines, video-streaming platforms, social media, and mobile devices.
The bulk of a tour operator's digital marketing budget should go toward content marketing, SEO, paid and organic social media, and paid search.
How much a tour company allocates to each sector will depend on your target audience: You should focus on the platforms that your customers use daily.
Percentage of marketing budget on content and SEO
Content marketing and search engine optimization (SEO) is the process of creating website content that'll organically rank on Google. With SEO, you can target an audience that's specifically searching for the experiences that you're offering. The goal is to increase your tour site's visibility and bring in more bookings.
This method of advertising requires more time and effort than paid search, in which companies pay Google Ads to have their site appear in search results. But it can pay off big:
About 55% of all traffic for travel and tourism websites comes from search engines, which is more than any other marketing channel.
That's why content marketing experts say you should spend 5X more on promoting your content than you did in creating it. Most marketers are actively making content marketing a priority, and 78% of companies employ at least one content specialist.
Percentage on organic + paid social media
Social media marketing helps tour operators increase brand awareness, drive customer engagement, and generate more bookings. Facebook, Instagram, YouTube, LinkedIn, and Twitter are the top social platforms travel marketers invest in today.
Generally speaking, companies typically spend about 15% to 25% of their digital marketing budgets on social media. Yet brands are heavily investing in social media in the past couple of years: In 2019, social media advertising accounted for 31% of ad spend for travel marketers.
During the pandemic, the usage of Facebook apps, including Instagram, increased by more than 50%, which is why attraction and tour operators are leading toward these platforms the most.
Video is the clear winner when it comes to driving engagement on social media, especially within travel. Travel marketers have found that video content often outperforms static images in terms of engagements, website traffic, and conversions. Half of the brands surveyed by Sojern plan to focus on interactive video advertising over the next five years.
Percentage on paid search
Large travel companies like Kayak and Trivago spend millions to appear at the top of Google search results for relevant keywords in their niche.
That's because paid search engine marketing (SEM) delivers some of the highest returns among marketing channels. In 2019, tour and attraction marketers reportedly spent 17% of their digital marketing budgets on paid search.
Paid search, SEO, and content marketing go hand-in-hand — big-name travel brands and tour operators alike are increasingly allocating larger chunks of their marketing budgets to these channels.
Percentage on other digital channels (think affiliates, podcast ads, sponsorships, etc)
Tour operators might use the rest of their digital marketing budget on other digital channels like affiliates, email, podcast ads, and sponsorships.
Email can be a cost-effective way to promote your tours. You can reach new and existing customers directly in their inbox with your latest offers and sales. You can use email automation software (there are free ones like MailChimp available) to automate your strategy.
Affiliate marketing is another.

You can also partner with influencers or bloggers to advertise your tours and pay them either per post or a commission only when you get a booking. With affiliate marketing, you only pay when you get results, so there's a guaranteed return on your investment.
Marketing Budget Summary – What does it all mean?
So, how much do tour companies spend on marketing? It depends on the size of your company, how long you've been around, and your annual revenue.
If you're just getting started, it helps to map out what your individual marketing costs will be. You might need software, freelancers, new employees, advertising, and content creation to meet your marketing demands.
When it comes to forming a budget, you should expect to spend a larger chunk of your revenue (12% to 20%) as a newer company. Marketing will help get your name out into the world and establish a good customer base.
Digital marketing initiatives like paid search and social media are paying off big for tour operators, so it makes sense to allocate a good portion of your marketing budget to those mediums.
Tour operators should consider where their customers are getting their information before deciding which platforms to invest in. Travelers today are increasingly turning to Google for their trip planning, which explains why SEO drives 1000% more traffic than organic social media, according to BrightEdge.
Making your ads mobile-friendly can also boost your website traffic. Mobile searches for "things to do/activities" + "near me" have seen a 6X increase over the last two years. Plus, 50% of activity bookings are made less than eight days before they happen, meaning travelers are actively searching for things to do in their destination.
With content marketing and paid search ads, you can reach your customers on Google as their performing these searches.
Social media is also still a big focus for tour operators too. Travel companies are successfully using social media to establish brand identity and connect with new customers.
Tour operators particularly focus on Facebook ads and Instagram, where they use vivid imagery and creative storytelling to inspire viewers to travel.
In conclusion, your marketing budget will largely depend on the age and profitability of your business.
When it comes to growing your tour business, marketing is an essential piece of the puzzle. The key is to maximize your budget by focusing on your target audience and the platforms they're already using.