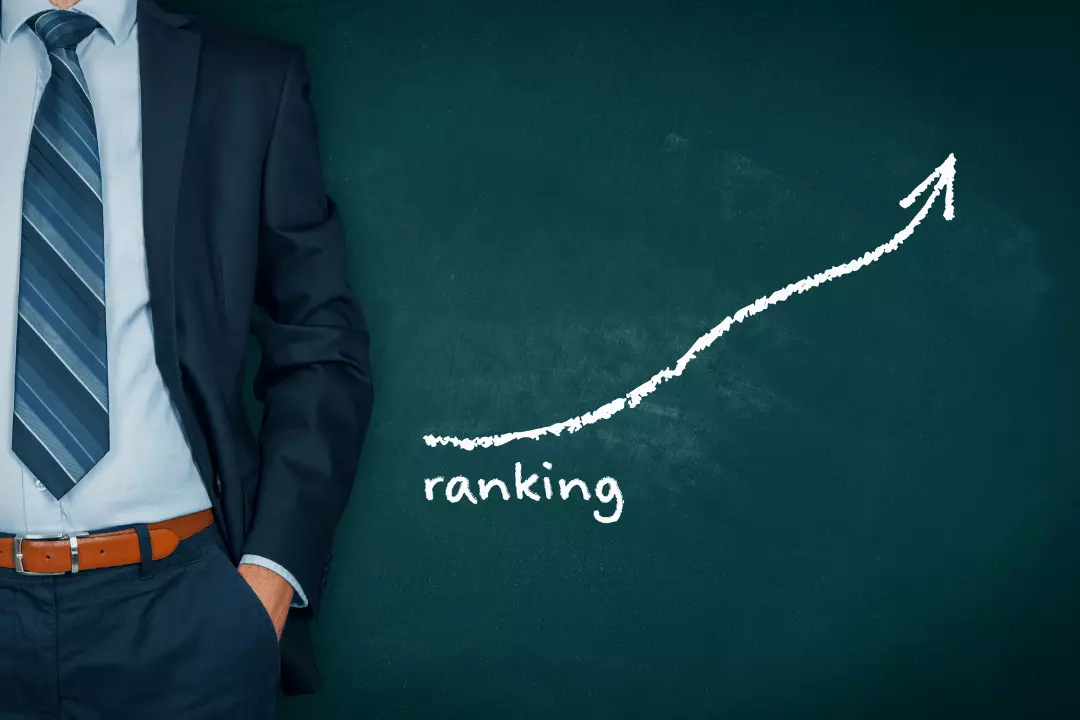 Expert Tips to Beat the Field and Rise to the Top
TripAdvisor is the world's largest customer review site for vacation planning, and increasing your ranking can help you connect with the 93% of travelers who say that their booking decisions are influenced by online reviews. Hotels, restaurants, and tour providers are increasing their efforts to outdo the competition and rise to the top of the rankings.
This article details how improving your TripAdvisor ranking can multiply your bookings, the elements that influence the ranking algorithm, and the actions a company can take to rise in the rankings.
TripAdvisor is the world's largest review site, and boasts over 200 million reviews that have been generated from the 260 million unique monthly visitors to TripAdvisor branded sites. Increasing your company's visibility on TripAdvisor represents a significant opportunity to encourage a large number of travelers to book your service.
The highest-ranked offerings on this site are featured much more prominently – they appear in search results, location listings, and, for the lucky few at the top, are even included in their destination's main portal page.  This means that in addition to being viewed as "better" than your lower-ranked competition, far more people view your offering and are aware of your services.
The combination means that companies enjoy significantly higher bookings as they improve their TripAdvisor ranking.
How the TripAdvisor Popularity Index is Calculated
The exact formula that TripAdvisor uses for its Popularity Index ranking algorithm is closely guarded by the company. However, there are three main components that the site has confirmed influence the weekly rankings:
The quantity of reviews.  The absolute number of reviews affects rank regardless of the quality or recency of these reviews.
The quality of reviews.  A higher average rating has a positive effect on rank.
The recency of reviews.  More recent reviews are weighted more strongly in determining a company's popularity than older reviews.
While TripAdvisor has not stated this publicly, it is also thought that responding to reviews, both positive and negative, can also improve your Popularity Index and increase your ranking.
How to Improve Your TripAdvisor Ranking
You can significantly increase your Popularity Index by implementing a few important business practices.
First and foremost, the most important thing to remember is that fantastic experiences lead to fantastic reviews. Not only will a strong emphasis on the quality of experience lead to a high average rating, but it will also increase the quantity and frequency of reviews since ecstatic customers are far more likely to take the time to submit their feedback. This doesn't mean that you need five star offerings as a budget establishment – if you outdo your competition and pleasantly surprise your customers, the effect will be enormous.
Encourage your customers to write reviews. Try and remove all unnecessary steps for your customers and make it easy for them to leave a review. Think hard about places in your customer interaction chain where you can engage your customer and prompt them to review you.

Have your staff encourage your customers to leave a review.
If you send a thank you email, include a request for a review with a direct link to your TripAdvisor page.
The TripAdvisor Owner's Center also allows you to order customizable reminder cards and flyers to hand to your guests or mail later.
Embed a TripAdvisor widget on your website
Use a reservation system to automatically direct your customers to TripAdvisor.

Never offer payment or any other benefit to your customers for writing a review – not only is this unethical, but it is explicitly prohibited by TripAdvisor and could lead to your TripAdvisor account being suspended or terminated.
If you're worried about negative reviews, identify your happiest customers through a quick survey. Then followup with them the next day via phone or email and thank them for their business and their kind feedback before asking if they'd be willing to write about your company on TripAdvisor.
Respond to reviews, both positive and negative. This may increase your Popularity Index, and it will also serve to show others reading these reviews that you are actively engaged with your customers, value to their feedback, and place high importance on taking the necessary steps to improve your customers' experience. Be polite in your responses to negative reviews, and take the necessary actions to ensure your customers' feedback is addressed by your business. Never say you will make changes and then proceed as you did in the past.
The Takeaway
TripAdvisor has an enormous user base and can have a significant positive effect on your revenue. If you use the strategies described in this article to increase your TripAdvisor ranking, not only will this substantially increase your visibility on the site, but it will help convince potential customers that you are an excellent business that highly values quality and customer service.