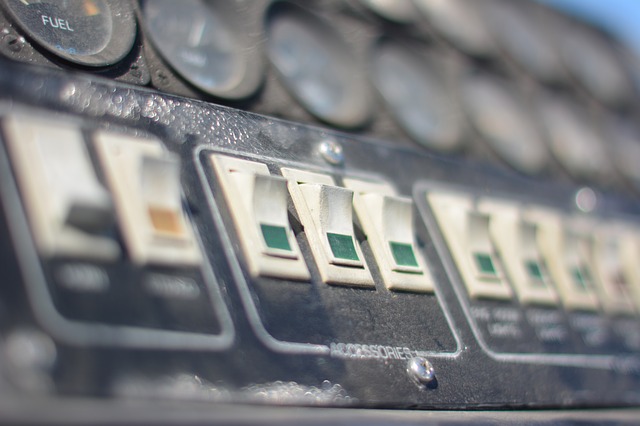 Zerve is shutting down…
With Zerve shutting down operations on its ticketing platform for tour and activity providers, operators are looking for a quick and smooth transition from Zerve to an alternative booking platform.
How to switch from Zerve to Xola
Xola is offering a 24 hour turnaround during the transition. We understand your frustration and anxiety, and are doing everything we can to support the Zerve community during this transition.
Here is what the transfer from from Zerve to Xola will look like…
[pdf-embedder url="https://blog.xola.com/wp-content/uploads/2016/07/Xola-Implementation-Guide-1.pdf"]
Download the Xola Implementation Guide (PDF)
Contact Us
To learn more about Xola and schedule a walk-through of the software, please get in touch with of our specialists:
Call: 1 (415) 404-9652
Email: join@xola.com
Or fill out this demo request form and we'll follow up with you shortly!
Get Your Xola Demo Today