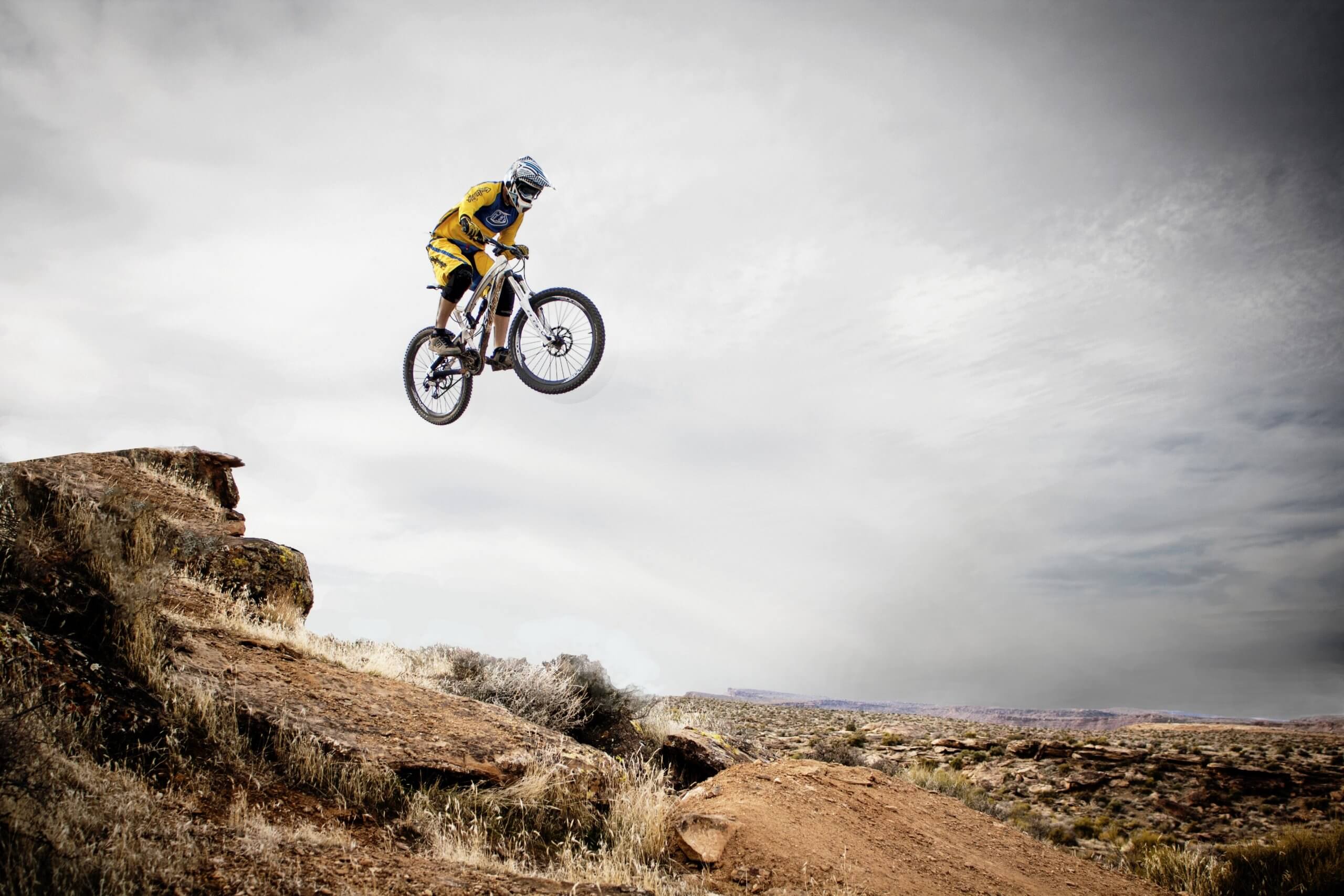 It's not easy to craft a tour description that sells — but these 9 travel brands have cracked the code.
A great tour description hooks readers in with a catchy title that highlights what's unique about the experience. It includes a well-written description that goes over all tour logistics, such as pricing, location, and difficulty level.
Testimonials are another key component to include, as well as high-quality photos or videos that get your customers excited about joining your adventure. The final piece is a clear call-to-action that persuades the user to book.
If you're struggling to write your tour descriptions for adventure tourism, you'll find plenty of helpful tips in this post. Here are 10 examples of tour and activity operators leveraging the power of great copywriting to drive more bookings.
Appeal to specific customer segments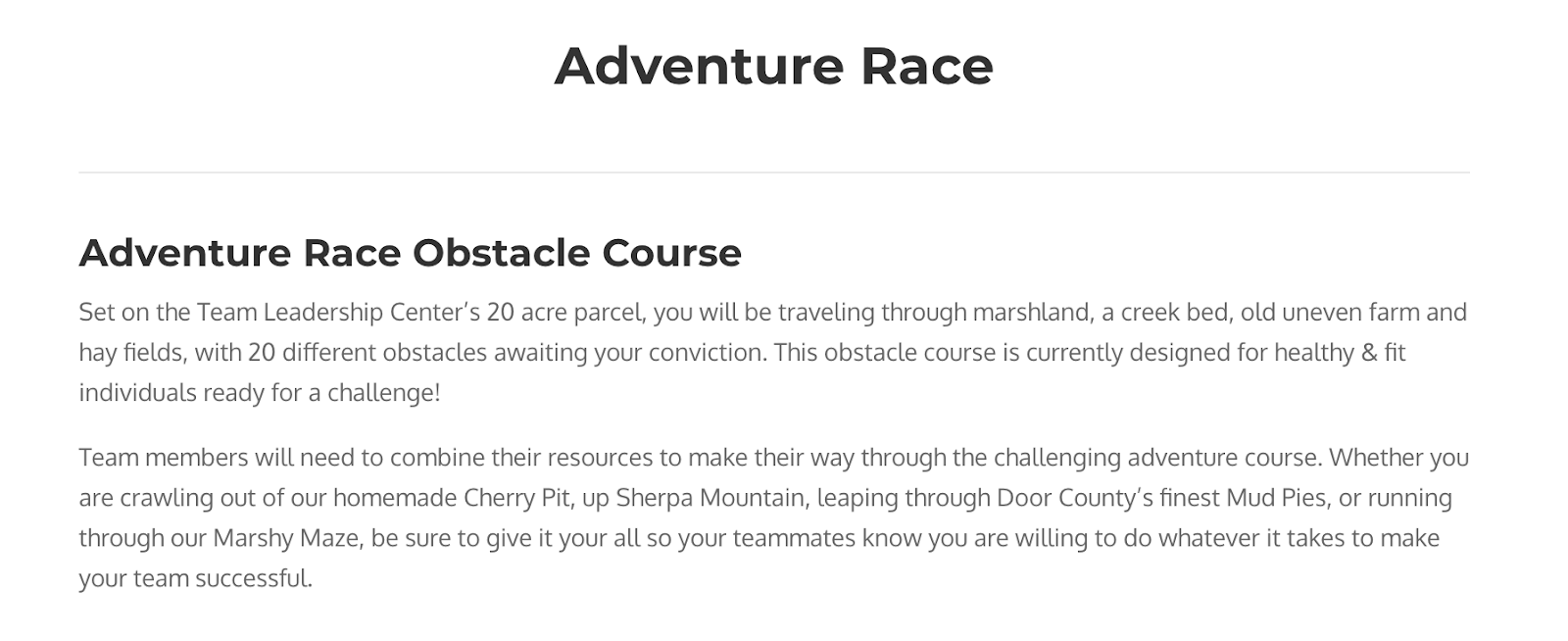 Let's look at how DC Adventure Center crafts its tour descriptions for adventure tourism.
The Wisconsin-based activity center offers team-building retreats and adventure courses for corporate clients, as well as kayaking and other outdoor activities to the general public.
Since the company caters to two different audiences, its activity descriptions follow suit. An adventure race obstacle course, for example, appeals to corporate groups looking for team-building exercises. "Team members will need to combine their resources to make their way through the challenging adventure course," the description reads.

Let's take a look at a different tour offered by DC Adventure Center. The couple's kayaking retreat is described as a "secluded" experience featuring "gourmet meals." The operator here crafts a tour description that will appeal to couples looking for a more exclusive adventure.
There's a clear distinction between each description since the company is targeting different customers.
Use beautiful imagery

Extended Horizons is a scuba diving company in Maui, Hawaii. Anyone traveling to Hawaii is captivated by the state's beautiful scenery, and the tour operator makes sure to showcase that within its tour descriptions.
Sealife encounters are a major attraction for scuba divers. Extended Horizons displays vivid underwater photos featuring manta rays, turtles, and other marine life that divers can encounter on their dives. These images evoke a sense of wonder for the underwater world and make customers excited to book.
Images are a great asset to any tour description, especially for outdoor and adventure activities.
Showcase your testimonials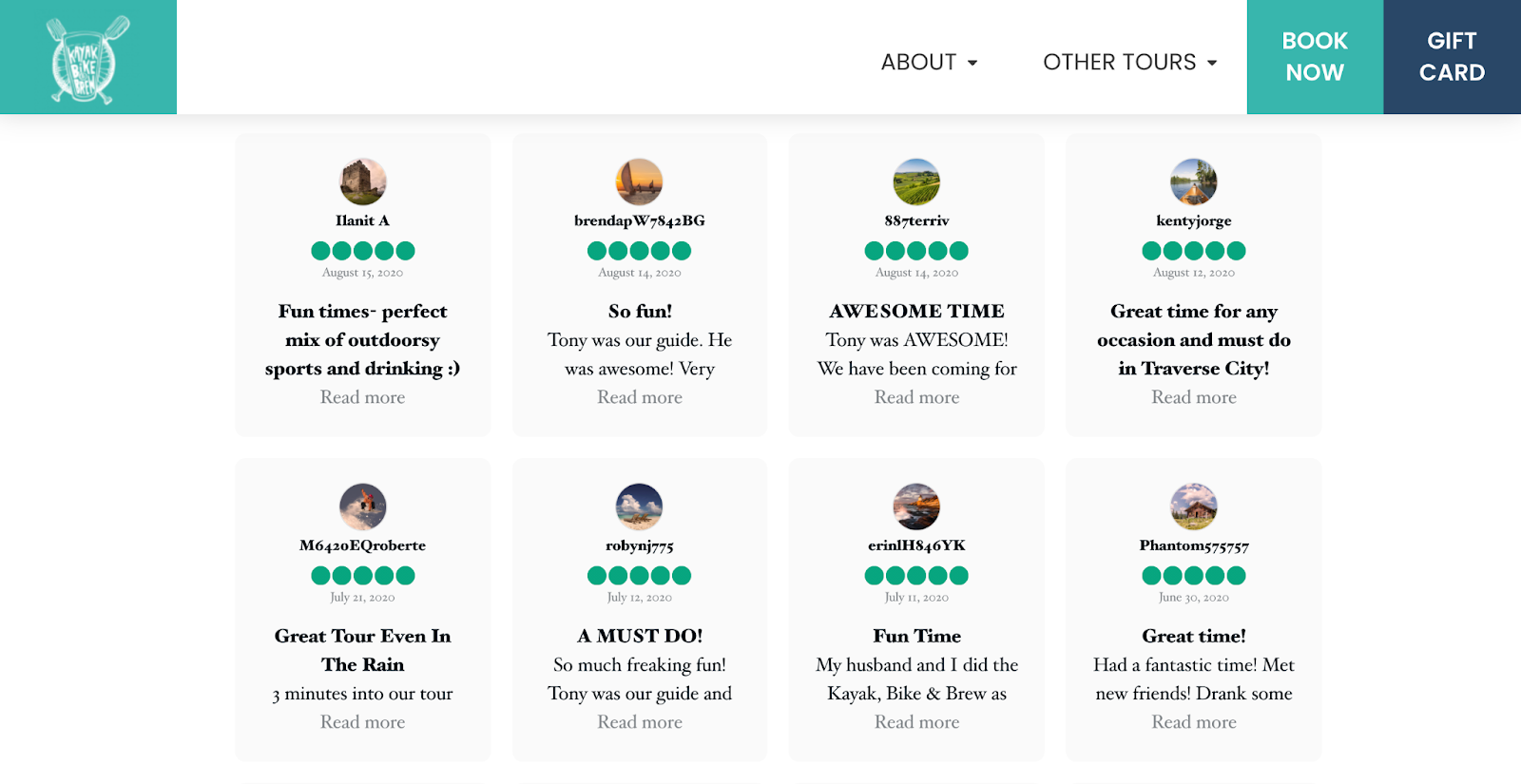 Kayak, Bike & Brew offers a differentiated pub crawl experience where guests bike and kayak to different breweries in Traverse City, Michigan. One of the key components of a good tour description is customer testimonials; positive reviews influence potential customers to book.
The Michigan tour operator capitalizes on this technique on its booking page, where it displays several 5-star Trip Advisor reviews. The reviews are displayed in a format where you can see who left it, their rating, and a short preview of what they said. You can even read the entire review by clicking "read more."
Use storytelling
Sitka Sound Ocean Adventures, a kayaking tour operator in Sitka, Alaska, leverages the power of storytelling to persuade its customers to book.
The tour operator uses descriptive language to paint the scenes guests will see out in the water — like "mazes of reef and kelp forests" and "a seldom-visited island." When someone reads the tour description, they can picture how amazing the experience will be.
Know what makes your tours unique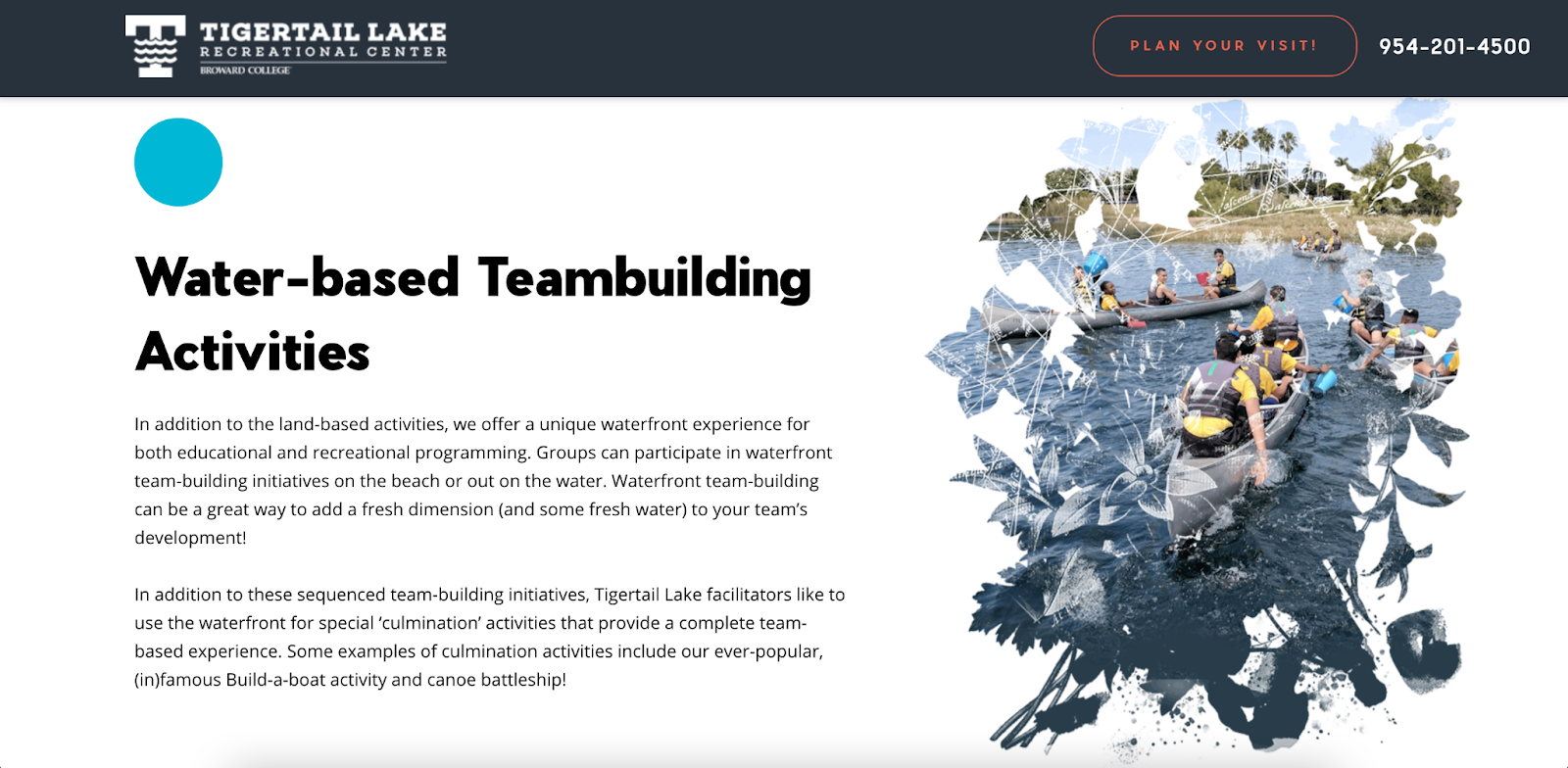 Tigertail Lake Recreation Center offers a number of team-building experiences, including unique water activities. One of the center's most popular water-based challenges is called "Canoe Battleship, where participants are challenged to sink others' canoes.
These playful water activities are different than the typical ropes course found in other outlets offering corporate team-building. Tigertail makes sure to highlight these unique water activities by dedicating an entire section of its booking page to them.
---
It's important for tour operators to portray their experience in an authentic way so that guests don't arrive with unrealistic expectations. It's always better to overdeliver than to underwhelm your guests.
In summary, a great tour or activity description should use the right words and images to persuade your guests to book. Use the above examples as inspiration to improve on your own descriptions.
Remember to leverage storytelling techniques to appeal to your target audience and to highlight the unique features of your tours. You know what makes your experiences so exciting — now make sure your guests know it, too.