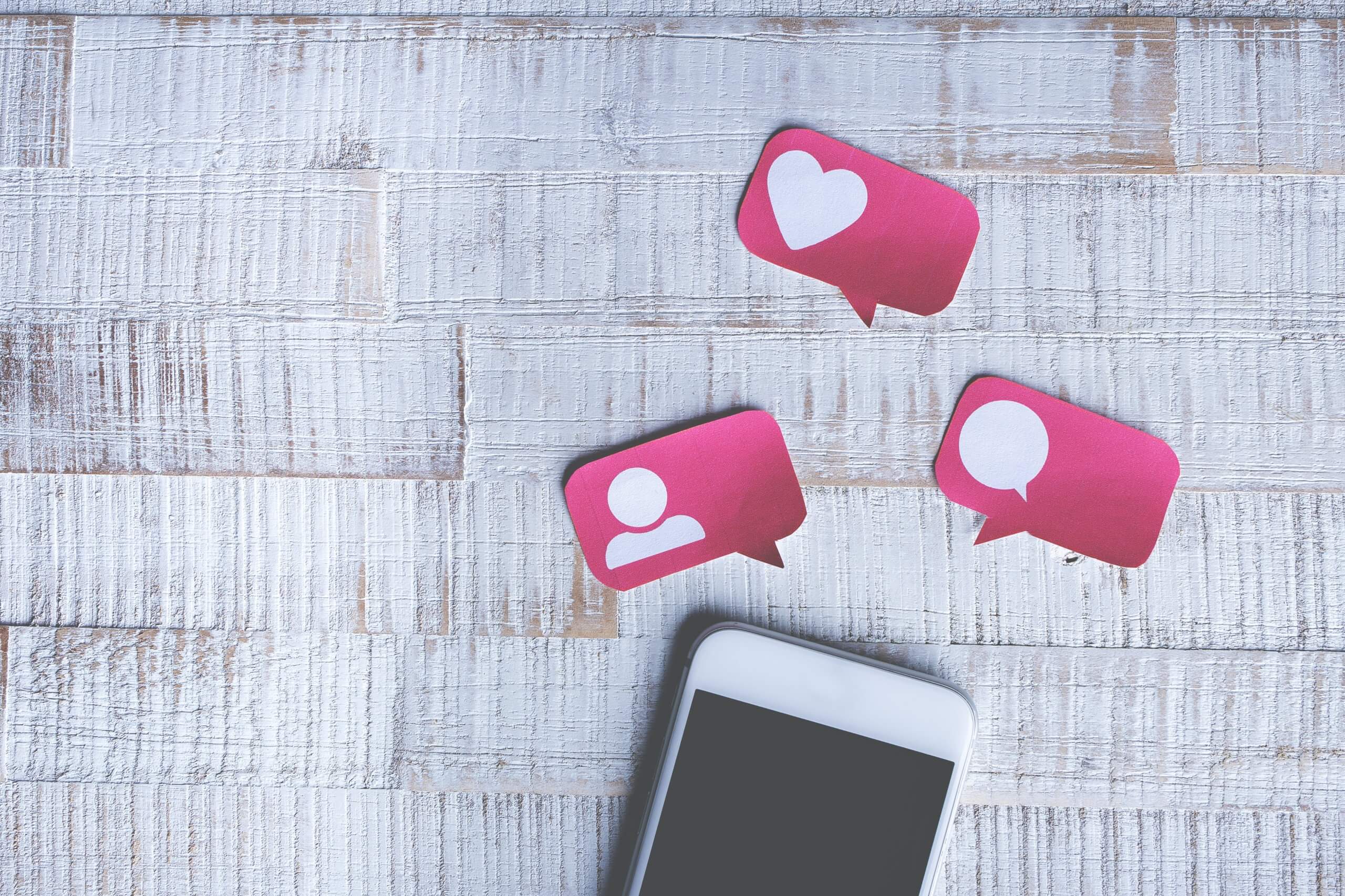 What separates the tours and attractions that generate hundreds – if not thousands – of new bookings from Facebook and Instagram from ones that hear crickets?

It is all about having a well-defined social media strategy and executing on it consistently. 
In an earlier post, we alluded to the fact that social media marketing is no longer a nice-to-have. It is now expected for tours and attractions.
If you are new to social media marketing, Facebook and Instagram can be great starting points.
In this post, we're sharing some marketing tactics you can use to get more bookings through Facebook and Instagram, including:
1. Fill out your social media profiles completely
One of the simplest mistakes that businesses make is not filling out and optimizing their profile pages on Facebook and Instagram.

Here are some things to do:
Write a compelling bio
Add all of your contact information
Display a link to your website prominently
Optimize your profile photo / logo for each platform
Create a custom cover photo for your Facebook page
2. Post new content consistently
You can't get likes, comments, shares, or bookings if no one sees your content. Sounds obvious?
You need to be posting the right content at the right times to the right people if you want to reap the benefits.
Your social media posting schedule will involve some trial and error. You want to observe how your audience interacts with your business page and tailor your post frequency to what gives you the greatest engagement.
If you're starting out, try posting content once a day and then evaluate your level of engagement. You can also look at what times of day give you the most engagement.
Pro Tip: If you are time-crunched, use social media scheduling tools, such as Hootsuite or Buffer, so that you can schedule content out in advance. This means you can batch content creation on a Monday and then schedule all of your posts for the rest of the week.
In addition to posting consistently, you also want to make sure that your content is on-brand. For example, Instagram is a visual platform. So, all of your image designs and styles should look consistent.
3. Test out different post formats
While it might be tempting to only include written posts, you may find that you get higher engagement rates with photos, videos, or using Instagram stories.
Keep the information fun, entertaining, and informative. The best content on both Facebook and Instagram should be able to catch someone's attention as they scroll quickly through their newsfeed.
4. Share a behind the scenes look
Giving people a glimpse of your team and what it takes to run your tours can help you build a relationship and trust.
You can do this by providing fun posts that highlight one of your team member's accomplishments, sharing updates on a new experience you are working on, or a cool photo of one of your guides giving a tour.
5. Respond to comments
If someone takes the time to leave a comment, the least you can do is reply. This is not only polite, but it shows that your business is responsive.
This also helps show that you are interested in getting to know your guests and that you are not just a faceless brand.
6. Research and use popular and relevant Instagram hashtags
This tactic is Instagram-specific. However, if you have a small following, including the right hashtags in your posts can help you extend your reach and make it easier for more people to find and follow your profile.
Not sure where to get started when it comes to researching hashtags? Check out this guide.
7. Increase engagement by asking followers to submit content
This is not a great way to increase engagement on your page, but you'll also get more content out of this initiative. It is a win-win.
For example, you can win a social media challenge or photo contest.

You could create a giveaway.
Or, you can simply encourage guests to share (and tag you) in their photos and videos during and after their tour.
8. Make sure your posts are timely and relevant
Posting relevant and timely content shows people that you are an active business and a real person. This can be as simple as posting information that is specific to holidays or seasons.
9. Collaborate with the right Instagram influencers
Working with Instagram influencers can help you grow your audience. You can reach out to influencers who are aligned with your brand and see if they would like to collaborate.
There are many different approaches to working with influencers. This will vary based on if you already have an existing relationship, how large their following is, and whether or not they live in your area.
Related: The ins and outs of Instagram influencer marketing to grow your tour business
10. Monitor and track your social media activity
You can't improve your social media strategy if you aren't tracking it. At the minimum, identify the top 1-3 metrics that you care about and then track them weekly or monthly.
Over time, you'll be able to see patterns and trends emerging. You can use this information to improve your content and overall strategy.
---
In sum, being active on Facebook and Instagram can be a lucrative strategy for your business. The key is to create your strategy, be consistent in your execution, and keep track of your results.