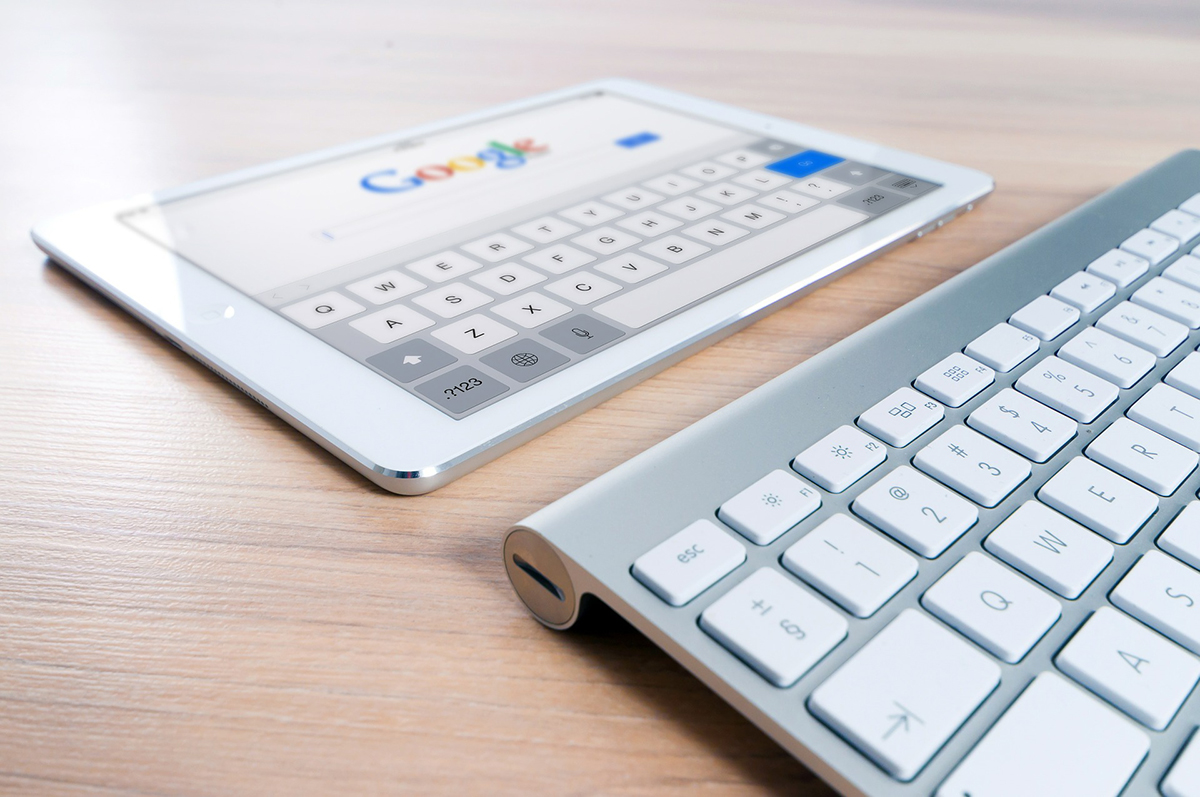 Your marketing questions answered
There are some great online marketing resources out there for tour operators (like this one *cough* *cough*), but nothing beats an in-person explanation.
When you have one-on-one time with a marketer that can listen to your unique circumstance, understand it (this step gets surprisingly overlooked sometimes), and offer actionable advice, you leave with a confidence you can't always get online.
The problem, of course, this consultative work usually costs money–and often more than your marketing budget can absorb.
But you're in luck: for 60 minutes, I'll be answering any of your zip line and challenge course marketing questions alongside Mandy Stewart and Ed Caplan, two of my colleagues from the Association for Challenge Course Technology (ACCT).
Did I mention it's free?
All you have to do is tune in to this video stream at 9pm EST/6pm PST on Tuesday, November 10th.
If you're the type of person that likes to have your ducks in a row ahead of time, click the link above and subscribe to our channel now. Simply sign up with your Twitter account and you'll be ready to go in seconds.
Otherwise, mark your calendars for the 10th and keep this link in a safe place.
Let your friends know you're attending! Tweet this
What to expect
If free marketing advice isn't already worth an hour of your Tuesday evening, let me give you a few more reasons why you should join us on November 10th.
1. The hosts
Between them, Ed Caplan and Mandy Stewart have decades of experience in outdoor education and facilitation. They both serve on ACCT's PR and Marketing Committee where they combine their expertise in the challenge course industry with digital know-how.
2. The community
Good things happen when you bring smart hosts together for a conversation, but even better things happen when even more smart viewers spur the discussion further. That's what exactly what all the veteran members of ACCT bring to the table. Get ready to explore numerous perspectives to every topic as "guest hosts" from the audience jump in with Mandy, Ed, and myself.
3. The topic
When it comes to marketing, we're jacks-of-all-trades. From web design, to video marketing, to digital advertising, and more, give us your challenges. Your hosts will start the conversation off with a popular marketing topic and then open it up after just a few minutes to your inquiries. Your interests will shape the remainder of the discussion.
Details on the day of
We'll be hosting this live event on Blab, a new video chatting platform. As I mentioned above, it's very easy to register if you have a Twitter account. By subscribing, you can actively participate in the discussion–submit questions in the chat window or take a stab at some on-camera action with the hosts!
But you can also watch live without signing in. Simply go to blab.im and find us in the "On Air" section of the home page, or use the search bar to find our channel.
While we'd love for you to join us on November 10th, if you simply can't make it, don't fret. You can catch a replay of the entire show anytime you want right here: