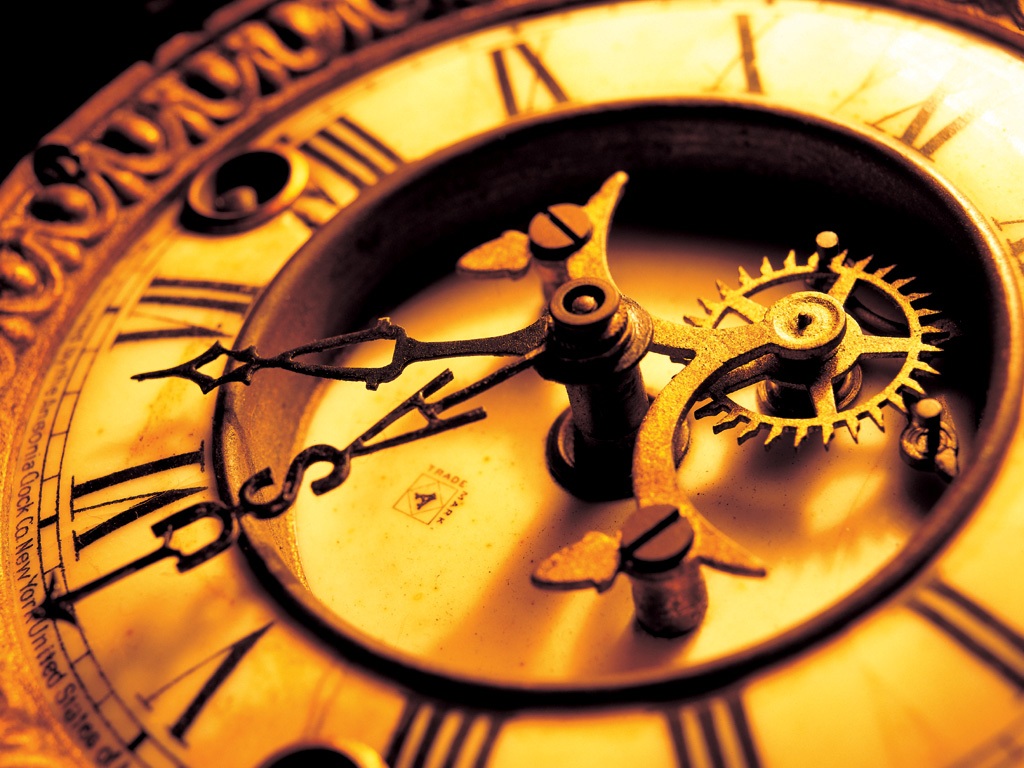 Social Media 101: When to Post on Facebook
Social media marketing is the newest frontier of customer engagement, and a very important one at that for many tour and activity companies.
That's why so many businesses are desperate for best practices in this emerging field. One of the most popular questions that gets asked is "When's the best time to post on Facebook?" That search yields 1,420,000 results.
But here's the problem: everything you've probably read on this subject is wrong.
Depending on who you ask, everyone has a different time and a different measure of success for Facebook posting. No one on this list is right. Why?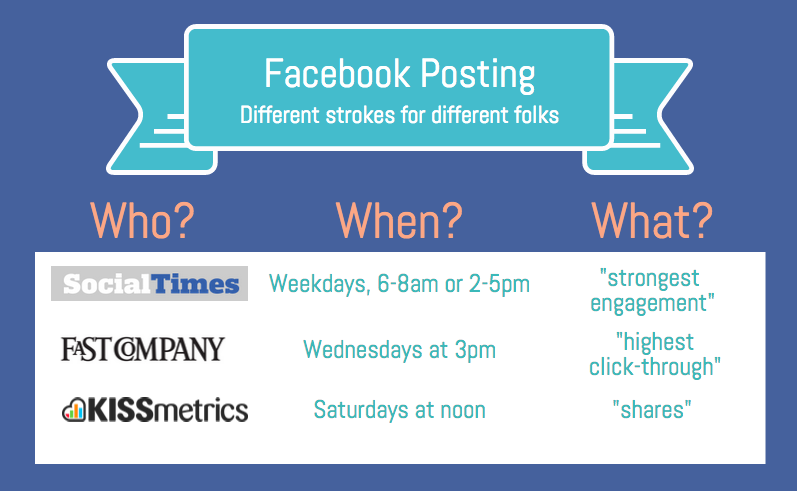 Problem 1: The experts don't know what you want to measure
What are your goals with Facebook marketing? Do you want to grow your overall number of fans? Are you trying to get as many likes, shares, or comments on your posts? Or do you want to as many people to see your content as possible? Although you may want to achieve all of these things with your Facebook marketing, you might try completely different tactics to accomplish each goal. But the articles that you'll find on this subject won't necessarily take these details into account.
Avoid this pitfall by changing your search terms. Instead of looking up "When to post on Facebook," you might try something like, "Most liked Facebook posts" or "How to grow your Facebook fans."
Problem 2: The information is meant for a very broad audience
Because the information on this subject is so broad, it loses any value very quickly. Even if you did find a source that nailed which Facebook marketing goal you wanted to achieve, it's likely that their recommendations are not tailored to your audience.
There are resources out there specifically for tour operators (like Xola University!). When you search for marketing or business advice, try to tack on the keywords "tour operator" for advice that's written with you in mind.
The Solution: Plan Facebook Posts Based on Your Data
There's one more reason why all the generalized advice on Facebook posting is no good: it's outdated.
Recently, Facebook added a powerful feature to its business page. Facebook has allowed business pages to measure things like "Page likes," "Post reach," and "Engagement," for some time. But a couple months ago, it added a tool that will change the way you market moving forward.
Now, you can see what day of the week and time of day the majority of your fans are online. No more guessing based on what some "expert" might think.
I wrote a post when this feature came out in December. If you want to find out how to see when your fans are online, read this.
Craft Your Own Conventional Wisdom
Until more tools like this one start to come out, social media marketing will continue to be a guessing game. But for now, Facebook's new feature will save you a whole lot of time and headache.