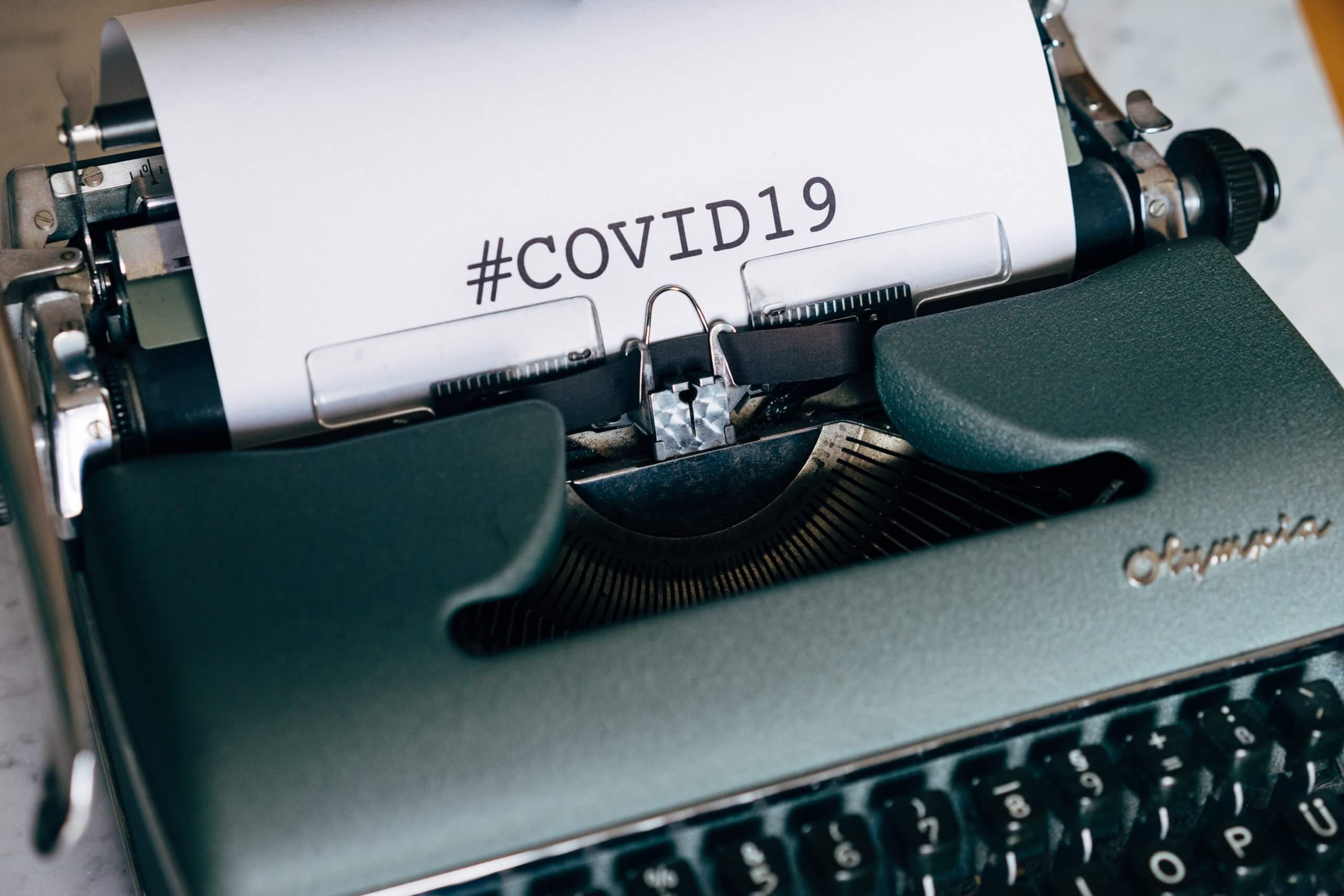 Each week, we're sharing a round-up of tips, best practices, and virtual events to help you and your business navigate the COVID-19 crisis.
As we move through this crisis together, it's never been more important to share knowledge, tips, and best practices with our community.
Experiment with Virtual Tours
Repackage an existing in-person tour into a virtual tour. For example, if you run wine tours, you can offer curbside pickup for a local wine and cheese platter and then have one of your sommeliers walk guests through a private experience on a Zoom video experience.
Handling Refund Requests
Offer multiple options for refund requests – This doesn't have to mean eating the costs and processing all refunds in cash. Here are the top things that many are doing to address this challenge head-on.
Be proactive and reach out to any guests with pre-booked tours first. Call them not email them.
Offer store credit instead of cash. Some tours are even incentivizing this option by offering 110% of the tour's value.
Accept it as a donation and kick back a few dollars from each of these tours to a local charity, hospital, etc.
Marketing in the COVID era
Just because you might not be offering live tours right now doesn't mean that you should stop marketing. In fact, the tour operators who are marketing right now will stay top of mind, increase brand loyalty, and will recover faster than those who remain silent. Here are a few tips.
Partner with your local tourism bureau, hotels and other tours and attractions in your region. Many are aggregating and sharing all the tours (and creating special offers) on their websites, email newsletters, and through social media.
Highlight photos – both professional and user-generated content- from past tours and experiences on Instagram and Facebook.
Host Facebook and Instagram Live Videos on a regular basis. This can be everything from having one of your guides share some tips to a mini-free virtual experience.
Additional Resources
Funding and Planning
If you haven't submitted already, fast track your application through our preferred lender, FountainHead Capital was voted best SBA Lender by Lendver, and is one of Inc. 5000's fastest-growing companies in America.
Arival shares valuable forecasting scenarios to consider in helping you plan the year ahead.
Marketing
We'll be sharing more knowledge and resources over the coming weeks to help you manage your business during this pandemic.
Subscribe here to receive weekly updates in your inbox.
Related Reading:
COVID-19 Business Relief Funding Options for Tour Operators