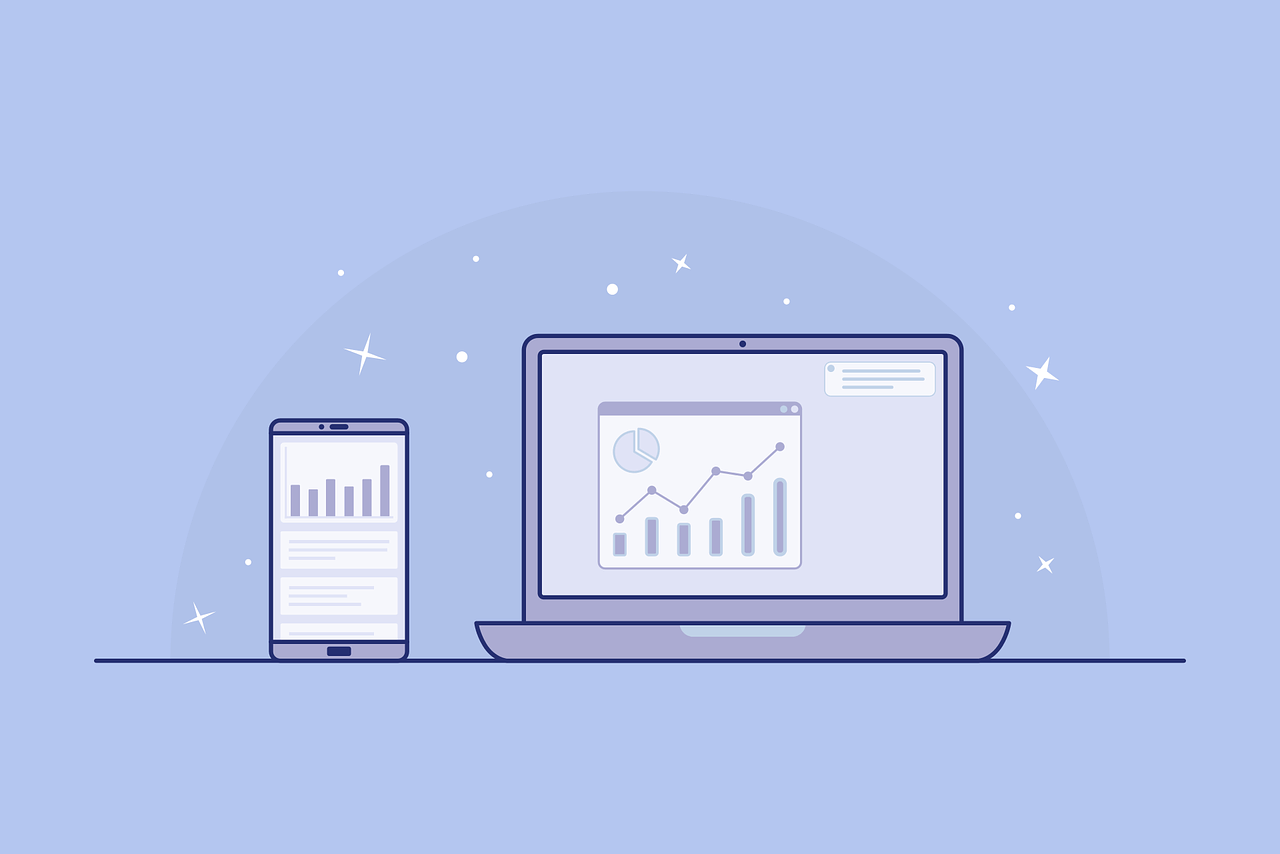 Sojern is the latest integration to the Xola App Store, making it easy for tours and attractions to get more customers from both travelers and locals on Facebook, Instagram, and display ads.
With more than 10,000 customers, including major travel and tourism brands such as American Airlines, JetBlue, and NBC Studios, Sojern is bringing their leading digital travel marketing solutions to small tour and attraction businesses.
Now, this new app brings its extensive knowledge and services to the fast-growing Xola App Store, which has more than 40 apps, including Expedia, TripAdvisor, Reserve with Google, and many more.
In this post, we take a closer look at Sojern – and explain how you can use it to grow your business (and get more customers).
What's Sojern?
Headquartered in San Francisco, Sojern has 12+ years of experience working with more than 10,000 customers to increase bookings through Facebook, Instagram, and display ads
According to their most recent travel advertising industry report, surveying more than 1,100 travel marketers,, they found that tour and attractions marketers spent an average of 33% of their budget on paid social ads in 2019. They project paid social ad budgets will continue to increase in the next couple of years.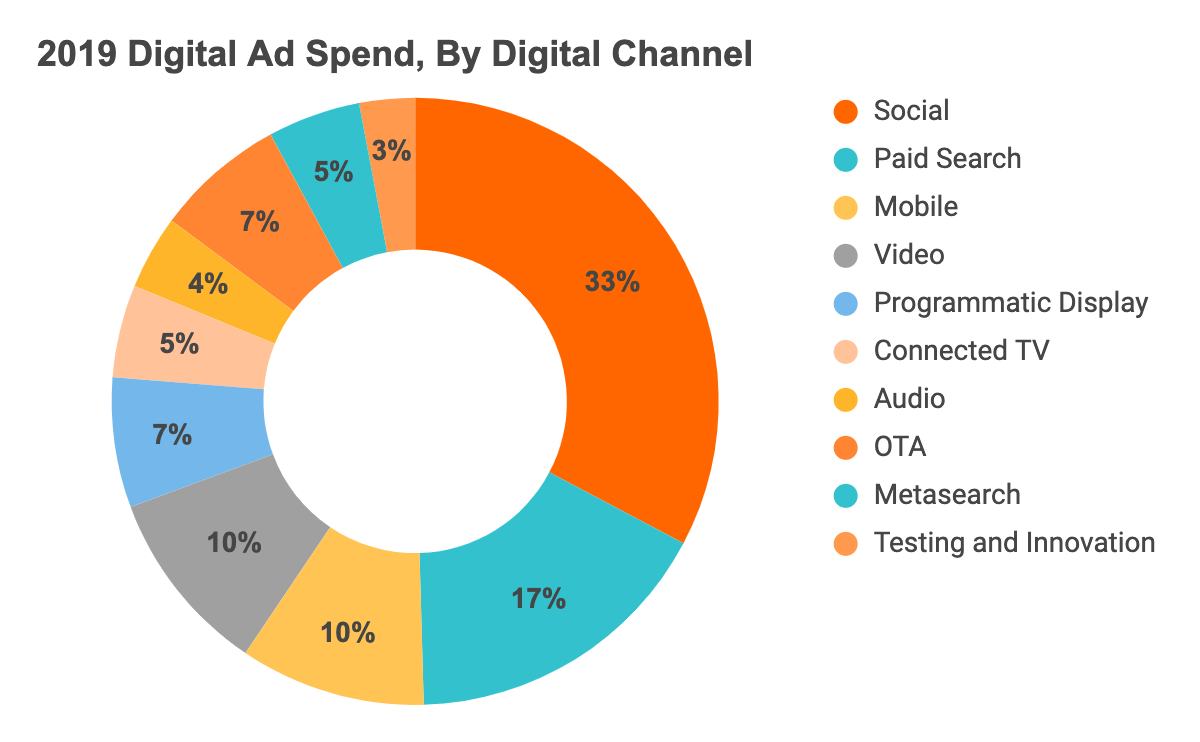 With more than 600 employees working across their San Francisco HQ, Berlin, Dubai, Dublin, Hong Kong, Istanbul, London, Mexico City, New York, Omaha, Paris, São Paulo, Singapore, and Sydney, Sojern is on the cutting edge of the travel marketing industry.
What are the main advantages?
Sojern helps you reach more customers by making your Facebook, Instagram, and display ads more effective:
Target your display ads to both locals and visitors looking for fun tours or activities in your city
Save time – The Sojern app makes the process of setting up and monitoring ad campaigns quick and simple
See measurable results from your campaigns with Sojern reporting
Keep your marketing efforts on track with a dedicated customer success manager
How do I get started?
To get started, log into your Xola dashboard, go to the App Store, and install Sojern (takes less than a minute).

Not a Xola Customer? Request a free demo here.