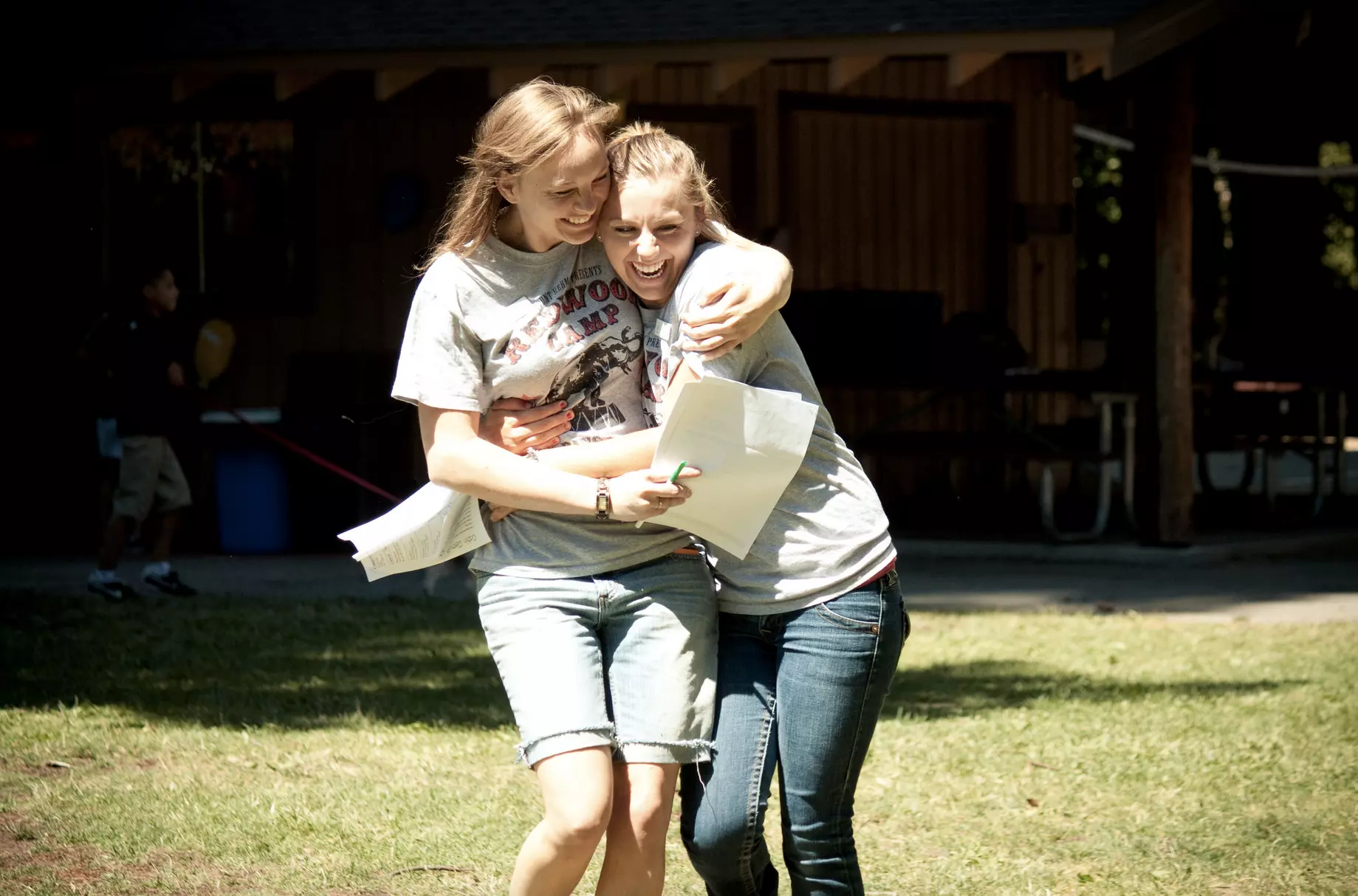 The Xola Diaries is a series showcasing fun stories and notable moments from within the Xola community.
If you ask any tour provider to name their #1 business asset, most would respond in a heartbeat: outstanding customer service.
After all, what's a top-notch tour without the memorable service that inspires guests to spread the word?
At Xola, our philosophy is no different. You can't build top-notch booking software without having world-class service to go along with it. That's why two of our superstars each paid a visit to Mt. Hermon to implement the new system and provide backup support on the "go-live" date.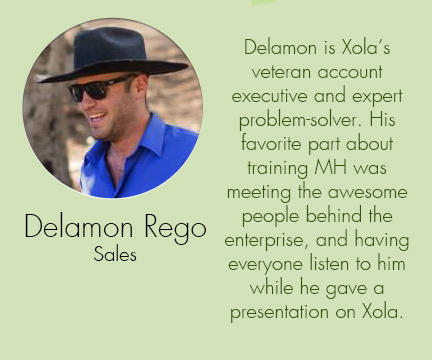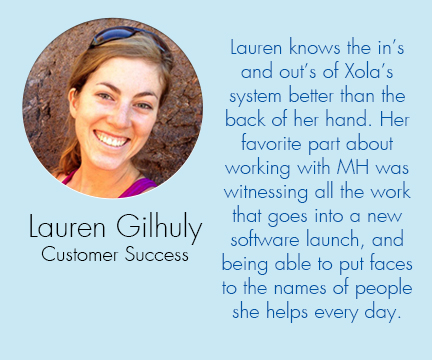 Here's what they had to say
Julia: Describe Mount Hermon for someone that's never been there.
Lauren: Mount Hermon is huge and has a ton of different moving parts. Everything is always bustling wherever you look. We're working specifically with their zip line, Redwood Canopy Tours. The entire campus is in this big redwood grove in Santa Cruz, CA. It's got the dry, summer camp feel.
J: What was your main goal in the first training, when you were implementing Xola?
Delamon: I wanted it to go really, really well. There are so many fewer questions down the road if you nail it from the beginning. If you front-load a lot of that effort with a great implementation, it pays off.
J: What makes for a great implementation?
D: It boils down to being really communicative so that in the end, you make sure all the i's are dotted and all the t's are crossed. But it's also important to remember that no matter how well the implementation goes, you won't always anticipate everything you want the software to do until there's a customer at your door. That's why we made sure that on that go-live date, we had Lauren there in person. Especially with a big staff and a lot of bookings, people are going to make mistakes. You want someone there that's familiar with Xola to come up with quick solutions and be able to teach in action.
J: So, how'd it go? Tell us about the "go-live" day.
L: Well Steve, the manager, couldn't help but be a little nervous going into it. The good thing was that Delamon had talked the staff through everything, so in reality, they were all really prepared. I answered some questions for some of the young reservationists working that day, but all-in-all it was a smooth launch. We all ended up just talking and getting to know about each other as the day went on. The staff there knows about my family and where I'm from–they see us as their teammates now more than as some obscure software company.
J: No training would be complete without a little learning on our part, too. Did you gather any insights from the visit?
L: I realized that the face time with them was really powerful. Seeing them in operation gives me a good understanding of how their business runs, and I can use that context to help troubleshoot questions that they're having more efficiently.
D: For me, it reinforced the idea that you can train, train, train, but the real exposure takes place when the customer is actually using the software to run their business. That's a way more effective way to learn than by calling with questions for the first few weeks.
All-star customer success
Thanks Delamon and Lauren for making sure that Mount Hermon's launch went off without a hitch, and for helping Xola deliver industry-leading customer service!