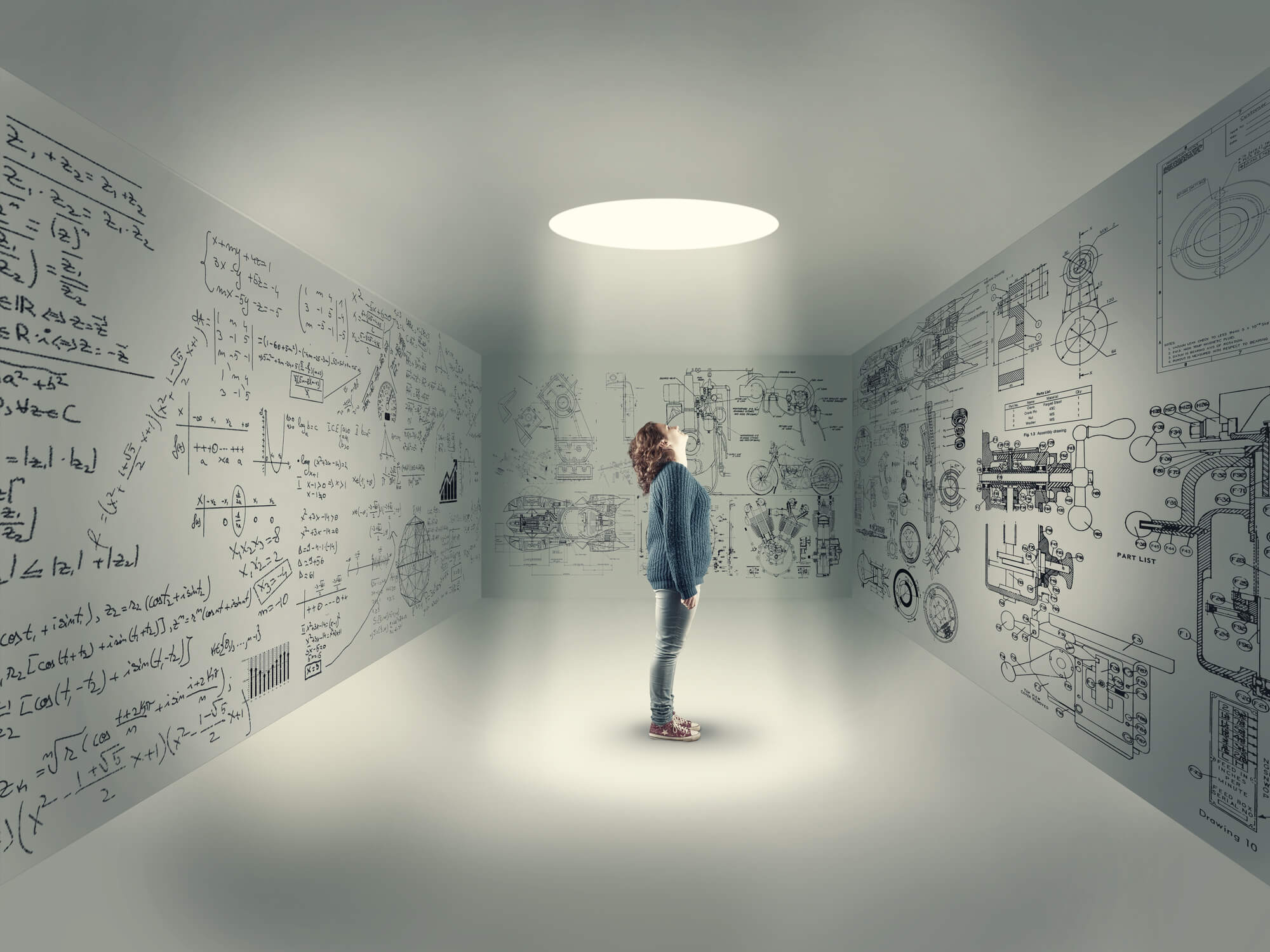 Facebook Ads are a crucial part of any escape room marketing plan. Advertising on Facebook is one of the most effective ways for escape rooms to get more bookings and fill more rooms.
But it can be hard to know where to start.
Part of what makes Facebook so powerful is the massive amount of information you can use to target your ads to different types of people. Like other digital ad platforms, you can target specific people using broad categories, like age and gender. But Facebook lets you get much more specific. For example, you can choose to only show ads to people in your area who are interested in puzzle video games.
With all the different ways you can target people with your ad campaigns, it can be hard to know who to deliver ads to. Luckily, Facebook provides a few tools that make it easy for anyone to get started.
Here are three simple but powerful Facebook advertising strategies for escape room marketers.
1. Target People That Are Similar to Your Existing Customers
Instead of trying to guess the best combination of location, demographics, and interests to use for your ads, let Facebook do it for you.
Facebook's Lookalike Audiences allow escape room marketers to automatically find and target a group of people who have similar traits and behavioral tendencies as your best customers. Lookalike audiences aren't just popular because they're easy to set up. They're popular because they work… really well.
Facebook has access to the largest collection of social data in the world and incredibly powerful machine-learning algorithms that help you identify and market to the right audience. They take the guesswork out of it. They give you more time to focus on creating captivating ads, instead of worrying about choosing the perfect audience to deliver your ads to.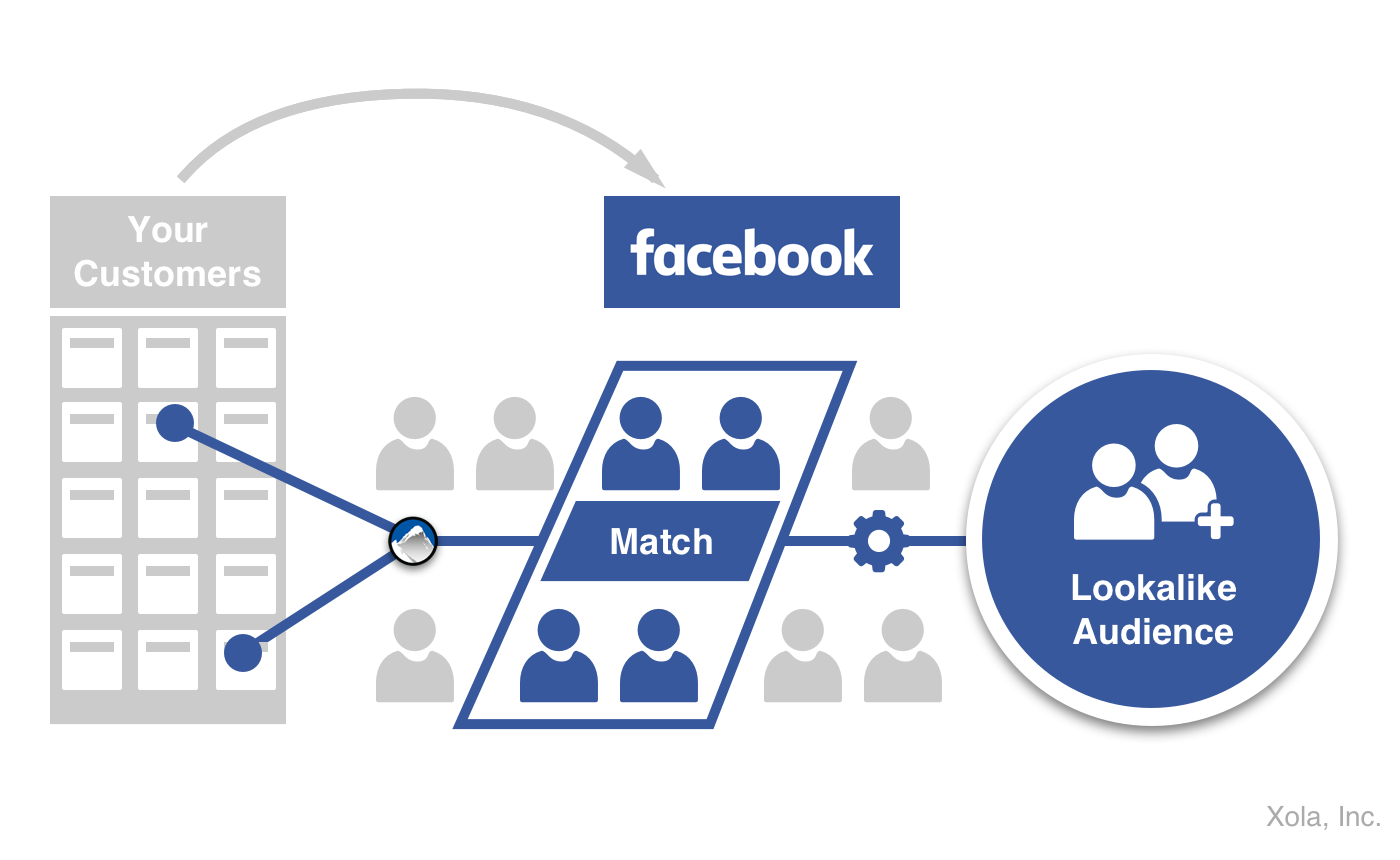 There's one catch: to create a lookalike audience, you need at least 100 conversions recorded in Facebook. If you're a new escape room, the best thing you can do is activate your Facebook conversion tracking pixel now, and start collecting purchase information in Facebook. The sooner you start collecting data, the sooner you can create and target your lookalike audience.
2. Increase Your ROI with Advanced Matching
Facebook's massive amount of social data is what makes their ad platform so successful. But it can only access that data (and improve your targeting algorithms) if it can match your customer to a Facebook profile.
Facebook's basic conversion tracking pixel has two limitations:
The social network relies on browser cookies to identify your customers. So if your customer disables their browser's cookies, Facebook will not be able to identify them.

If a customer is not logged into Facebook when they make a purchase, Facebook will not be able to identify them.
This can be a problem because Facebook relies on large data sets to improve their ad targeting algorithms and increase your ROI. Fewer matches mean less profit for you.
This is why Facebook introduced Advanced Matching in July, 2017. Advanced Matching allows you to use the customer data you collect, like email address, phone number, and so on, to help Facebook match your customers to a Facebook profile and use their information to optimize your targeting for more bookings.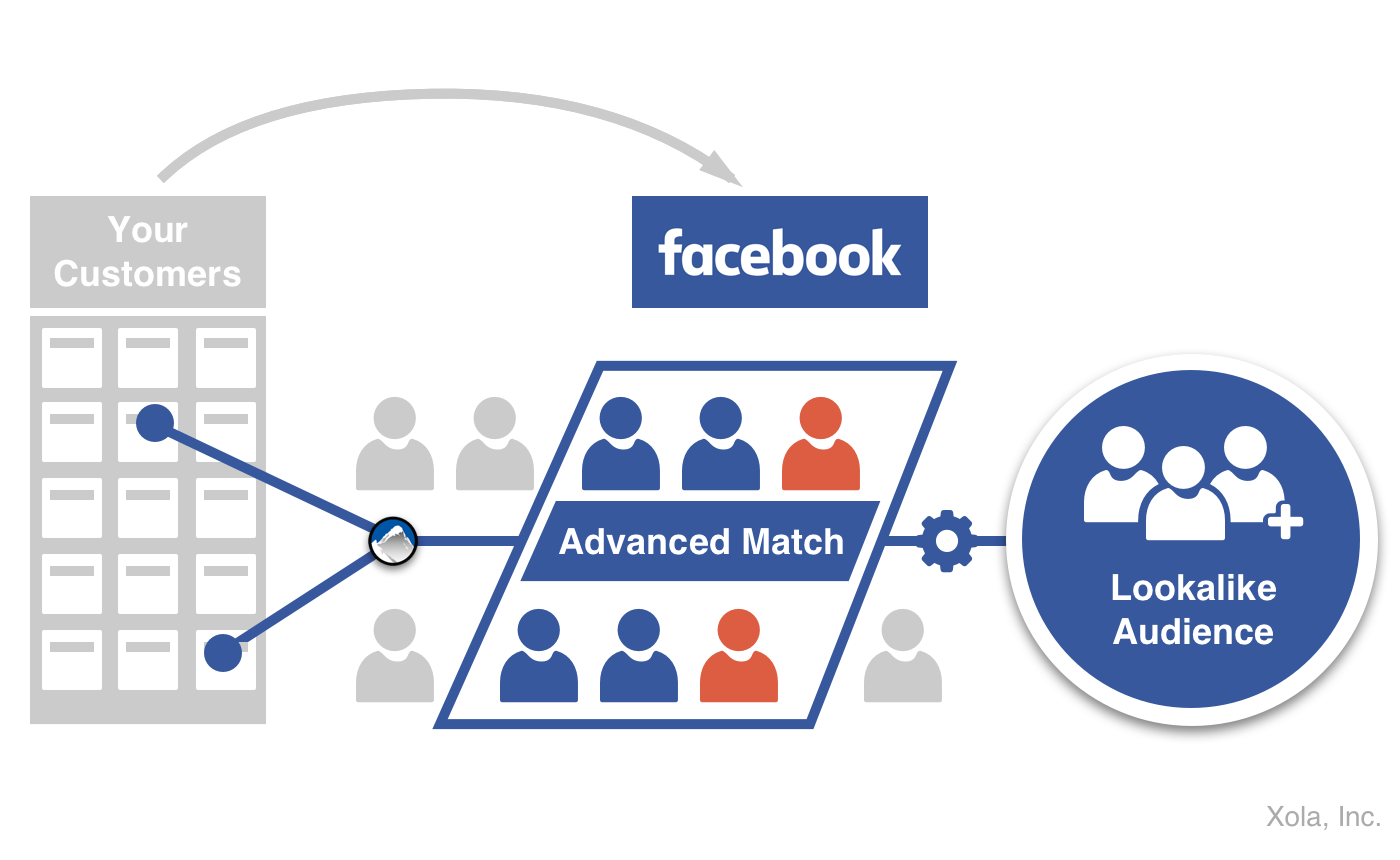 With Advanced Matching, advertisers can send more conversion data to Facebook, optimize ad campaigns with that data, and reach more people.
According to Facebook, using Advanced Matching can result in substantial increases in ad performance:
"During the beta phase, we have observed over 10% increase in attributed conversions and 20% increase in reach of retargeting campaigns"
– Facebook News
In short, Advanced Matching improves your Facebook ROI. It helps you reach more people who are likely to book one of your rooms.
As of today, Xola is the first online booking system to release Facebook conversion tracking with Advanced Matching capabilities to our customers. If you are a customer and would like to turn on Advanced Matching contact us at support@xola.com.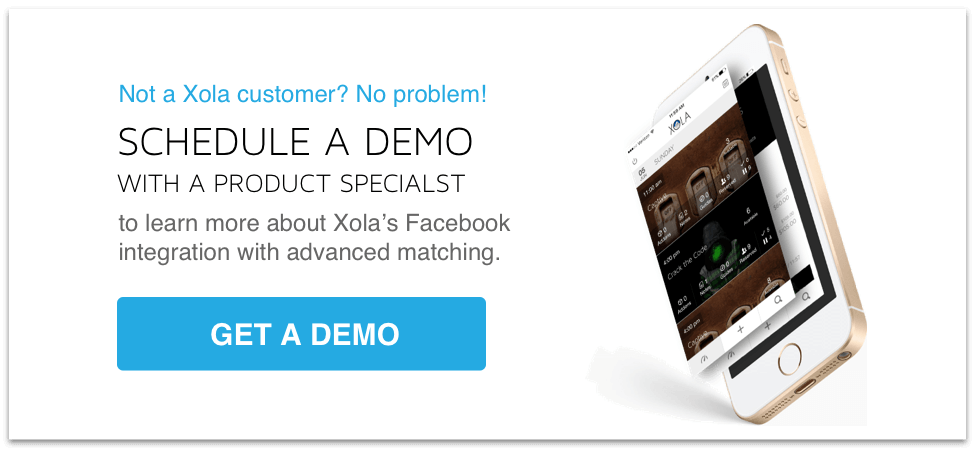 3. Remarket to Everyone Who Has Visited Your Website But Hasn't Made a Booking
More than half of your online bookings probably came from someone who has visited your site before.
Based on our research, looking at 40,000 bookings made at escape rooms across the US and Canada, we found that 51.58% of escape room customers visit the checkout two times or more before making a booking.
It makes sense, too.
If the competition is high, potential customers will want to compare your offering with your competitor before making a booking. Others will need to check availability and discuss with their group before completing their purchase. After all, people book escape games in groups… and groups need to plan.
That is why Facebook remarketing ads are so powerful. It is your opportunity to stay top-of-mind with potential customers while they are still shopping around, and give them a compelling reason to choose you over your competitors.
Conclusion
Facebook ads are a powerful way to sell more escape games online.
There are three simple ways to use Facebook ads to get more escape room bookings on your website. No need for advertising experts or analytics ninjas.
With a Lookalike Audience, you let Facebook do the heavy lifting for you. Facebook's advanced targeting algorithms will choose the best targeting strategy for you. Simple as that.
Upgrading your Facebook conversion tracking to include Advanced Matching is a quick way to supercharge your ads. It improves your tracking, and the additional data helps Facebook improve its ad targeting algorithms, giving you more customers at a lower cost.
But getting new visitors to your website isn't enough. After all, more than half of escape room customers don't book right away. Facebook retargeting is quick and easy to set up and helps you convert more visitors into paying customers.