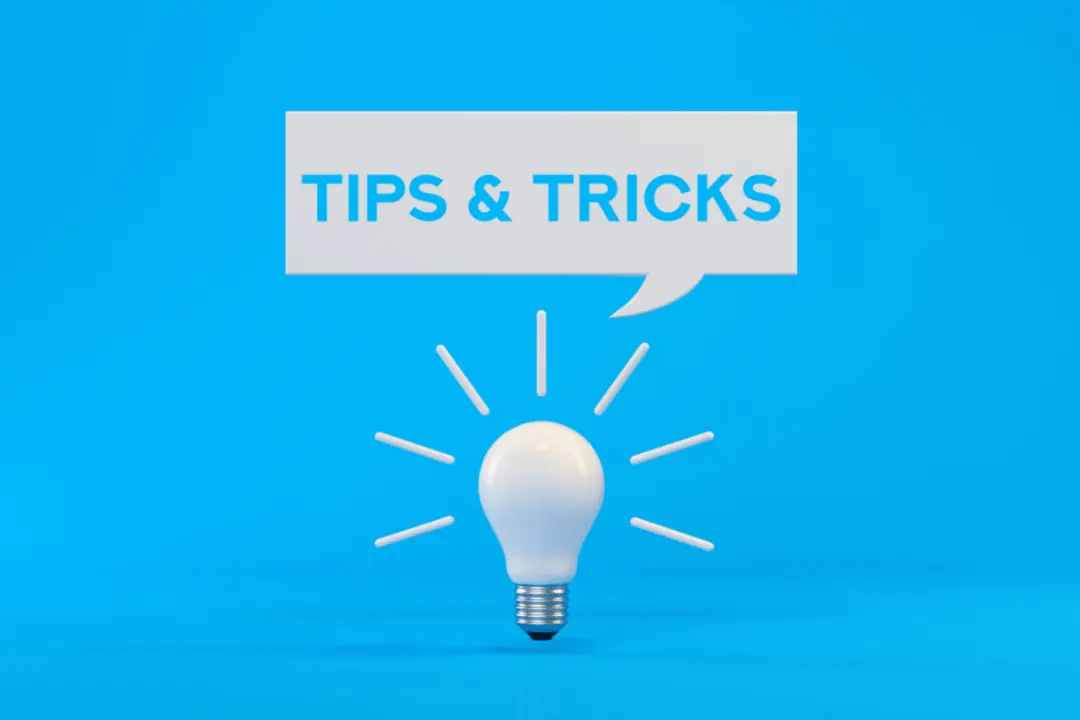 Nearly half of travelers book their tours and activities after arriving at their destination — and most use their smartphones for those searches. This leaves little room for tour operators without a mobile-friendly website.
Tour operators that offer a great mobile booking experience are capturing those in-destination searches. And those who don't, risk missing out on tons of mobile-driven revenue.
Not quite sure how to get more mobile bookings? Here are 9 strategic tips to improve your mobile conversion rate.
1. Choose a responsive website design
We're starting off with website design for a reason. Even if you implement all of the tips on this list, you won't see much improvement if your website isn't mobile-friendly.
Your site should function just as well on mobile as it does on a desktop. You can go ahead and test your website out for yourself:
Can you easily navigate through the website?
Are there design elements getting in the way?
Are your tour pages easy to find?
What about the booking buttons?
2. Make your "book" buttons easily accessible
Your mobile site should feature large "book now" buttons, big font sizes, and concise drop-down menus.
When a potential guest lands on your site, they should be able to easily locate the booking button.
Make sure your "book" buttons stand out from the rest of the page by making them a different color and using a larger font. Make them as big as possible so that it's easy for your customers to tap on them on their mobile screens.
3. Improve your mobile website speed
Did you know that 53% of mobile visitors will leave a page if it takes longer than three seconds to load? Site speed is a key factor in mobile conversions.
Imagine your customers click on your website after searching for the "best things to do in Charleston," but after a few seconds, your website still isn't fully loaded. They're likely going to hit that "x" button and move on to the next option on the list.
Improving your website speed can greatly increase your mobile bookings. You can use Google's free site speed tool to analyze your site and find areas of improvement.
Pro Tip: You can bump up your site speed by removing any unnecessary images and compressing the ones you keep using a free tool, like tinypng.com. You should also remove any extra page elements like sliders, which aren't necessarily benefiting the user experience yet are slowing down your load speed.
4. Simplify your check out process
Your mobile site should make the booking experience as simple as possible. Keep in mind that every new field that a guest has to fill out gives them a new reason to abandon their booking.
This means your booking forms should have limited fields and allow for autofill, which automatically inputs details guests have previously provided. Your checkout buttons should be large and easy to locate.
Finally, give customers the option to checkout as a "guest" instead of registering a user profile.
5. Provide contactless payment methods
Give your guests the opportunity to checkout with safe and convenient electronic payment methods like Android Pay and Apple Pay.
These payment methods are secure and allow for a quick and seamless checkout. They eliminate the need to fill in complicated billing information on a small mobile screen, which many guests might find cumbersome.
6. Write compelling CTAs
Your calls to action should be clear and straightforward. Make sure to use strong verbs for your CTAs — like "book now" or "subscribe" — and that they persuade your customer to take the next best action.
Again, make sure these CTAs are easy to find on your homepage as well as your tour description pages.
7. Feature high-quality photos
Make your mobile experience more interesting with high-quality photos of your tours or attractions. You don't need to fill up every page with too many photos, as this can slow that your site, but make sure you use a few to make your tours stand out to your viewers.
Guests like seeing photos of previous customers having a good time, for example. If you're an outdoor adventure tour operator, you can feature scenic photos of your destination to reel travelers in. A wine tour operator, on the other hand, could focus on smaller details, such as the wines or charcuterie board that are included in the package.
8. Use psychological triggers
Just as you would on your desktop site, you can use psychological triggers to persuade guests to book. You could, for example, add a message saying "book soon!" or "tour is almost full!" next to the tours that are reaching capacity.
These so-called triggers can create a sense of urgency and ultimately convince guests to book sooner rather than later.
For example, if a scuba diving company wants to fill up a tour on a specific day, it could add a message next to the "book" button that says "only one tank left for this date!" When a guest sees that message, they'll feel pressured to book the tour right away for fear of missing out.
9. Offer mobile-only discounts
You can launch a mobile-only campaign to generate more awareness around your site's mobile booking capabilities. Perhaps you'll offer a 10% discount for bookings completed via mobile only.
You can advertise this on social media to reach users who are primarily using their phones. This kind of ad could convert more users than a typical campaign since guests will feel like they're getting a special deal just for using their phones to book.
Summing it up
Understanding your customer's micro-moments can help you promote your mobile site at the right time.
Google found that there are four stages in a traveler's buying journey: dreaming, planning, booking, and experiencing. Nearly half of experience bookings happen once travelers are already at their destination, and the majority of those in-destination searches are taking place on a mobile phone.
This means tour operators with a well-functioning mobile website have the opportunity to convert all the travelers currently visiting their destination.
The key takeaway here is that your website should be as mobile-friendly as possible. Remember that your site needs a responsive design that functions well on a smartphone, or tips 2 through 9 will likely fall flat.
Keep that in mind as you browse through your website on your smartphone today. Use this guide as a checklist to make your site as easy to use on a smartphone as possible.
This way, you can capture the majority of tourists using their phones to book experiences in your city.