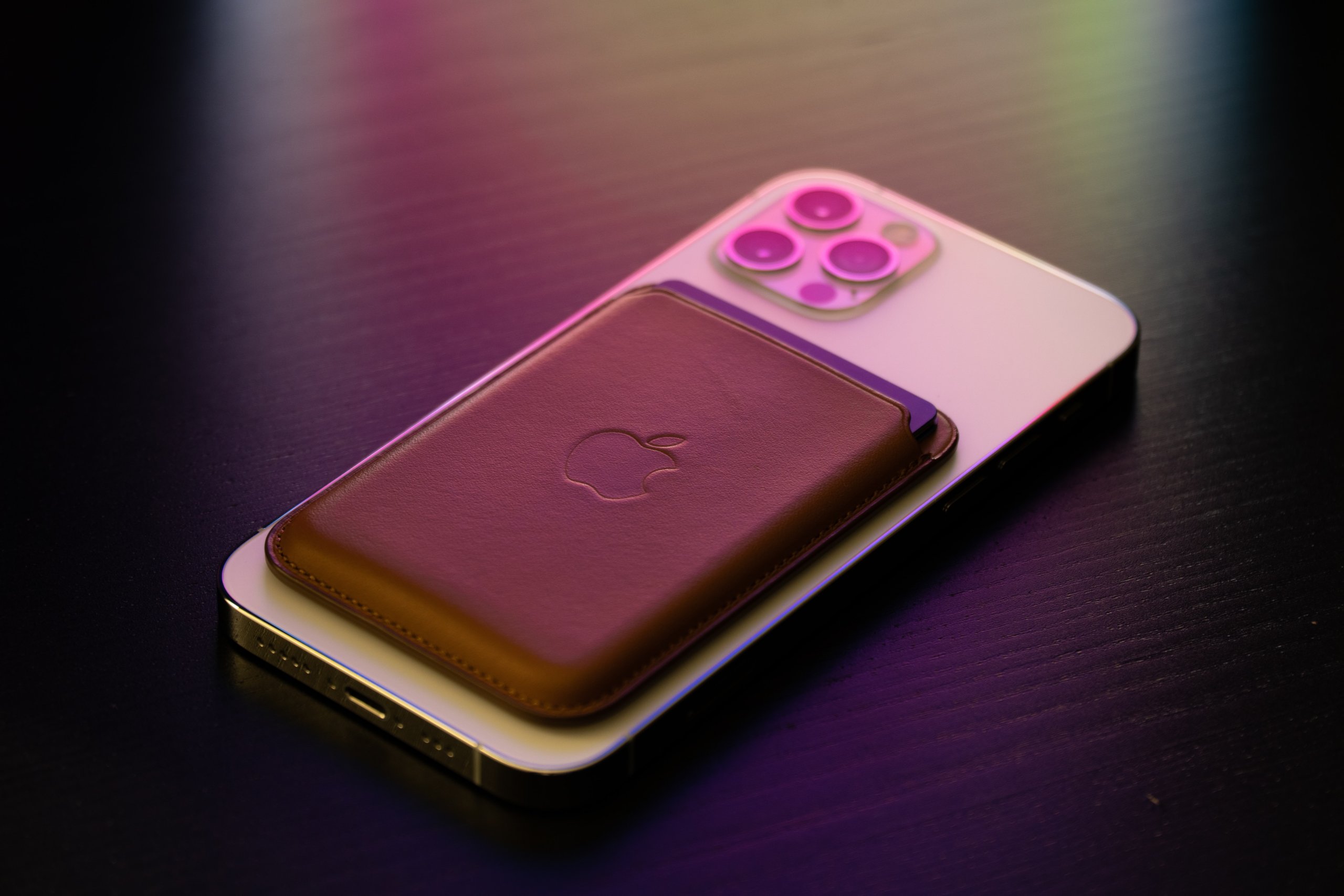 Did you know that 73% of U.S. adults have a smartphone? That number goes up to more than 90% for adults between 18-44.
With mobile adoption growing significantly, we're also seeing a rise in mobile payment usage.
Mobile payments are fast, secure, convenient, and eliminate friction in the checkout process.

In this post, we're diving into mobile payments for tours and attractions, including:
What are mobile payments?
Many people think that mobile payments are relatively new.
However, the technology has been around since 1997. In fact, ExxonMobil introduced the first mobile payment in 1997 with the introduction of Mobil Speedpass.
While the technology that powers mobile payments has been around for a couple of decades, it wasn't until the iPhone was launched in 2007 that adoption would begin to accelerate. It has really only been in the last five years where we are seeing widespread use of mobile wallets.

This trend of mobile payments is only continuing to grow across all industries, including in travel and tourism.
What are the different types of mobile payments?
The two most common types of mobile payments are Digital Wallets and Mobile Wallets.
Digital wallets eliminate a ton of the friction (and clicks) in the online checkout. Some of the most popular examples are Paypal, Venmo, Shop Pay, and Visa Checkout.

On the other hand, mobile wallets allow anyone to securely store their credit card details and pay straight from their phone in a contactless manner. The two leaders in mobile wallets are Apple Pay and Google Pay.
Note: The most popular digital and mobile wallets can vary wildly based on geography. For example, Apple Pay and Google Pay are the market leaders in the U.S. However, in Southeast Asia and China, this would be WeChat Pay and AliPay.
Another form of mobile payments is in-person mobile payments through your POS software, such as Square or a Kiosk app with a credit card swiper.
How do mobile payments work?
Most mobile wallets use Near Field Communication tech (a.k.a. NFC tech). While this technology isn't new and has been used by grocery stores and airlines for scanning items for years, the application of this tech to mobile payments is quite new.
Let's take an example.
Joe is on vacation in the Colorado Rockies. He just arrived at his hotel and is on his phone looking for things to do with his family that are nearby.

He stumbles across a cool zipline tour on his smartphone.

Since he has a mobile wallet on his phone and the business has Apple Pay enabled, he can book the tour for his family on his phone in a matter of a couple of minutes.
What are the advantages of mobile payments for tours and attractions?
As you can imagine, there are countless benefits for accepting mobile payments for both small and large tours and attractions, including:
Speed – It is much faster to make a booking when you accept mobile payments.

Convenience – If you use Apple Pay or Google Pay, it not only leads to an Amazon-like checkout but also makes it possible for people to book a tour or attraction without needing to carry cash or a credit card.

Better guest experience – With increased speed, efficiency, and convenience, this leads to a better booking experience for guests. For example, guests can buy on their phone and immediately start having fun on their tour instead of having to wait in line to pay.

Contactless – When you can pay with your smartphone, this also means that it is contactless. You no longer need to exchange money that is dirty and covered in germs.

Security – While in the early days, many people were skeptical of paying with their phones. However, mobile wallets are actually more secure than traditional credit card payments.

Efficiency – When you accept cash payments, this also means you need to count the cash multiple times per day, up and close the cash register, and ensure that you have enough change on hand. That doesn't sound time-consuming. However, it can quickly add up.

Improve conversion rate – An added benefit of an Amazon-like checkout experience with mobile payments is that it also improves checkout conversion rates.

Increase tipping – There have been a number of studies – including this one from Square – that show that people tip more when they use mobile payments.
What are the best practices with mobile payments?
As we alluded to before, mobile payments are the future of the travel and tourism industries. Whether you are just getting started or looking to refine your process, here are some best practices.
Keep it simple
As with anything related to checkout, the more you can do to streamline, simplify, and eliminate friction, the more likely someone will be to make a booking.
Create an Amazon-like checkout experience
One of the best ways to simplify your booking experience is to introduce an Amazon-like checkout both on laptops and mobile. This means eliminating any unnecessary form fields and simplifying what payment fields you need.
Integrate Apple Pay and Google Pay
If you are a U.S. or Canadian company, setting up Apple Pay and Google Pay is the quickest thing you can implement to improve your conversion rate on mobile devices.
Pro Tip: Looking for more tips? Check out our detailed guide for how using Apple Pay and Google Pay can lift conversion rates.
Focus on security and fraud prevention
This is especially important if your customer base skews heavily towards Baby Boomers. While mobile payments are much more widespread, many older adults (60+) are still skeptical about storing and paying for things from their phones.

By keeping your site up-to-date, fully secure with proper fraud prevention tools in place, this can go a long way in building trust and credibility.
Make sure your POS software is integrated with mobile payments
Whether you use Xola's Kiosk app and a credit card swiper or a POS system like Square for in-person payments at your venue, it is critical to ensure that all bookings are stored in a central place.

This ensures that you don't get into gnarly situations, such as overselling a specific tour or listing slot.
Getting Started with Mobile Payments
The easiest way is to start by ensuring that you can accept Apple Pay and Google Pay payments on your checkout screen.
Looking for how to use Apple Pay and Google Pay within Xola? Check out this post all about how to accept mobile payments.