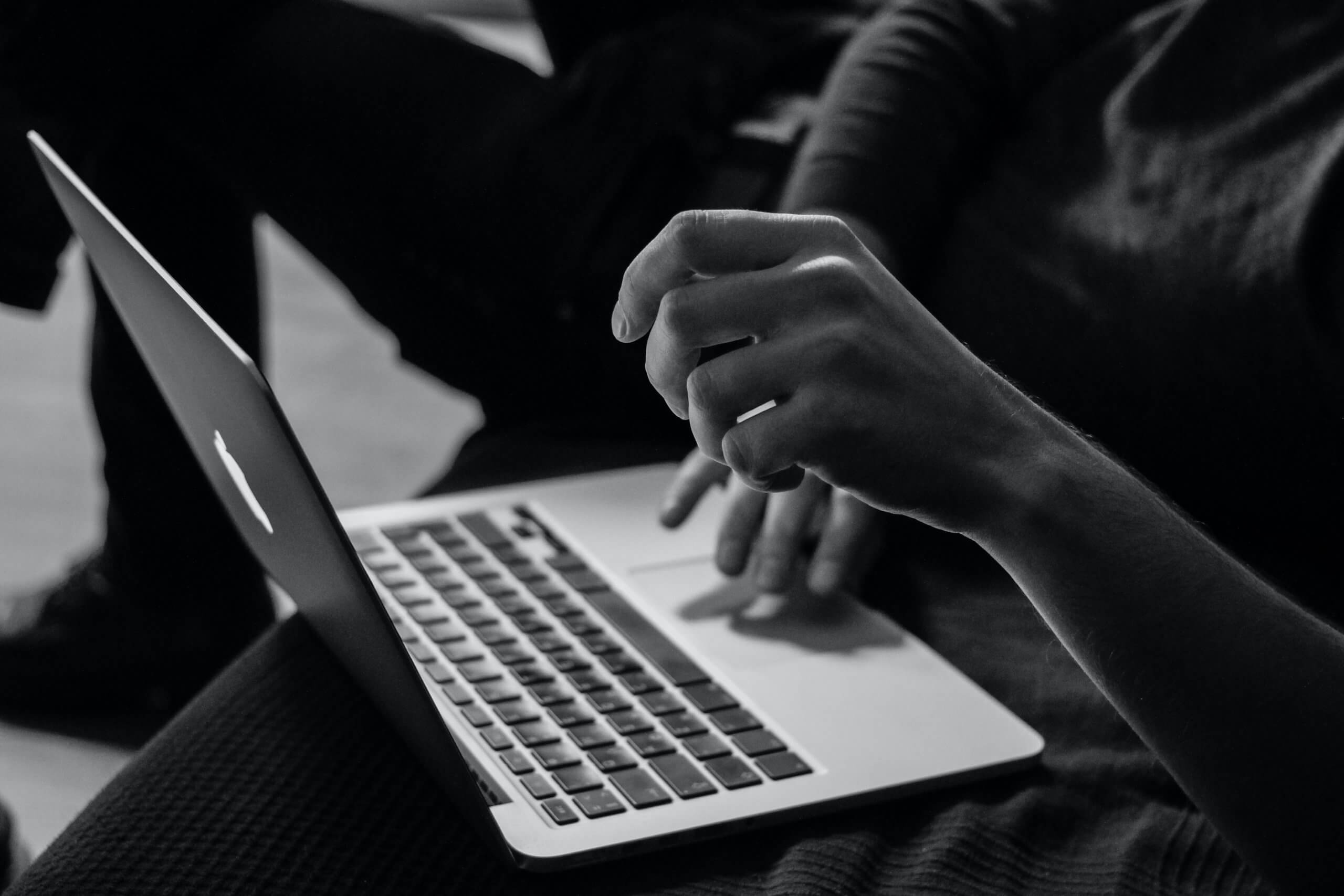 As a general rule, the easier you make it for someone to book a tour or experience, the more bookings you will likely have.
Having an easy way to accept bookings on your website as well as your social media channels is a good idea.
In this post, we're going to dive into the ins and outs of online booking and book now buttons, including:
What is a book now button?
A book now button allows guests to directly book a tour or experience directly from your website.
You can customize the button so that it matches the look and feel of your website, including size, color, font, etc.
How to add a book now button on your website
The easiest and most efficient way to add the ability to accept bookings on your website is to use online booking software, such as Xola. This not only makes it easy for you to get more bookings but also ensures that you can manage the bookings that you get in one place.
For example, if you are taking bookings from a simple form on your website, And you have another analog system for processing walk-up and phone bookings. No matter how organized you might be, the chances of you forgetting about a booking or overbooking by accident go way up. Online booking software ensures that you can see all of your bookings – regardless of how the visitor made the booking (i.e. web, mobile, walk-up, etc) – in one place.
Pro Tip: Looking for how to install Xola's book now buttons on your website? Check out this step-by-step guide for how to do this.
In addition to seeing all of your bookings, you can also set up booking workflows, manage tour schedules, guides, and equipment/inventory.
How to add a book now button on Facebook
Whether you get people interacting with your Facebook page organically or just driving traffic to your site from paid ads, here is how to add a book now button to your Facebook page.
First, make sure you are an admin for your Facebook page. Then, click on Edit Contact Us and Edit Button.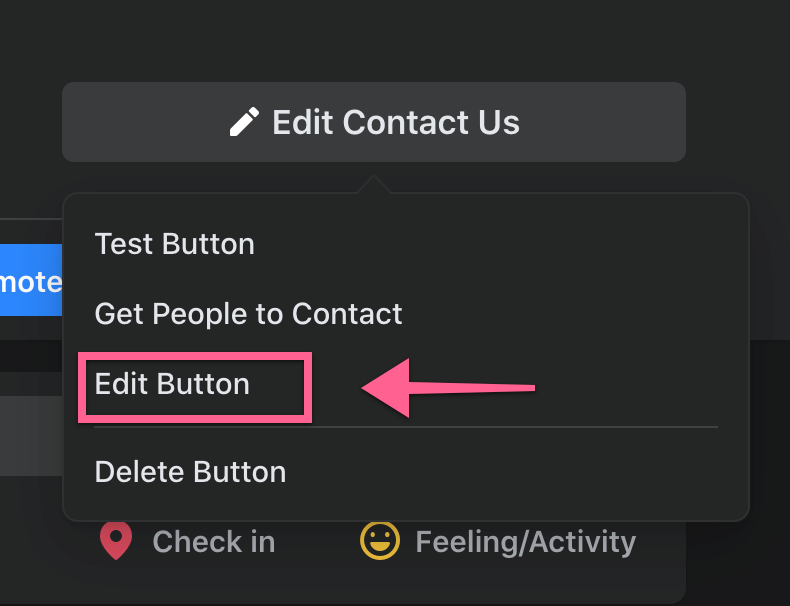 Next, select Book Now.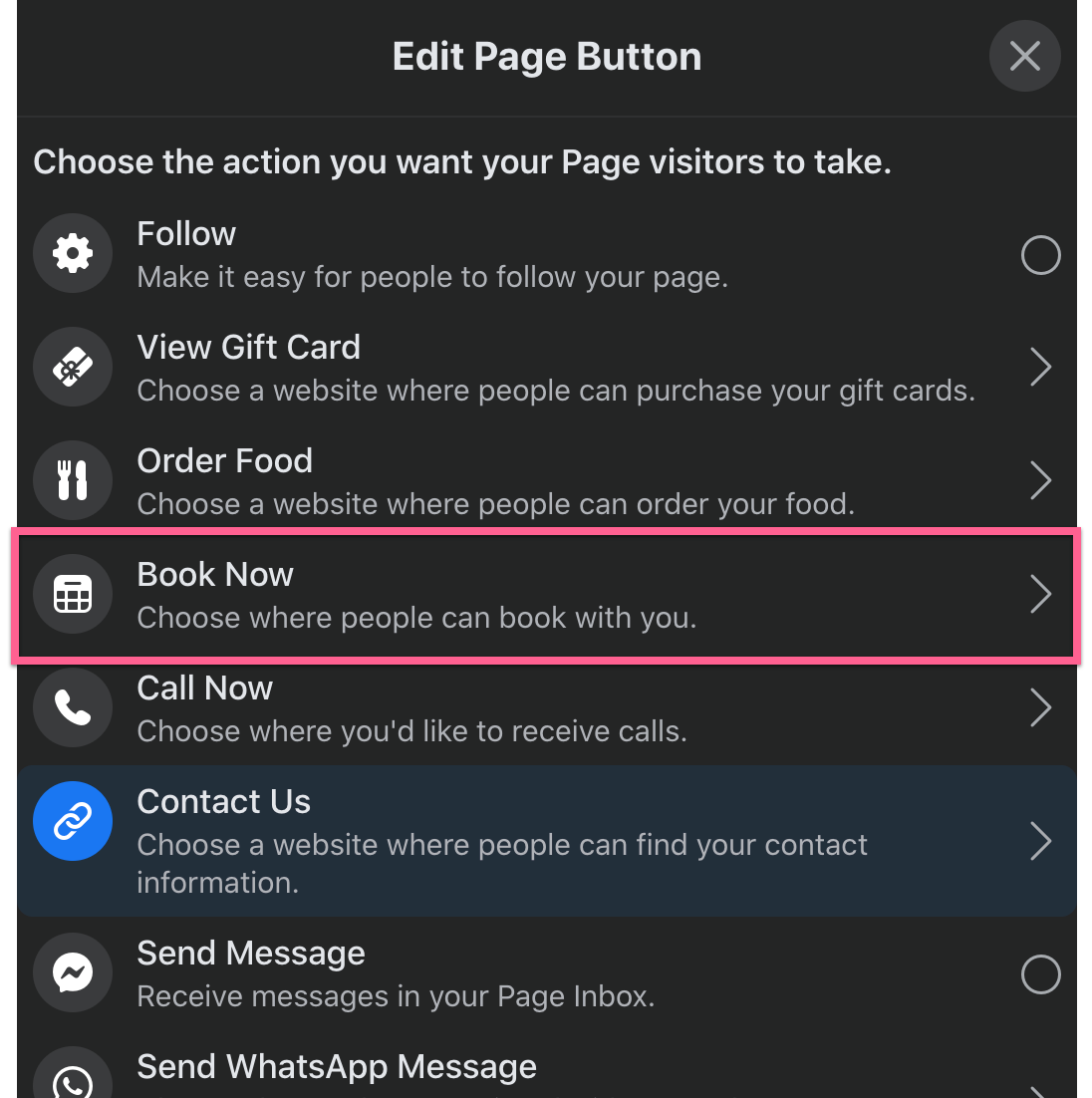 Then, choose Link to Website.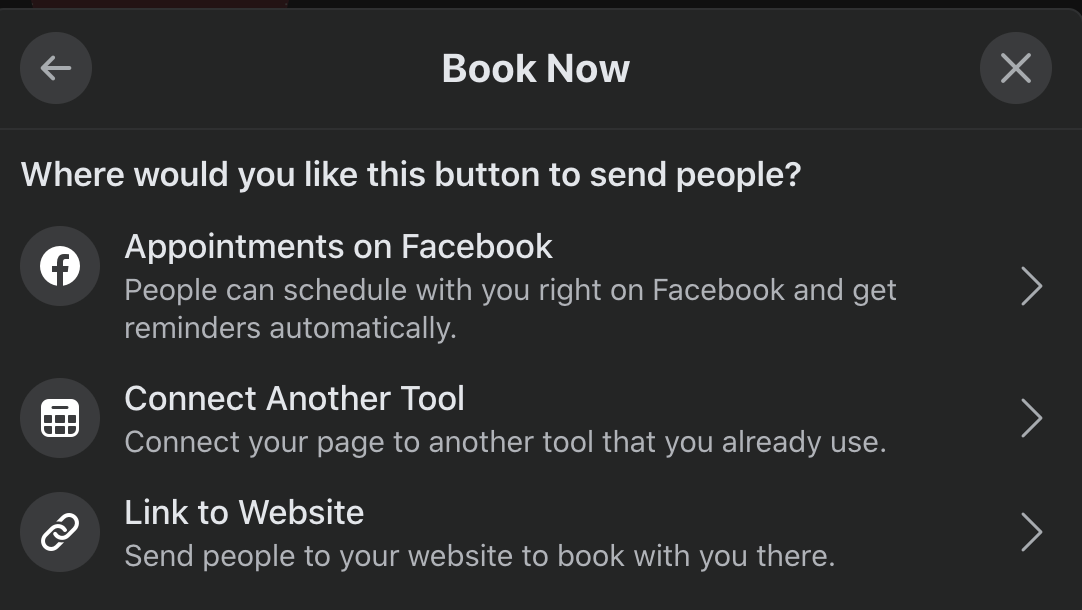 Finally, add your website URL.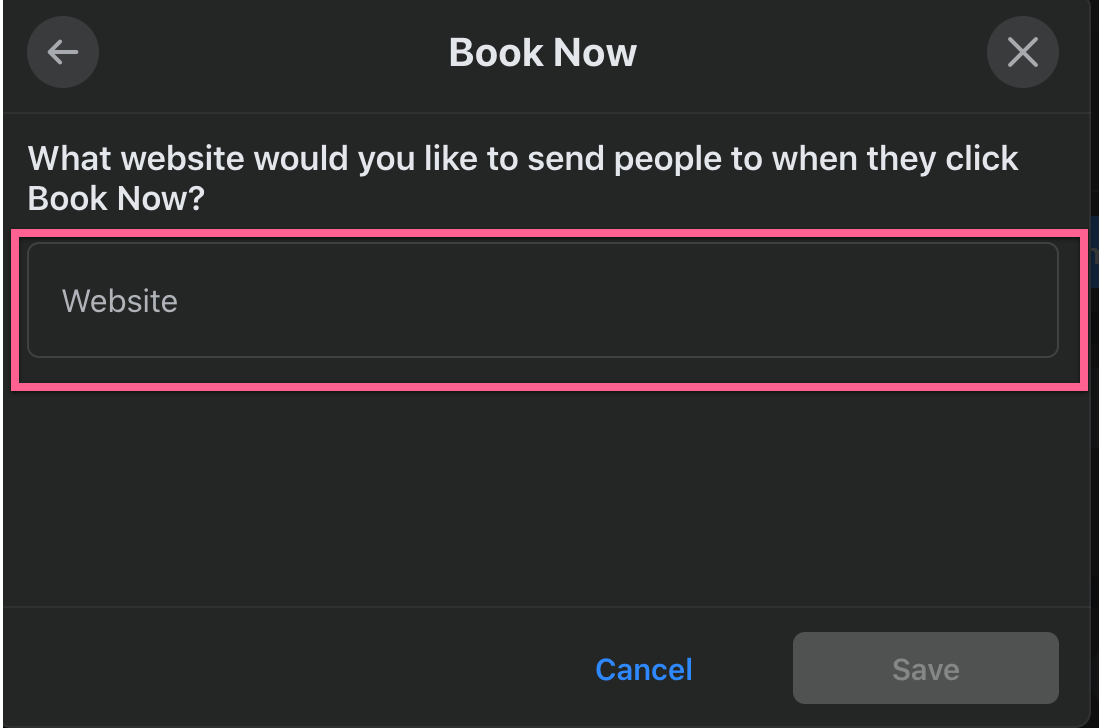 How to add a book now button on Instagram
Adding a book now option to Instagram is a little bit trickier since you can't add clickable links to post captions. The best way to encourage bookings is to add a direct link to your profile page.
If you want to include multiple calls-to-action, then using a service like Later's LinkinBio or Linktree might be worth looking into.
What are the best practices for designing a great online booking experience?
If you want to drive more online bookings, you need to optimize your website for conversions. Here are some best practices to get you started.
Make it easy
If your website is hard to navigate, cluttered, and takes forever to load, the best-case scenario is a few patient visitors will pick up the phone and call you to make a booking. However, the more likely scenario is that people will go elsewhere.
Golden rule: The easier and quicker you can make it for someone to go from viewing your site to placing a booking, the more likely they'll follow through with it.
Pro Tip: Looking for some web design best practices? Here are 10 characteristics of great websites.
Go through the booking experience from a guest's perspective
When you are working in the business day in and day out, it is nearly impossible to have an objective view. You can navigate your website and processes with a blindfold on.
However, this isn't the case for the person visiting your website for the first time. The things that are blatantly obvious for you might not be obvious for others. This is why it is so important to take a step back and view your website from a guest's perspective. If you are having a hard time distancing yourself, then it can be a great idea to have a friend, family member, or a complete stranger record a quick screencast as they browse your website. They'll be able to give you feedback on what works and what could be improved.
Related Reading: How to optimize your tour or activity operator website to get more bookings
Ask for the minimum information that you need on the checkout page
Nobody likes filling out unnecessary forms. When you are asking someone to give you money – like on a checkout page – you want to make sure you are only asking for what you truly need, such as guests' names, credit card details, and billing address.

Once they are fully invested in the experience they bought, that's when it makes sense to ask them to sign a digital waiver or fill out a guest questionnaire. In fact, a pro move is to include links to this information on the checkout confirmation page or confirmation email. With the right messaging, you can get people excited about the upcoming experience.
Make sure your website is mobile-friendly
In 2020, you should expect that at least 50% of your visitors will be viewing your website from a smartphone or tablet. Therefore, if your website isn't optimized for mobile or takes 10 seconds to load properly, the vast majority of people will bounce.

One thing you can do to increase mobile conversions even further is to support Google Pay and Apple Pay on the checkout page.
Display social proof
One of the best ways to increase demand is to show how fun and popular your experiences are using guests' reviews, photos, and videos.

For example, you can use something like TripAdvisor Review Express to automate the process of collecting guest reviews on TripAdvisor.
In addition, apps, such as Fotaflo, make it easy to collect user-generated photos and videos, which you can use on your website and social media channels to market your business.
---
In sum, optimizing your website and social media channels for online bookings is one of the smartest things you can do.
Looking to get started with Xola? Click here to watch a demo from one of our product specialists.