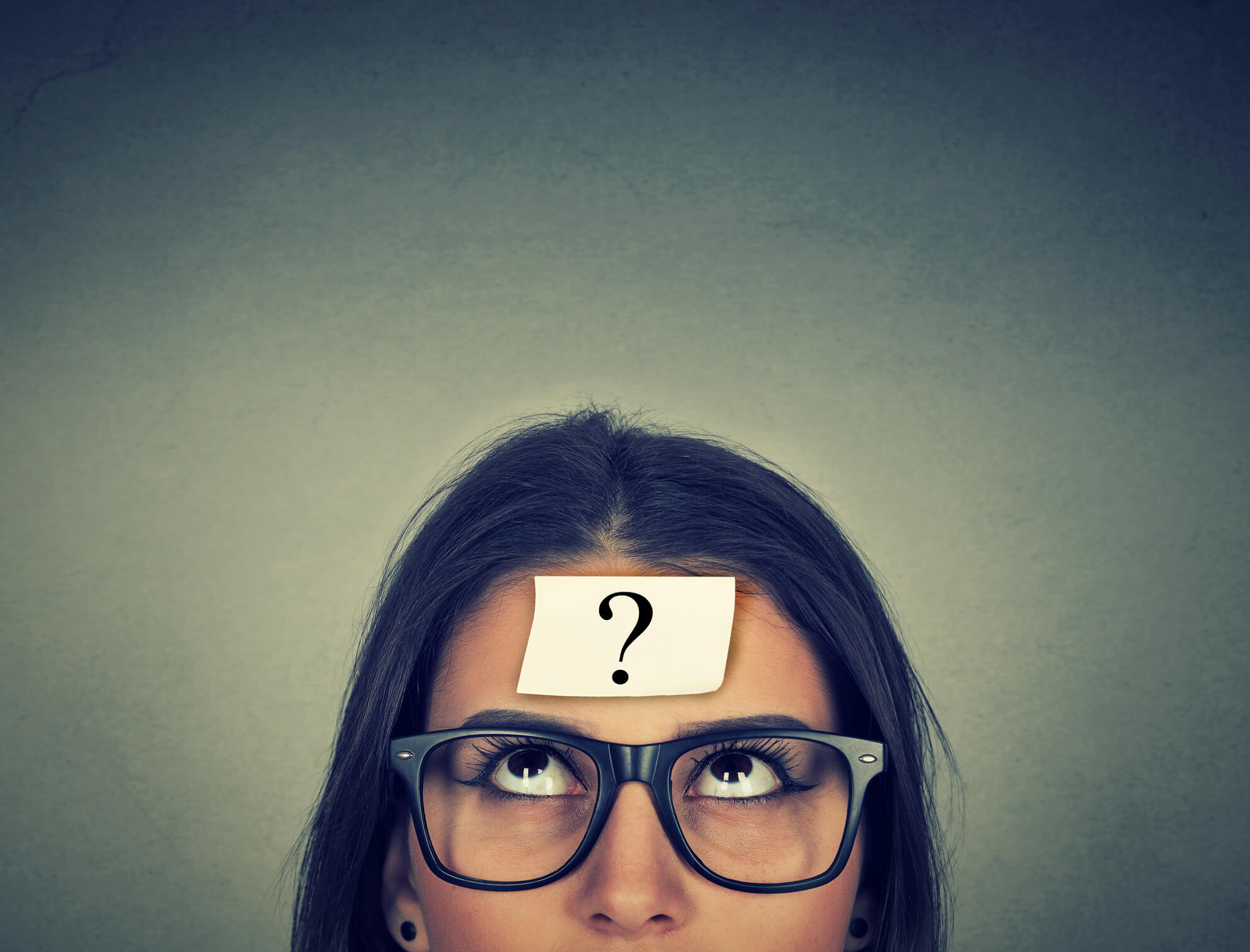 One of the leading causes for visitor drop-off during the online booking process is "form fatigue."
Form fatigue means that the more form fields (e.g. questions and requirements) customers see during checkout, the less likely they are to complete their booking.
At the same time, tour and activity operators with complex or personalized offerings often need to collect extra information about their guests. Ziplines and high ropes courses have weight or height restrictions. Food tour companies need to know about their guests' food allergies and dietary preferences. Pedal taverns need to confirm the legal drinking age of their guests. The list goes on and on.
The trick to collecting additional customer information, without losing bookings, is not so much about what questions you ask… it's about when, and how, you ask them.
Here are three ways (and times) to ask for additional customer information without the risk of losing bookings.
3 Ways to Collect Customer Information
1. During Checkout
The goal of the checkout process is to allow customers to make  an online reservation and pay for it on their own. The basic customer information required to complete an online booking includes: name, email, phone number, and credit card information. For tours and activities involving alcohol or other legal restrictions, the guests date of birth is also required prior to booking.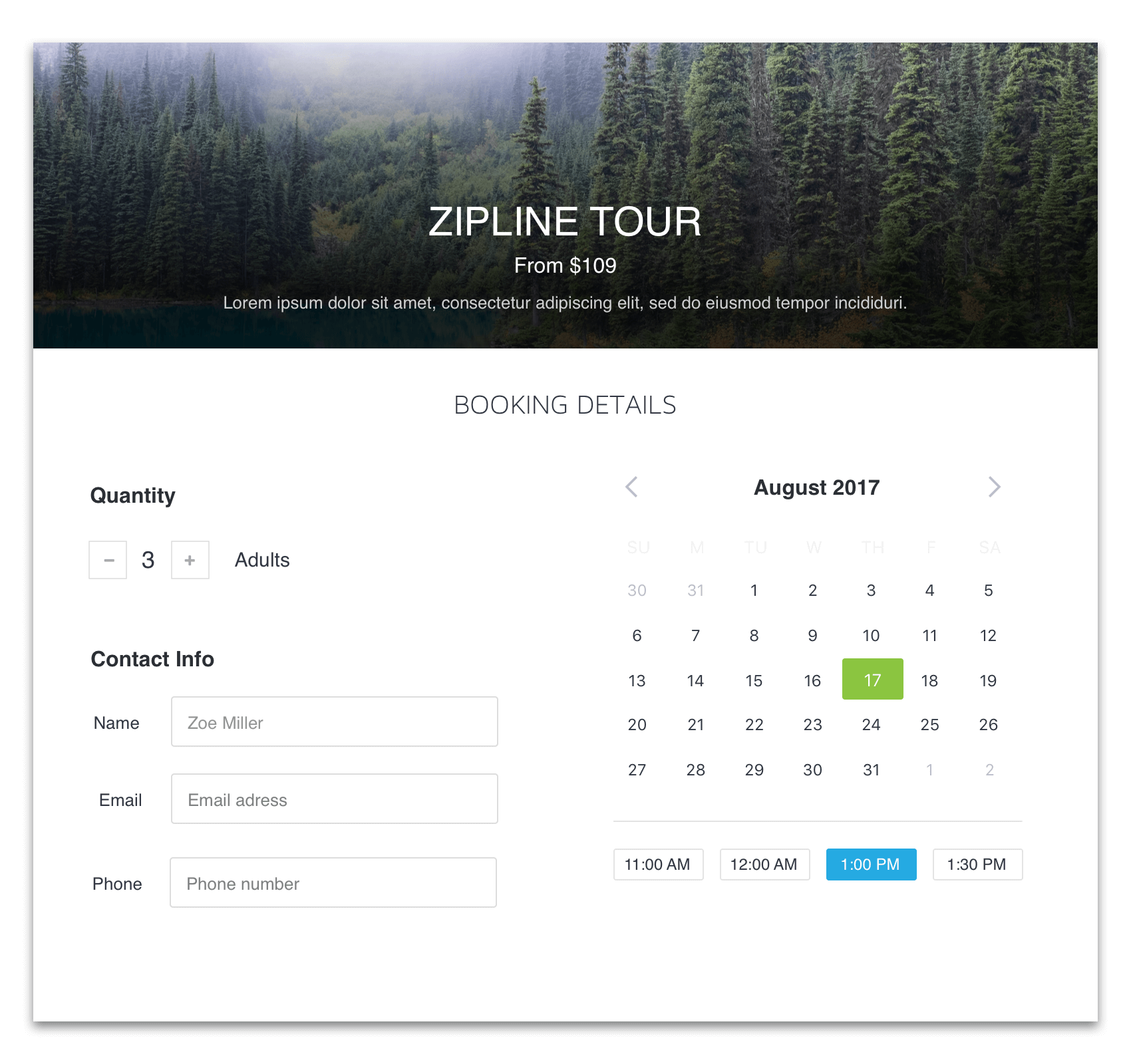 Outside of these items, there are very few pieces of customer information that must be collected by your online booking system to process an online reservation. That, of course, does not mean that the information you are gathering is not important to a successful trip. It only means that the information is not required to take a reservation and process a credit card transaction.
2. In Your Terms of Service Agreement
A Terms of Service agreement outlines the restrictions, requirements, and policies (e.g. cancellation policies) that customers are required to confirm before their payment is processed.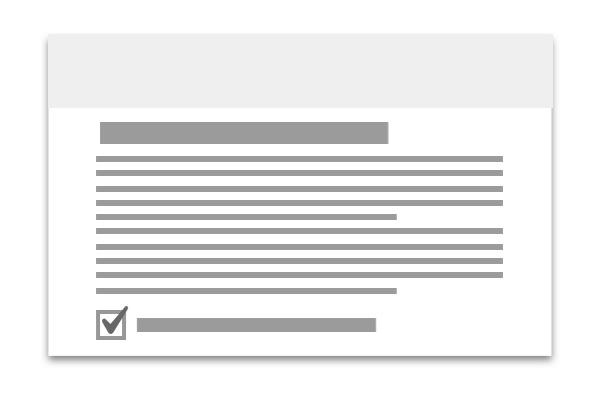 Information like weight and height requirements, cancellation policies, and other vital pre-purchase information should be included in your Terms of Service.
3. In Your Post-Purchase Questionnaire
A post-purchase questionnaire should appears only after the customer has successfully completed the transaction (and, if necessary, agreed to your terms of service).
Optimized online booking systems, like Xola, let operators display non-crucial questions to their customers right after their online booking has been processed. This reduces the likelihood that the person abandons their booking and ensures you get the extra customer information that you need.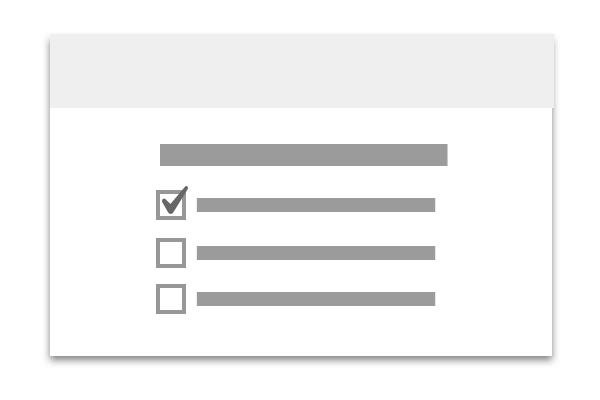 The post-purchase questionnaire is the perfect place to ask all of the important questions that are not required to process a transaction. Post-purchase questionnaires might include information about age, clothing size, dietary preferences, and more.
How to Ask for Extra Customer Information Without Losing Bookings
The trick to collecting extra information without decreasing conversion rates (i.e. losing online bookings) is to use a psychological principle called "consistency and commitment."
In short, the principle states that when a customer commits to a decision, they are willing to work harder to fulfill that commitment.
The initial commitment is made when your customer first submits their credit card information. Once the customer has given you their credit card info, they become committed, and are more likely to provide additional information and fill out extra form fields.
By restricting the information collected in the checkout process to only include fields that are absolutely required (either by law or necessity) to process and confirm the transaction, you do two things:
You increase checkout conversion rates (and get more online bookings) by reducing form fatigue.
You get customers to commit to their purchase quickly. This increases the likelihood that they agree to your terms of service, or fill out all of the information in your questionnaire.
It's a win-win. You get more bookings and more people are willing to give you the additional  information you want.
This is why Xola displays questionnaires and terms of service agreements after the customer clicks on the "Pay" button. By clicking "Pay", the customer has committed to a purchase, which increases the likelihood that they will either accept your terms of service (a required step to process the payment and finalize the reservation) and/or fill out the post-purchase questionnaire.

Conclusion
Asking your customers for additional information can tricky.
If you ask for too much too early, your conversion rates can drop. Fast. You'll lose bookings and customers, simply because they don't have the patience to fill out the extra form fields.
On the other hand, if you don't get the information you need before the customer arrives you can run into a lot of problems, including legal liability, anxious staff, and unhappy customers.
The trick is in the timing.
At Xola, we take this seriously. It is why we have built our online booking system out of appreciation for your business, your guests, and the psychological processes that guide them.
Xola's checkout limits the fields displayed prior to payment to only include information that is absolutely necessary to process a payment. Once the customer has pressed the "Pay" button, they are committed. Then, we allow you to follow up with a terms of service agreement (their payment will only be processed if they confirm) and/or a post-purchase questionnaire for non-urgent information.
To learn more about how Xola can help you optimize how you collect customer information during the checkout process contact us +1 (855) 909-9652, email us at join@xola.com, or click here to schedule a demo with a product specialist.