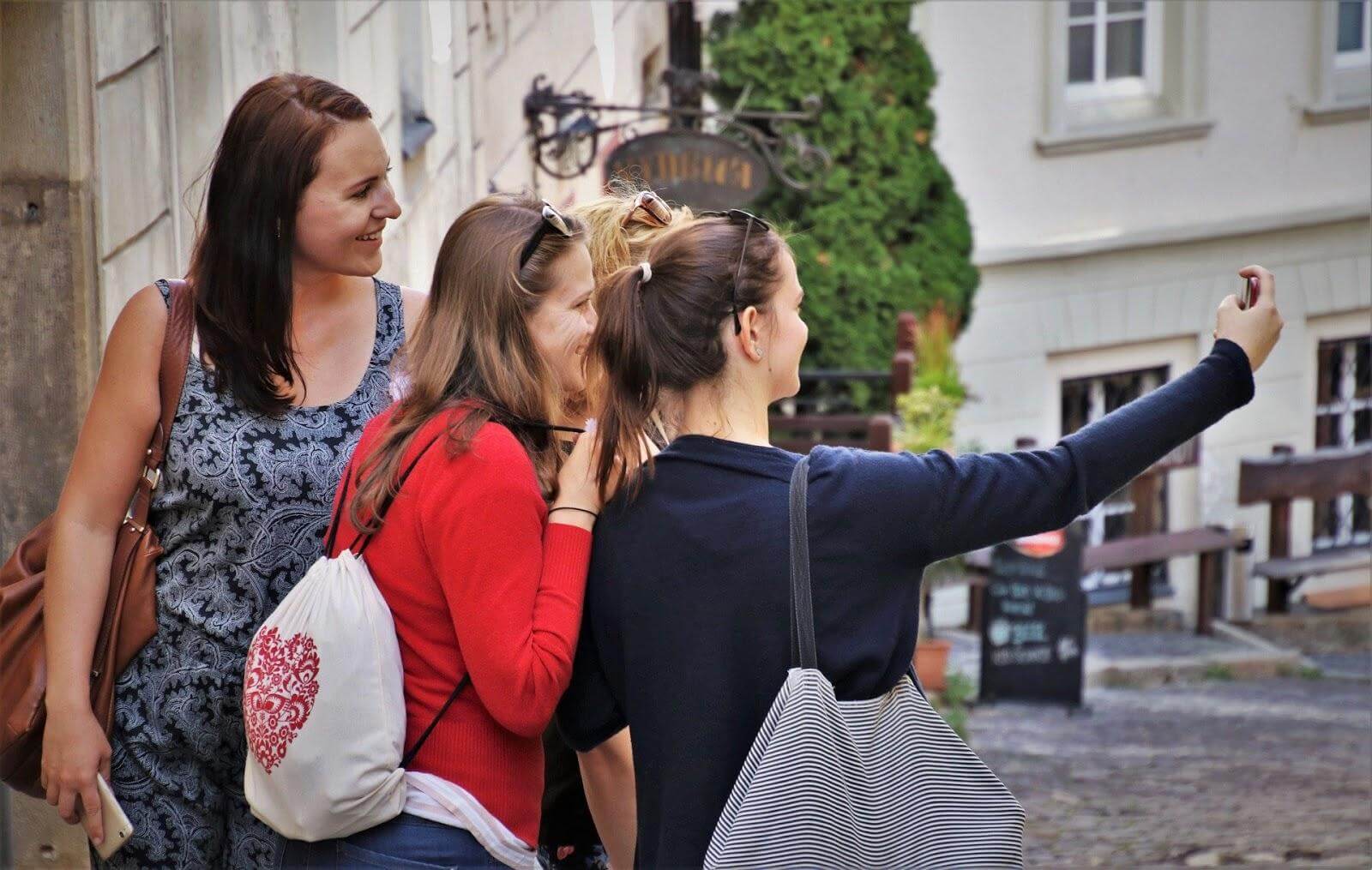 If you're considering starting a tour operation or have recently started the process, you're probably wondering if you need a tour operator license and how to get one.

Tour operators require a business license in their state or province while tour guides may or may not need a special license to give tours, depending on where the tour company is located.
In this post, we're sharing some information to help you get any necessary tour operator licenses.
Do I Need a License for My Tour Business?
The idea of sharing your expertise with tourists excites you, but before you begin giving tours, there are many puzzle pieces you need to put together. One of these pieces is getting your tour operator license.
Tour operators is a business that needs licensing. This is due, in part, to the chance of liability. If something were to happen, and you're not licensed by the state or country you live in, that means you're probably not bonded either, which could cause major financial and legal problems down the road. You need to take into consideration that accidents happen, such as a tour bus accident, someone falling down the stairs, and many other instances where you as the tour operator may be held liable. Having a bond and a valid operator license will prepare you for the worst should it happen.
Take, for example, the duck boat tragedy that took place in July 2018 in Missouri. Seventeen people drowned during adverse weather conditions and the tour company was held liable. In fact, two of the families filed a lawsuit demanding $100 million from the tour operator.
Do My Tour Guides Need a License?
This depends on the state, city, or country where you plan to operate tours. But typically, yes, they do. Each jurisdiction has different rules and requirements for tour guides so it's best to check with your local government or your lawyer to determine exactly what is needed for tour guides to legally give tours. Some local governments may require a tour guide license, as well as training and other certification depending upon the market and location.
Overall, the requirements vary from market to market and have definitions that constitute tour guide activity, such as:
Restricting of tour licenses to foreigners
Having the tour guide pass a test for licensing
Additional certification for certain tour guide activities
If you plan on operating any tours in the following cities, for example, you will need the proper tour operator license:
Washington, D.C.
New York, NY
Savannah, GA
Charleston, SC
Gettysburg Battlefield, PA
Vicksburg Battlefield, MI
New Orleans, LA
To illustrate further, if you want to be a tour guide in New York City, you'll need to pass an exam to get your tour operator license. Out of the 150 questions on the test, you'll need to answer 97 correct to pass. The questions cover topics such as New York history, architectural landmarks, and transportation.
For Washington D.C., the government requires that you submit an application, be able to speak English, and pass a criminal background check going back at least five years.
How Do I Get a Tour License?
For most states, a tour operator is considered a seller of travel and the license will fall under this category.
A seller of travel is "any business that sells, or advertises to sell, travel services or travel-related benefits," according to the state of Washington. To start the process in this state, for example, you need to first apply for a business license, as well as a Seller of Travel Addendum. The supporting documents you'll need to obtain your license include a Trust Account and proof of bond, along with the appropriate fees. The amount of the bond will depend on the gross income your tour operator business expects to make. 
| | |
| --- | --- |
| Gross Income | Amount of Bond |
| $199,999 and under | $10,000 |
| $200,000 – $499,999 | $20,000 |
| $500,000 – $749,999 | $30,000 |
| $750,000 – $999,999 | $40,000 |
| $1,000,000 and above | $50,000 |
For example, the state of Washington requires tour operators to obtain a membership in the Sellers of Travel professional association and keep it in good standing. Furthermore, as a tour operator, you can add up to five employees, independent contractors, or other outside agencies to sell travel under the business. 
While each state will vary when it comes to what is needed to run a tour operation, the above is a general overview of what to expect.