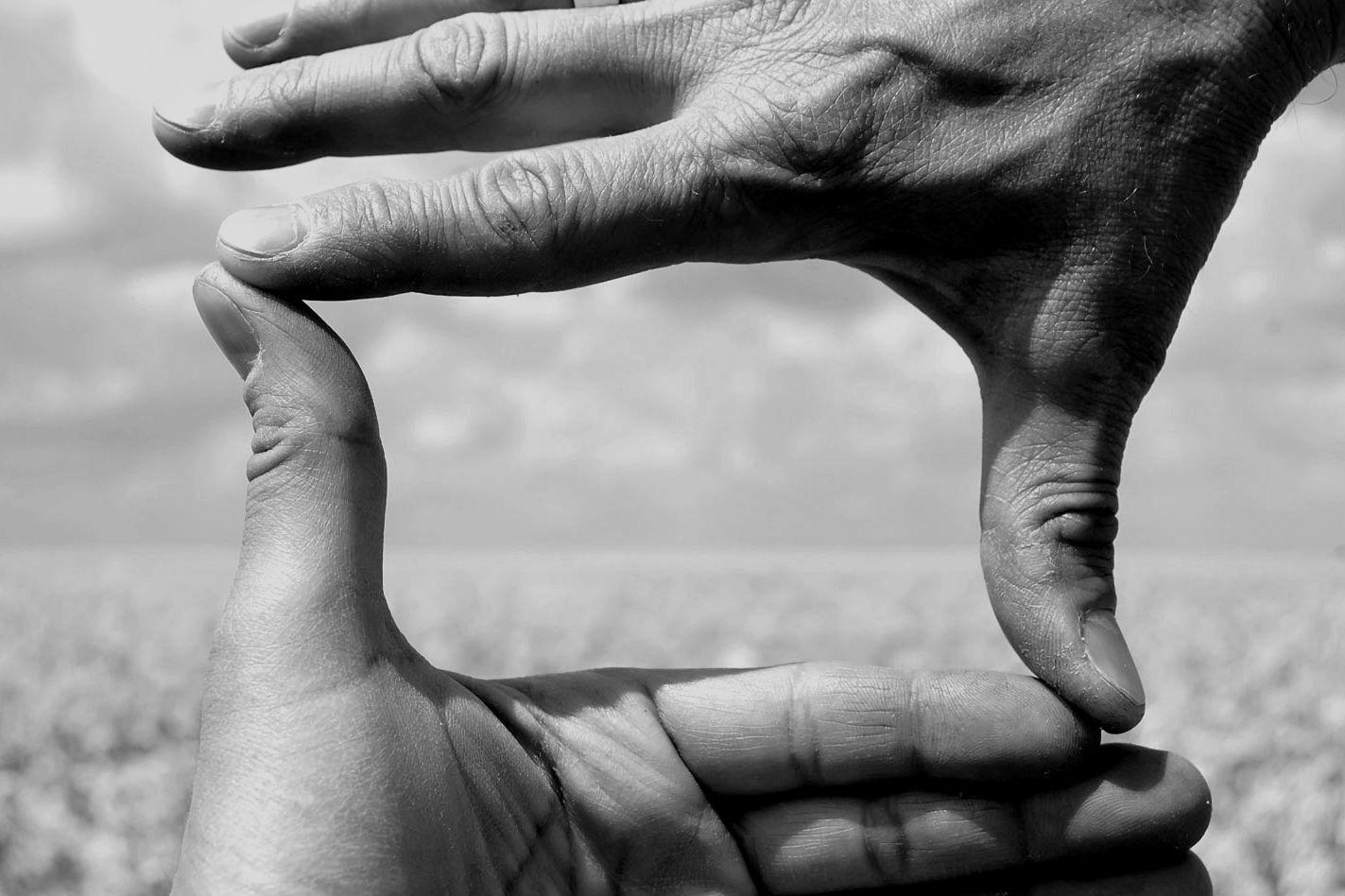 A Picture Says A Thousand Words
We know there's no such thing as a free lunch. But for tour providers, encouraging your guests to post photos on platforms like Facebook could be as close to free advertising as it gets. I've said it before and I'll say it again: photos are any tour provider's best friend.
Why?
Because tour and activity providers offer incredibly eye-catching experiences. Whether your run an urban walking tour or a desert mountain biking expedition, there are plenty of Kodak moments along the way. For bigger operators, maybe you've even tried to supply the demand for 5×7 memories by hiring some photographers and selling these shots to excited guests. This might seem like a good way to add some cash to the coffers, but free pictures could actually pay for themselves.
User-Generated Marketing Content
Across social media platforms, photos generate considerable engagement. According to a study done by the content management and marketing platform Hubspot, photo-based Facebook posts garnered 53% more likes and 104% more comments. While Twitter is traditionally a text-heavy site, the few posts that do include photos see exponentially higher engagement according to SimplyMeasured.
Without a picture to prove it on social media, it's as if the experience didn't happen. When your company provides these unique outings, you can leverage this mentality to the utmost.
Photo Sharing Around the Tourism Industry
As I was going through headlines in the tour and activities world today, I came across a Skift interview with Rob Katz, the CEO of Vail Resorts.
Before, Vail Resorts had photographers snapping shots of skiers up and down the slopes, which they could later buy. But something happened as soon as Vail Resorts began giving these photos away to guests for free.
"When we removed the fees," Katz explains, "we saw an explosion in the number of photos that were being posted about our resort by our guests on Facebook and Twitter."
Katz continues, "if a guest wants to have a photo of themselves at our resort and they want to put that on Facebook then that's the best advertising we could ever get. We really shouldn't be charging the guests for that; we should encourage guests to do that."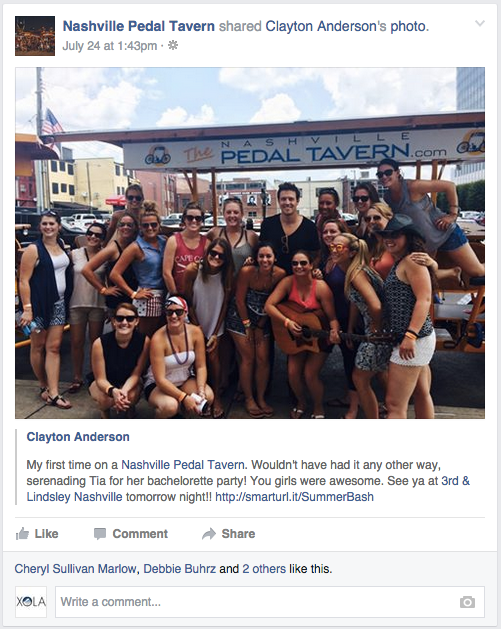 3 Steps to Increase Photo Sharing
Just because you offer a beautiful tour or a one-of-a-kind experience doesn't mean that photo albums are going to fill themselves. In order to really maximize the free advertising opportunities of user-generated photos, you have to make it easy for your guests to share with you.
Facebook users upload 350 million photos per day. That's over 4,000 photos per second! Facebook is a photo sharing behemoth, and is also one of the social media platforms where businesses and customers can interact relatively easily. However, as with any marketing effort, having a Facebook account takes time to curate so that it doesn't grow stale.
Step 2: Make it easy for guests to take photos
In Vail Resorts' case, they have photographers providing the visual assets for the guests. Not all tours can offer this, obviously. Nonetheless, you can still set people up to take photos. Maybe your walking tour stops at the perfect location to snapshot the Brooklyn Bridge. Perhaps a guide can take a picture of a group on the docks about to embark on a standup paddle lesson. Without forcing it or disrupting the flow of the tour, carve out a moment that facilitates picture-taking.
Step 3: Engage on social media
It's one thing for your guests to take a picture. It's another for them to tie that photo back to your tour. Give your guests easy access points for sharing their pictures on your Facebook page.
One way to do this is by sending them a follow-up thank you email with a link to your Facebook page. After all the hospitality you've given them, they'll be happy to show some gratitude with a fun photo.
Another way that tour providers are getting their guests' attentions is by taking their own pictures of groups out and about. Imagine you take a picture of some smiling faces getting ready to soar in a hot air balloon. Afterwards, tell your guests to visit your Facebook page later that day to see pictures of the tour. Maybe they'll share them on their own Facebook pages, broadcasting it to an even wider audience of potential customers.
The Closest Thing To a Free Lunch
To sum things up, pictures are powerful no matter who takes them. But by nudging your guests to share and visit your Facebook page, you could have some great marketing material on your hands. Oh yeah, and did we mention it's free?