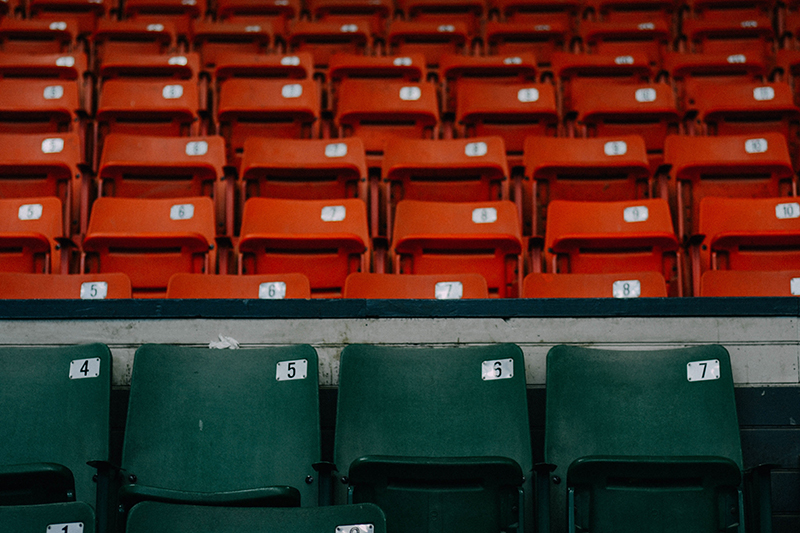 Don't make this coupon mistake
It's fall and you have one thing on your mind: filling your tours.
To do that at this time of year, as many businesses head into the off-season, tour operators rely on coupons.
But I have news for you–not all coupons are created equal.
Some could detract from your goals, while others crucially keep your business afloat during these typically slower months.
Without a clear plan from the get-go, coupons could be a very expensive mistake at a time in your season when cash is key.
Packages, 2-for-1s, and one-time only discounts
Different discounts incentivize different behavior, so the last thing you want is to cut into your profit margins and not have any business benefits to show for it.
The best way to avoid costly coupon mistakes is to start with a goal in mind. Your goals dictate what kind of discount you choose and how much money you're willing to sacrifice. Are you hoping to funnel customers to a historically empty time slot or day of the week? Are you trying to engage a particular demographic like students or seniors?
There are pros and cons to every promotional permutation, and it'd be impossible to cover all the different scenarios. So instead, check out this quick infographic highlighting the ways that your business priorities affect your coupon strategy.