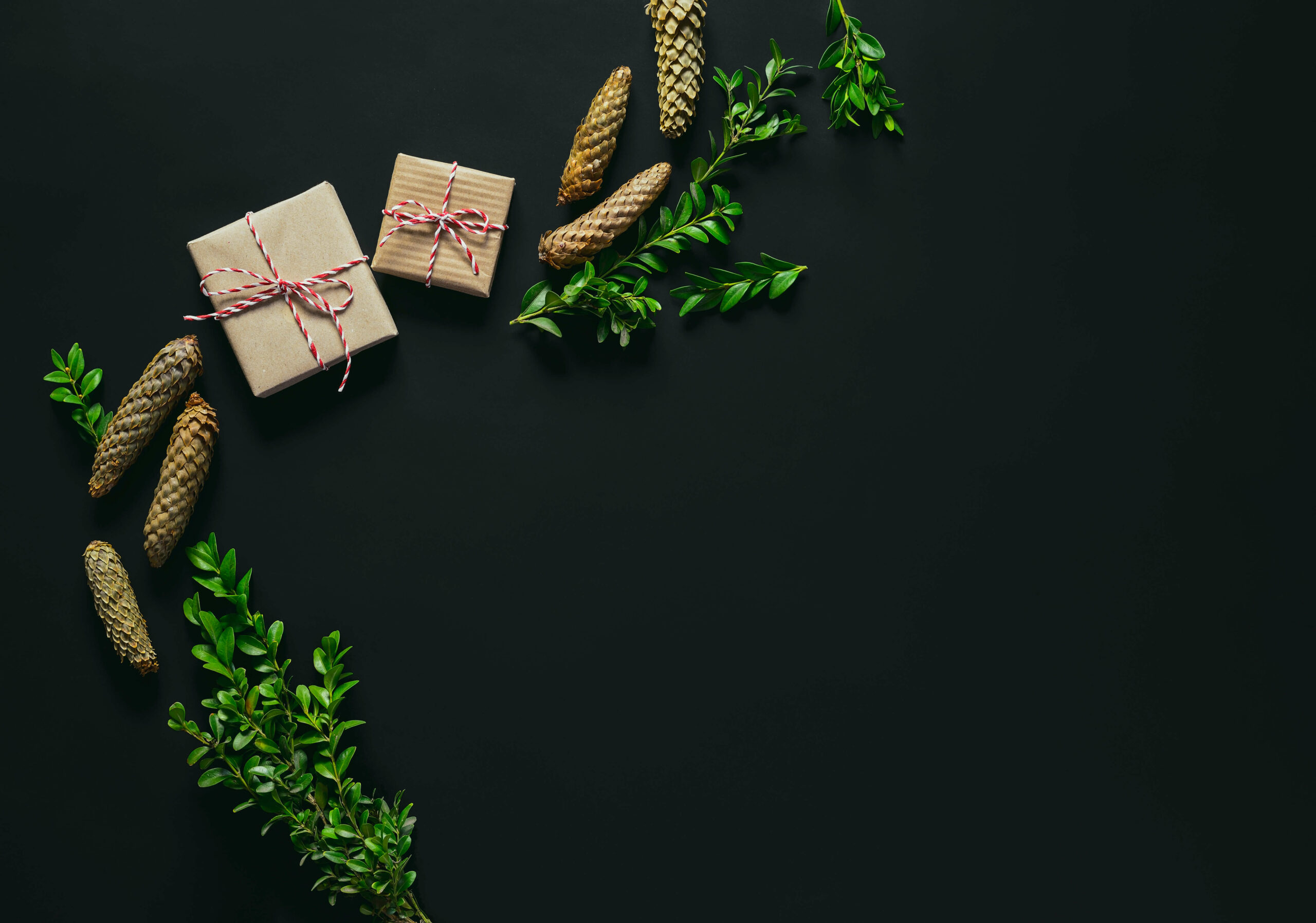 For many companies in the tours and activities space winter means fewer bookings and less revenue. Of course this varies, from business to business, but regardless of your seasonality, the holiday season is a tremendous opportunity to get revenue from selling gifts.
Gift certificates are an easy choice for your customers to give and drive more revenue for your business!

Every December we see the money spent on gifts spike drastically. Take advantage of this consumer trend by promoting gift sales for your business with the tips below.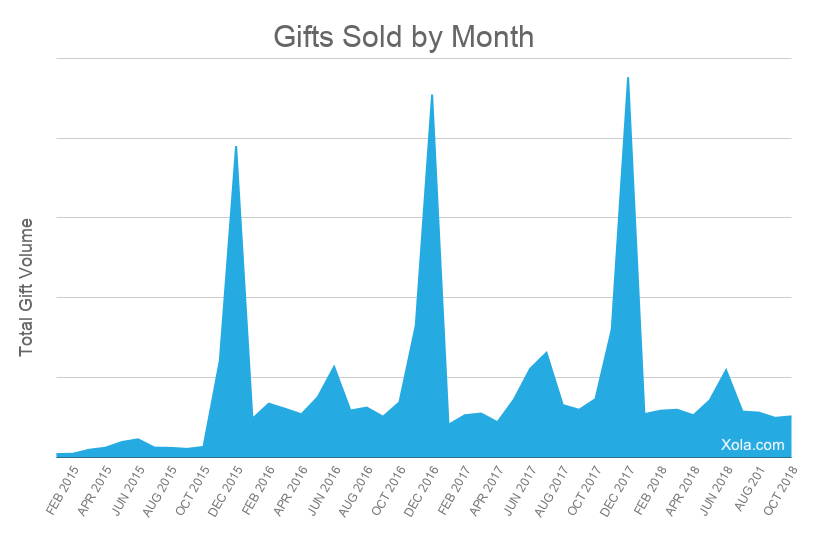 Offer a Deal
Whether it's for Black Friday, Cyber Monday, or spans the holiday season, Xola Online Booking Software easily lets you set up and sell gift offers. For example, you could run a Holiday special with 20% off all gift cards purchased by December 31st. Create urgency by making the offer-time bound. Xola also allows you to customize restrictions and an expiration for the promotional value.
Promote Your Gift Offerings Online
People won't buy what they don't know exists! Promoting your gift offerings online, via social media and email, can keep your business top-of-mind during the holiday buying season.
One option is to simply update the cover photo on your Facebook page to promote your gift offerings, publish posts on social media showcasing your gift offers, or setting up an offer. You can learn more about growing your organic presence on Facebook here.
Email is another great way to drive gift sales. Xola makes it easy to export your customers list to Mailchimp or other mailers and send an email promoting your gift offers.
Sell Gifts in Person
There is no better time to sell a gift than right after someone has completed their experience. Catch them while the experience is fresh and invite them to purchase a gift offering then and there. Adding simple signage at your physical location is another great way to remind people you sell gifts in-person and online.
Pro Tip
Around the holidays many local organizations are likely hosting fundraisers or sweepstakes. Donating a gift to your experience is a great way to showcase your offerings and leverage your brand while supporting local organizations and causes.