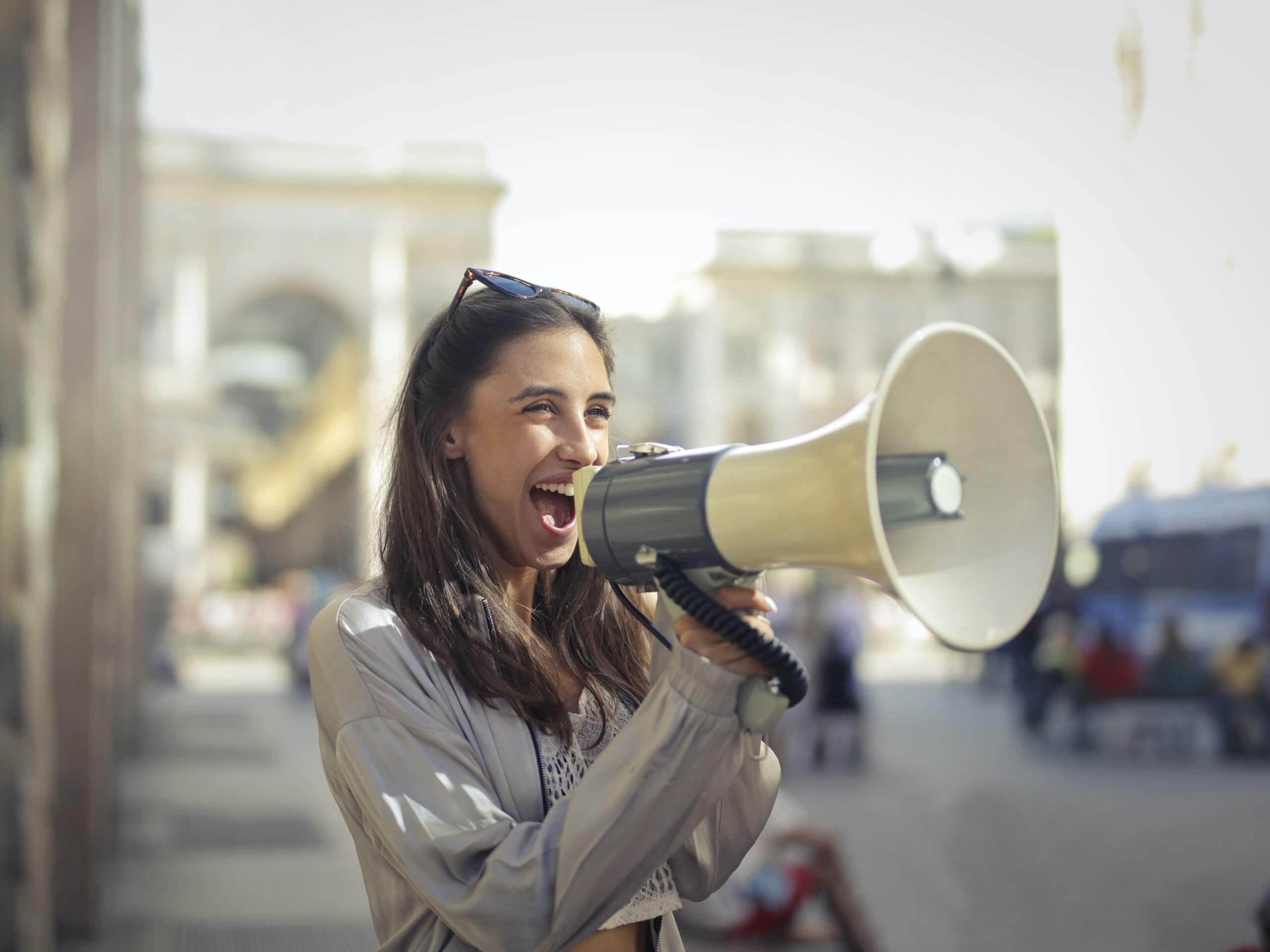 Being a tour guide is a fun, exciting, and rewarding job. You spend your days sharing your knowledge and chatting with guests. 
While you will improve your skills naturally with every tour you provide, there are some things you can to more proactive build your skills.
In this post, we're sharing seven tips to help you be a better tour guide, including:
What Are the Key Job Responsibilities for a Tour Guide?
Tour guides have to manage various responsibilities throughout their day to provide memorable experiences for guests. Successful tour guides enjoy working with people, are excellent storytellers, and solve problems independently.
Tour guides have to manage multiple responsibilities throughout their day, including:
Greeting visitors and interacting with them before the start of the tour
Letting participants know about the tour's itinerary and rules
Planning and managing the itinerary
Learning and memorizing interesting details and facts and turning them into stories
Having a strong understanding of your tour's layout and location
Setting up and maintain equipment before the start of a tour if necessary
Being prepared in case of an emergency
Ensuring guests remain safe and follow all proper protocols
7 Top Tips To Be a Better Tour Guide
Successful tour guides continuously build and improve their skills throughout their careers to provide memorable and engaging experiences. Learning new information and skills also helps keep the tours and experiences you deliver engaging and fresh for you. Your enthusiasm and enjoyment will show to guests and help capture their attention.
So whether you're just starting out as a tour guide or have been working in the field for a while, here are seven ways you can continue to build your skills as a tour guide.
1. Skip lengthy introductions or setups at the beginning of the tour
Introductions to the tour and a review of rules can help provide structure and context for your guests. That said, you don't want the introduction information to go on so long that you lose your guests' attention.
When planning what to say at the start of the tour, look for ways to provide the necessary information while keeping guests engaged and maintaining their enthusiasm for the tour or activity.
Depending on the type of tour you provide, you may have to first cover safety measures before moving visitors to a location, so use your judgment. If you're unsure whether your introduction is too long, consider asking a fellow guide to listen to your opening. They can provide you with feedback on what it's like from a visitor's perspective.
2. Bring information to life through a story
People love stories. Your guests are more likely to remember, understand, and appreciate the information you share when you can tell it through a story. The stories can be historical or contemporary. This strategy increases the likelihood that guests will ask questions and engage with you, making the experience more fun for everyone.
You don't have to tell everything as a story, but sprinkle them in throughout the tour to maintain everyone's attention. If you feel uncomfortable telling stories, you can build your storytelling skills. You can listen to audiobooks or podcasts of famous or popular storytellers or take a public speaking course.
3. Face guests when sharing information
When you're discussing something, it's natural to point and look at the object. As a tour guide, you'll engage your audience better by facing them. This strategy allows them to see your gestures and hear you better.
You can teach yourself to turn toward the group. To help learn this habit, consider identifying one person in the group that you will look at when you first start talking. To ensure the whole group feels engaged, be sure to move your gaze to other visitors soon after you start talking.
This strategy provides you with a consistent cue to help you develop the habit of turning towards the group when you start talking. After a while, you'll naturally turn toward the group when you're giving your tours.
4. You don't have to know everything
As a tour guide, you purposefully try to learn everything you can about the locations on your tour. That said, you don't have to know everything. You may have a guest who has unique expertise or insider's experience. Let them share with the group. Everyone will have a richer experience, and you can potentially incorporate this information into future tours.
5. Avoid exaggerating information
You want your tours exciting and engaging, but you also want to be known as a credible and knowledgeable expert. Therefore, resist the urge to exaggerate information. Your guests won't trust what you say or recommend the tour if they discover you've provided inaccurate details or facts.
Sometimes exaggeration can sneak in when telling stories, so make sure your stories are based on facts and verifiable information.
6. Provide anecdotes when possible
Telling personal anecdotes can provide a special touch and experience for your guests. These can make the tour more engaging and help you connect with visitors.
While you can plan ahead of time what anecdotes you will tell, being able to spontaneously provide anecdotes and insights tailored to the group can help enhance the overall experience. You can take a local improv class to help practice this skill.
7. Be punctual (and ideally early)
When people are on vacation, they often have carefully orchestrated plans. If one part starts late or goes too long, they may miss another planned opportunity. Your guests will appreciate you starting and ending your tours on time. Being punctual will help build their confidence in you as a professional and expert.
When it's possible, try to arrive early for tours. This strategy will give you time to get to know participants before the tour starts. This strategy helps you build rapport and start learning what types of information they want so you can tailor the experience to their needs. You'll also be able to answer any questions people have about the area before the tour begins. 
---
In sum, being a tour guide is a fun and interesting job that allows you to interact with various people. Like many professions, the more you practice and work on building your skills, the better everyone's experience, including yourself.
Incorporating these strategies and tips can help you elevate your tour from good to great, making your visitors more likely to tell others about your tours.
Pro Tip: Not a customer but interested in checking out Xola? Explore all of the features including guide management.