Floating on Cloud 9: Tools to Boost Your Success
Adapting to technology can be overwhelming. There are so many priorities vying for your attention that staying on top of the latest, 'must-have' web tool or business practice can seem impossible. At the same time, it's no longer advised to stick to business-as-usual while your competitors are taking advantage of digital services. To help you keep up with the Joneses, we've investigated the top, nine applications that can save you enormous amounts of time and money, and significantly improve your sales. By utilizing these simple tools, you can comfortably get back to your #1 business priority: creating a high-quality experience for your customers.
This is the first in a series of articles written to help you modernize your business in the quickest and simplest way, using cloud-based applications.
First off, let's clarify what we mean when by "the cloud".
Has your computer ever crashed or been stolen and you lost important documents and digital photos? Have you ever lost an important word document or file, for any reason? What if it finally happened to you — how would you retrieve your information? And even if you have an external hard drive, what would happen if you lost it, or it failed? We've all been there. The results can be disastrous, especially when dealing with data critical to your business. Thanks to the cloud, this should never happen again.
Cloud-based storage saves all your information, which can be accessed at any time, from any device (computer or mobile), from anywhere in the world, by only you and/or the people to whom you permit access.
With the cloud, your data is impervious to loss or damage and you don't have to remember to "backup" your files. That's done automatically. If your computer crashes or your phone gets lost, your cloud-based data doesn't care, because it's still intact. Your devices are just portals to your data, rather than repositories that hold it.
Now that we've covered cloud-based storage, let's dive into which web tools will take your business to Cloud 9. Just as with cloud-based storage, you don't have to install or update anything when it comes to web tools either. You can generally get up and running by signing up with email, password, and payment, if applicable. Additionally, you can access these services from anywhere in the world with internet connectivity.
These next nine platforms are low-to-no-cost and will make your life a whole lot simpler.

#9) Accounting
Managing your business accounting and finances on the cloud is made easy with Quickbooks online. One of the best parts about Quickbooks is its ubiquity: everyone's comfortable with it. It's likely the tool that your bookkeepers and accountants already use. Look into the online version rather than the desktop version (you can read about the differences here). As a newer software, the online version has fewer features than the desktop edition, but it could be a less expensive option if you can live without the extra add-ons. There are also newer, slicker options out there worth investigating like Xero.com. Xero is entirely cloud-based software for small businesses, and offers everything from online accounting, bill pay, payroll, purchase orders, expense reporting, and more. It's easy to get started, but it represents a big move, and you may feel more comfortable sticking with the application your bookkeepers and accountants know best.
While Intuit (the creator of Quickbooks) also has payroll services, if you have tour guides and administrators on your payroll, there's a related, complementary software that we we highly recommend called ZenPayroll. ZenPayroll makes payroll, payroll deposits, tax withholdings, and tax form filing a breeze.  ZenPayroll is what we use here at Xola, and it's amazing.
#8) Social Media
'Social media marketing' is a hazy, catch-all term for a wide variety of publicity activities. For many tour operators, the entire topic of social media can feel like a waste of time…and yet somehow, still vaguely important. The truth is that, unlike some of the other web-based tools we discuss in this article series, there is no one-size-fits-all strategy for social media marketing. Your overarching goal is to drive bookings and revenue to your business. The extent to which a social media strategy can accomplish this for your business depends heavily on who your customer is, and how he or she behaves.
The simplest and often most effective step you can take is to add basic social media sharing functionality to your website. This simply requires adding a bit of code to your site, and it will enable visitors to the site to easily share your tours and experiences across their social networks. Check out this great guide to getting these 'share' and 'follow' buttons set up.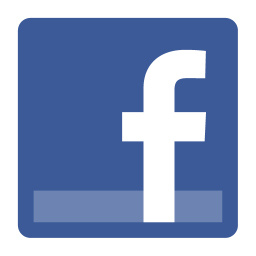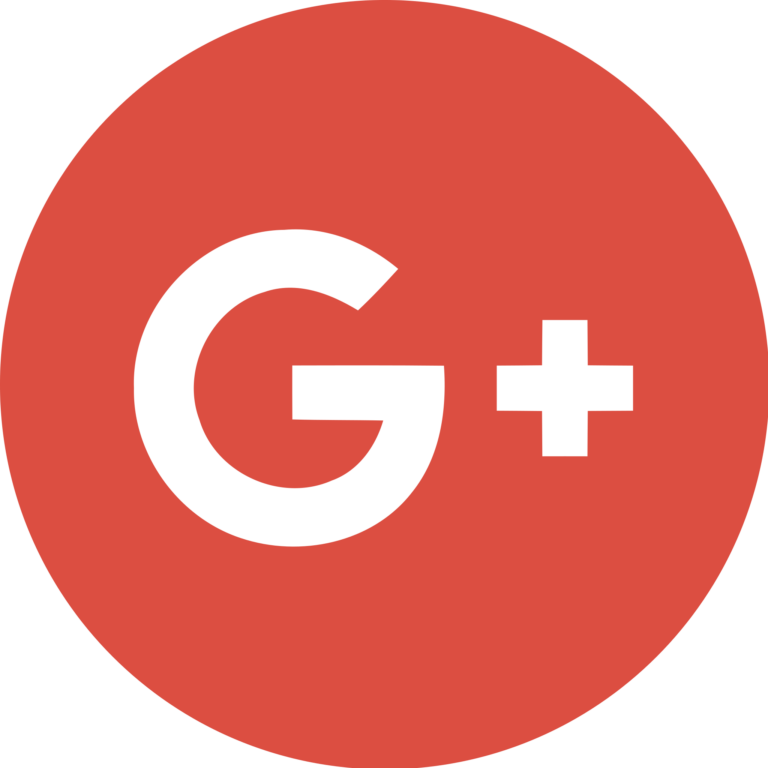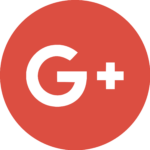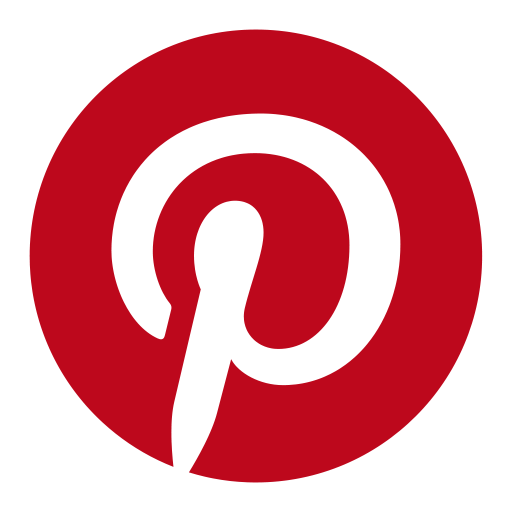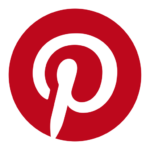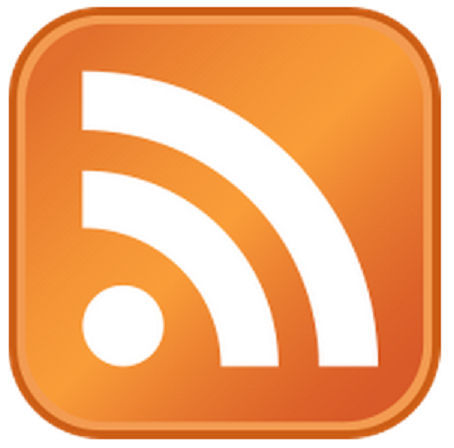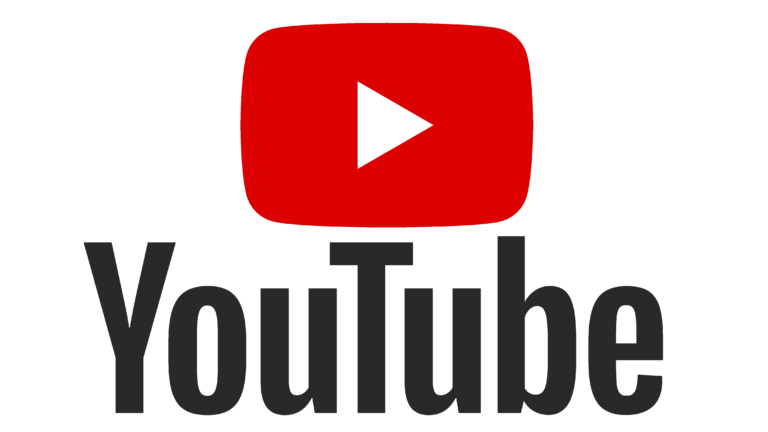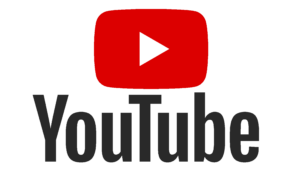 For some tour businesses, this 'minimum viable' social media strategy will suffice. Others (perhaps those with a younger target demographic) will want to go deeper. It all depends on whether or not you believe your customers are active social media users.
If so, the next step is to actively publish your own content (tweets, Facebook posts, etc.) across your social media networks. Consider broadcasting promotions, new tours, or industry-specific tips and advice (e.g. "best practices for novice backpackers"). This type of outreach can drive significant traffic to your site and improve brand authority.
Finally, many of these platforms have their own analytics features (see Twitter for example), which allow you to measure your content's performance on that site. If you're working with numerous channels, however, choose a social media account management tool. This simple tool will unify all of your social media outlets into one place, both for publishing content and measuring its performance. There are a lot of options here, but we recommend Hootsuite. Setting up an account is easy — get to it!
#7) TripAdvisor
The 800 pound gorilla. TripAdvisor is the most popular review site for tours and activities. We could have mentioned it in the previous section about social, but it's so important for tour operators that it deserves its own section altogether. (In fact, we've even dedicated an entire blog post to it!) First and foremost, make sure your tour business is listed on TripAdvisor in the proper region. Then, do your best to solicit a large number of positive reviews and keep a steady stream of reviews rolling in. Your TripAdvisor score and ranking can majorly influence prospective customers as they decide whether to pull the trigger and book your tour.
---
In the next article, we will continue to uncover the remaining, essential web features that you'll want in your tool belt.