In the first article of this series, we outlined how a few, cloud-based technologies can prime tour operators for noticeable growth–while they get back to the more important goal of providing a kick-ass activity. We also took a quick look at the first three web tools of this series: Accounting, Social Media, and TripAdvisor. Here are three more that can dramatically improve your business operations.
6) Metrics & Business Intelligence
Of all topics covered in this article series, this one is perhaps the most frequently overlooked by tour operators. How are people discovering your site? Which page attracts the most visits, or converts the most leads?
Understanding your customer's preferences and website usage patterns is crucial to maximizing your site's revenue potential. There are all sorts of tools out there designed to help you gain insight about your web traffic, but for most tour companies, the first (and often last) stop should be Google Analytics.
According to recent market surveys, Google Analytics is used by 82% of websites world-wide. This is astounding, but not all that surprising. Google Analytics is extremely powerful, but it's also easy to just get your feet wet and immediately gain actionable insights about your customers. It can be installed easily on almost any website. Doing so will allow you to access key metrics about your web presence: where users are clicking, where traffic is coming from and which campaigns are translating to sales dollars.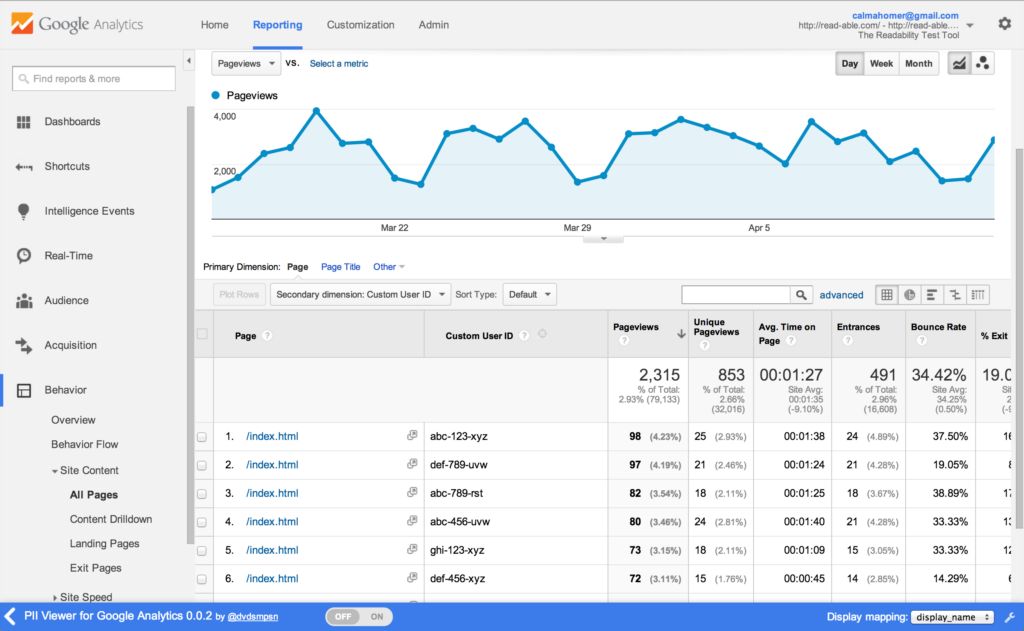 5) Email Newsletters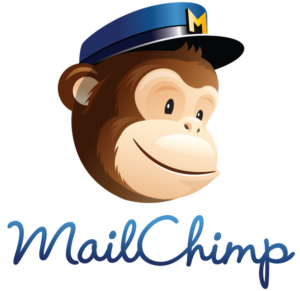 Email marketing can be incredibly effective if done correctly and with a clear purpose. If increasing customer engagement and website "stickiness" is one of your goals, an email marketing and newsletter strategy should be a key component of your tour business. Driving traffic back to your website can serve multiple purposes, from encouraging referrals, to increasing repeat business from your pre-existing customer base.  This channel is especially powerful if your business derives a significant portion of it's customer base from locals who might be willing to come back for more, or convince their friends to give your tour a try.
The email marketing campaign tool that we generally recommend is MailChimp, but the competition is fierce, and there are a few other fantastic alternatives, such as Constant Contact and Vertical Response. These sorts of tools offer an automated email solution that not only manages and sends to email lists, but also provides reporting and feedback regarding campaign results. You can use this feedback to quickly determine which types of campaigns achieve their goal, and which should be abandoned.
4) Coupons & Gifts
Customer incentives through coupons and gifts should be a key element to your tour company's marketing efforts, communicated as part of your email/newsletter and social media campaign. By rewarding repeat customers with discounts or gifts, and creating new customers with purchase incentives, you can effectively create and enforce brand loyalty. Furthermore, gifts help incentivize potential customers to purchase during the off-season when travel activity is low.
In the next, and final article in this series, we'll finish our overview of the nine, essential web-technologies that should be on every tour operator's radar. Look out for future articles that dive deeper into each of these tools.
Tweet
//
!function(d,s,id){var js,fjs=d.getElementsByTagName(s)[0],p=/^http:/.test(d.location)?'http':'https';if(!d.getElementById(id)){js=d.createElement(s);js.id=id;js.src=p+'://platform.twitter.com/widgets.js';fjs.parentNode.insertBefore(js,fjs);}}(document, 'script', 'twitter-wjs');
//