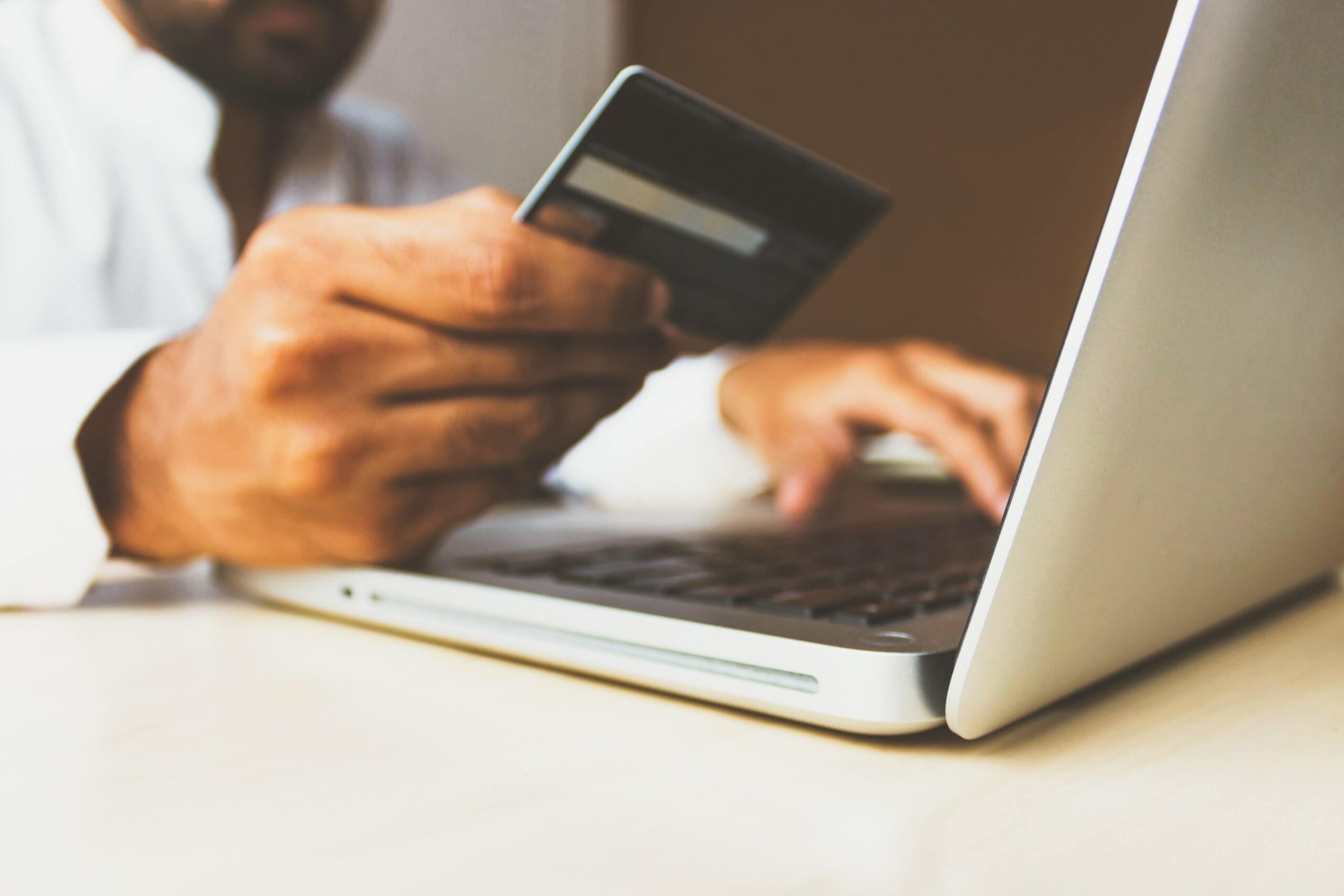 Did you know that 70% of customers prefer to book online? And, 31% of these people were likely to go elsewhere if there were no online booking options available.

The simple truth is you are leaving money on the table if you don't have a way to allow guests to book online.
In this post, we're going to share what a booking widget is and why you need one.
What is a booking widget?
A booking widget is similar to a book now button. It is a widget that you can add to your website or social media channels to make it easier for guests to book with you.
Why is this important for tours and attractions?
The biggest reason is this can help you increase the number of bookings (and revenue). As we mentioned above, most people prefer to book online at their own convenience.
It is also a time saver for both guests and your team. Booking software can take over much of the heavy lifting. Your website is like having a 24/7 reservationist. You can get new bookings even when you and your team are sleeping. This can reduce the number of over the phone and walk-up bookings.
Another benefit is that it is easier to manage all of your bookings in one place. You can also streamline booking workflows and send automated guest messages ahead of their experience, among many other benefits.
How can guests book tours and experiences online?
The most common ways that people can book tours and experiences online are:
How do I add online booking to my website?
The easiest and most efficient way to add online booking capabilities is to integrate your website with online booking software, such as Xola.
In this earlier post, we walk you through how to add a book now button to your website.
2 key factors to consider when adding an online booking widget
1. Integrate with your booking system
The more silos and open channels you have, the more likely things will fall through the cracks. This could mean losing track of a booking or overbooking concerns. This becomes increasingly more likely when you are using a hodgepodge of work-around online forms and analog systems like pen and paper to keep track of all of your bookings.
2. Ease of use
Anything you can do to reduce complexity for both your staff and your guests is worthwhile. For example, if you don't allow your staff to touch your booking solution because you are afraid they will break it, this can be a sign that you either have a team training issue or, more likely, your booking systems are too complicated.
Looking to get started with Xola? Click here to watch a demo from one of our product specialists.