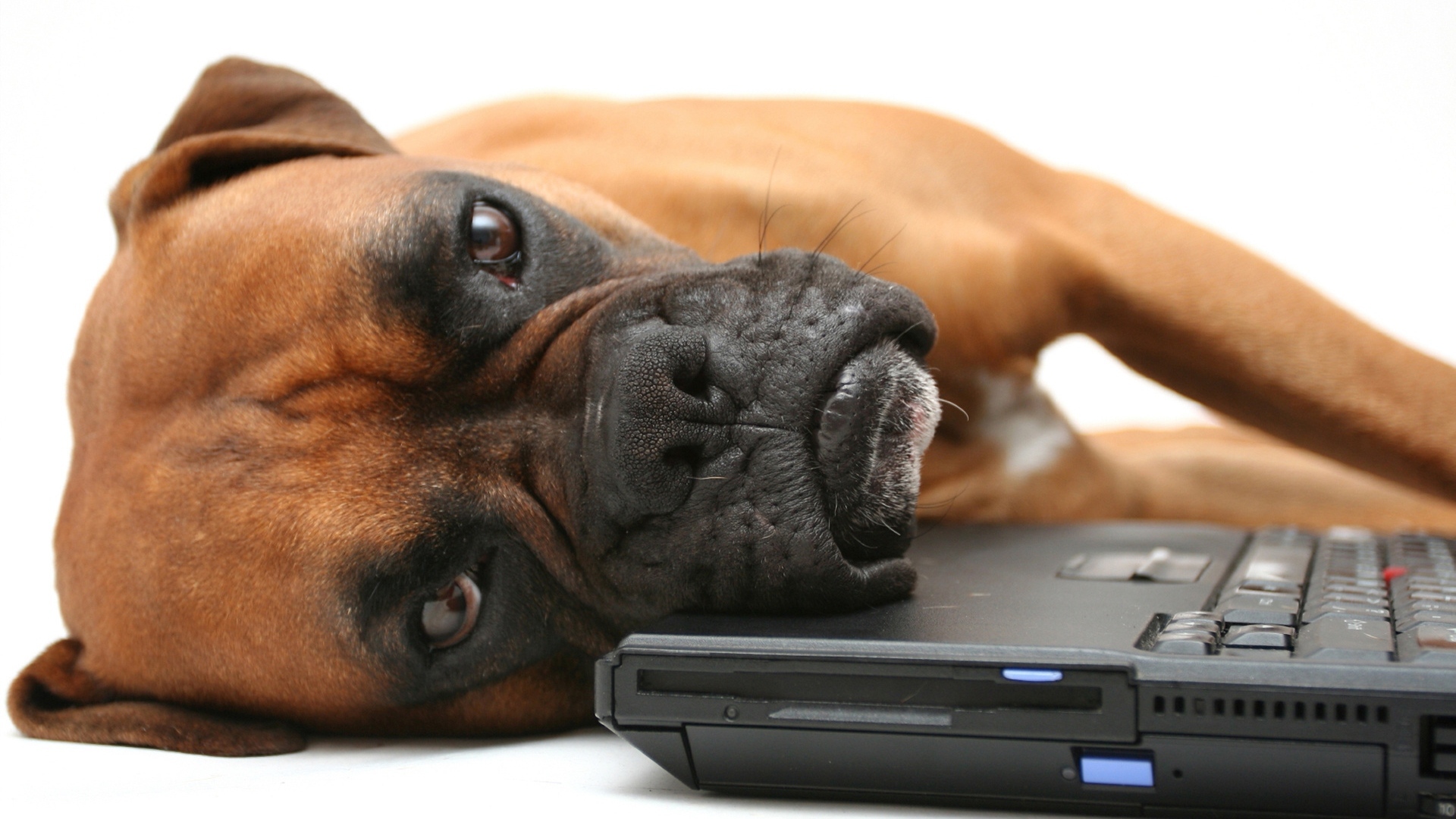 Why Settle for Less than A+?
You bought booking software to make your life easier, and especially during your busiest time of the year, efficiency is key.
But here's what's surprising: despite how central booking software is to saving time, growing your business, and delivering top-notch customer service, most tour operators tolerate bad systems.
"If you ask, most operators can tell you every detail about what's not working with their system," says Lori Pingle, a zip line owner and tour consultant, "but at the end of it all, they still say 'It's fine.'"
"It can be clunky, their customers can not like it, but they have such low standards that they don't think to change it," Pingle adds.
The reason is simple: "Nobody likes buyer's remorse," says Val Lynn, CEO of Skymax, a charter airplane company in Fort Lauderdale.
"When you've spent a lot of money and a lot of time, it's hard to admit that you've made a mistake."
Not only that, but what if you switch to another system and that software doesn't pan out either? This very real concern was keeping Lynn from switching booking systems for some time.
Now, however, she regrets waiting so long."In retrospect, switching was a minimal risk" because her booking system was so easy to implement.
What's at risk
In high season, settling for below-average software can cost your tour business dearly. The next several months bear heavily on your whole year. It can be hard to rebound after a bad high season–not just in terms of revenue, but reputation as well.
Think of what might happen if your booking system's terrible online checkout forced your customers to call or email you–maybe hundreds of times a day. Under those circumstances, details will likely fall through the cracks. Maybe you're so busy that the quality of your tour drops, or you forget to book customers entirely, leading people to leave less-than-stellar reviews on TripAdvisor. Until those impressions are buried by more positive ones, your brand could take a hit.
The question is not who's to blame for this, but what's to blame: your booking system.
Here are some other signs that you need to switch your booking system before high season, and not risk any more damage during what will soon be your busiest time.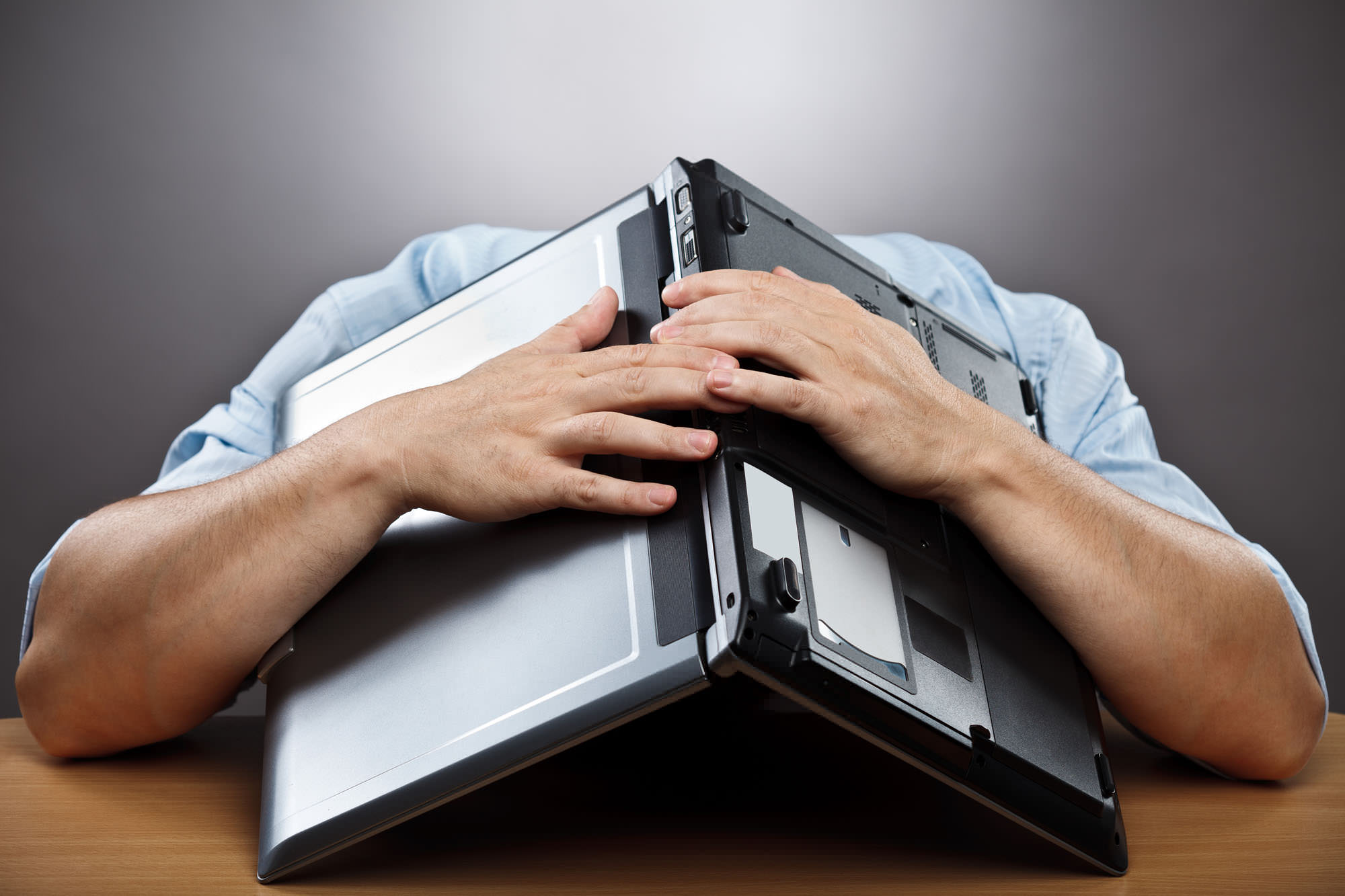 How to tell if your booking system is failing
1. You won't let anyone adjust your settings
Are you really protective over your software? Are you afraid that if someone changes anything that the whole thing will come down like a house of cards?
That was how Lynn felt with her old system. "I wouldn't let anybody touch it," she remembers.
That likely means that your system is harder to operate than necessary. But in high season, you'll have summer staff working this system as customers come streaming in for their tours. Choosing a streamlined, easy-to-use system will save you countless staff training-headaches, not to mention customer service mishaps.
2. Making updates takes too long
High season is also a great time to run special deals, move tour schedules around, or change prices for some slots and not others. If your current system is so inflexible that you are afraid to let anyone near it, is it agile enough for high season?
You could be wasting time and leaving money on the table rather than maximizing both of those resources when they most count.
3. You're calling support a lot…and they're not helping
If you feel like you're going around in circles every time you have a question, that could be due to the product, and not the customer service. The customer support rep on the other end is likely doing the best he can to help, but perhaps the software is too limited for what you need.
4. Phone calls and emails spike
I mentioned this above but this deserves additional emphasis. If more people are calling you than you're used to (it depends on your industry, of course), you should be extra critical of your online checkout. Really scrutinize it to understand why customers aren't using it and are instead gobbling up your reservationists' time.
If your online booking system isn't helping you generate online bookings, is it falling short elsewhere too?
You have options
There's no need to settle for sub-par reservation software, and especially not with high season in your midst.
Here's some advice from Lori Pingle: "You have to see how other people have it before you realize that your system isn't very good."
Curious?