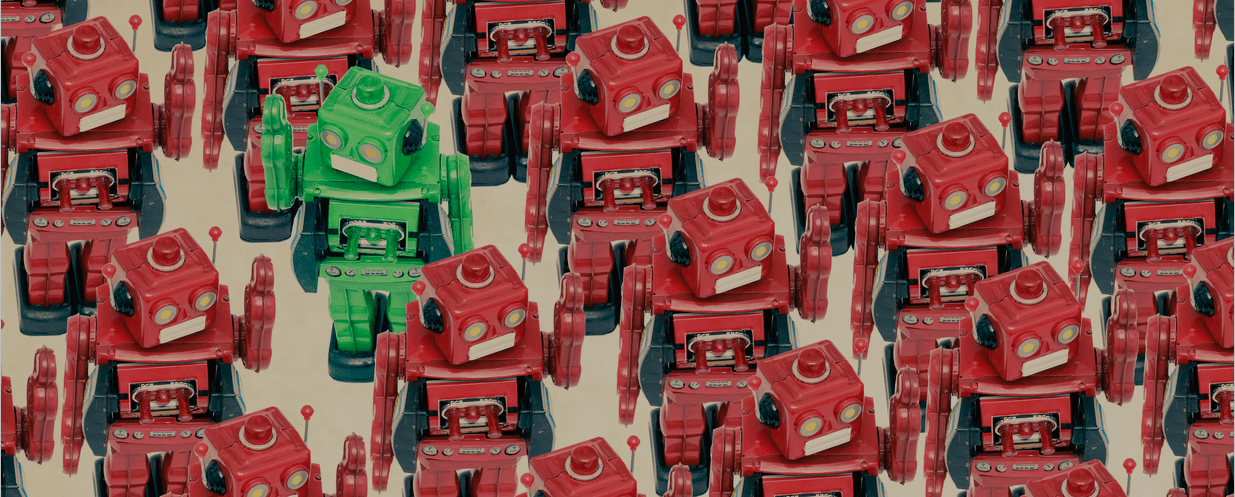 What Is A Unique Value Proposition?
In short, a unique value proposition (UVP) explains why consumers should book with you.

Sharing your unique value proposition on your website is one of the most important things you can do.

In fact, the lesser-known your company is, the more important it is for you to get clear on your value proposition.
The number one mistake that companies make is thinking that their value prop is the same as a slogan or positioning statement. Instead, it is about succinctly communicating all the perceived benefits and why people should buy from you instead of your competitors.
What's In It For Me? (WIIFM)
Another mistake that companies make is thinking that UVP is all about them.

A great UVP is not about you, your business, or the experiences you offer. It's about your customers.
To write a benefits-driven value proposition, try taking the perspective of your ideal customer and ask the question: "What's in it for me?"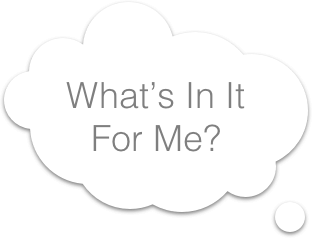 Your Unique Differentiator
Your unique value proposition should clearly explain why your visitors should book with you instead of your competition.
If you have no direct competitors in your area, you are still competing with other tour and activity offerings. What makes your choice of activities more compelling than theirs?

How To Write A Unique Value Proposition
The Simple Method
Here are a simple set of questions that will make writing your UVP easy:
What do you provide?

Who is your audience? Who should book your activity?

Why should they book? How do you differ from your competitors?

What are the benefits of booking with you?
Example
If you own a zipline and challenge course business in Colorado, here is what this UVP exercise might look like.

What do you provide? 
Zipline tours for adventure-seeking tourists in Vail, Colorado
Who is your audience? 
Adventure-seeking tourists
Why should they book with you?
We have the fastest zipline in the Western U.S.
The Advanced Method
In a Harvard Business Review article, Kevin Keller offers a powerful framework to help identify your value proposition, shown in the Venn Diagram below.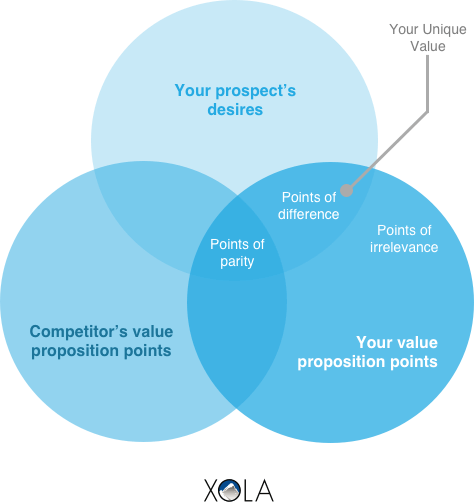 Keller proposes mapping all of the benefits of your offering and finding the points of intersection, detailed below.
Points of Parity (POPs)
Your Points of Parity (POPs) are the benefits of your offering that you share with your competitors. They are important to communicate, but too much focus here is a strategy to fail.
Consider mentioning these points in your activity descriptions and reinforce them in your imagery and testimonials, but don't dwell on them. These points will make your offering appealing to customers, but will not set you apart.
Points of Difference (PODs)
This is where you win the game. These are the benefits you offer that are important to your ideal customer and are not offered by your competitors. These are the things that truly make your experiences unique and valuable.
Add these points of difference to your messaging. Reinforce them with images, product descriptions, reviews, and anything else at your disposal.
Points of Irrelevance (POIs)
You might be proud of the fact that you're the new business in town or use the latest greatest equipment. But if your prospects don't care, it's irrelevant. Ignore any messaging that refers to these 'benefits'.
5 Examples of Websites With Great Value Propositions 
Your UVP doesn't have to be this long description. The best ones tend to be one or two lines. Here are five examples from the travel and tourism industry. 
Hipmunk


Hipmunk clearly states their unique value prop in one line. They are all about making it easy to plan your trips — bonus points for incorporating their mascot into the copy in a way that makes sense. 
Zicasso 

Zicasso is a luxury travel service. Within 3 seconds of viewing their site, you can instantly tell what they are about. That's planning one-of-a-kind luxury trips. 
Arctic Wild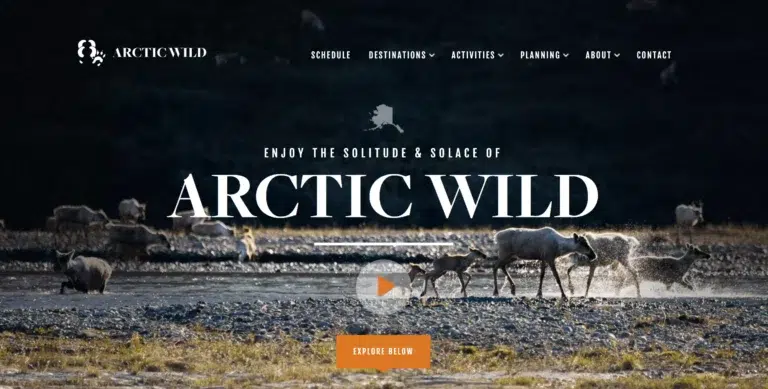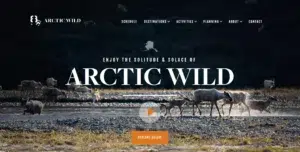 Arctic Wild is all about solitude and solace. They also do a great job of showcasing their UVP through imagery and a short video. 
Wild 

This resort's main value prop caters to people in Canada looking for a wilderness retreat without having to drive hours to get there. 
TC Cycle Pub 

This pedal tavern's UVP is all about discovering Traverse City in a new way.
Once you have created your UVP, it is important to test it. This can be done through split-testing (a.k.a. A/B testing) and by running paid ads.
The easiest way to test this is to set up two different landing pages – one with the new UVP and the other that's the original, control version. 
Pro Tip: Check out this guide for an intro to split-testing.
Then, you can run either light Google and/or Facebook ads to both pages. You can compare the results for both the new and control versions.

Pro Tip: If you are new to Facebook ads, check out our comprehensive guide here.
Conclusion
Your Unique Value Proposition (UVP) gives your customers a compelling reason to buy. A strong value proposition can have dramatic effects on your booking volume and revenue.
Pay close attention to what your customers want (i.e. what's in it for me?) and what makes your offerings truly unique. 

State your value proposition loudly and frequently. Reinforce it with design, imagery, and testimonials on your website. 

Follow through on your promise to deliver an amazing experience.

*Last Updated 9/11/19