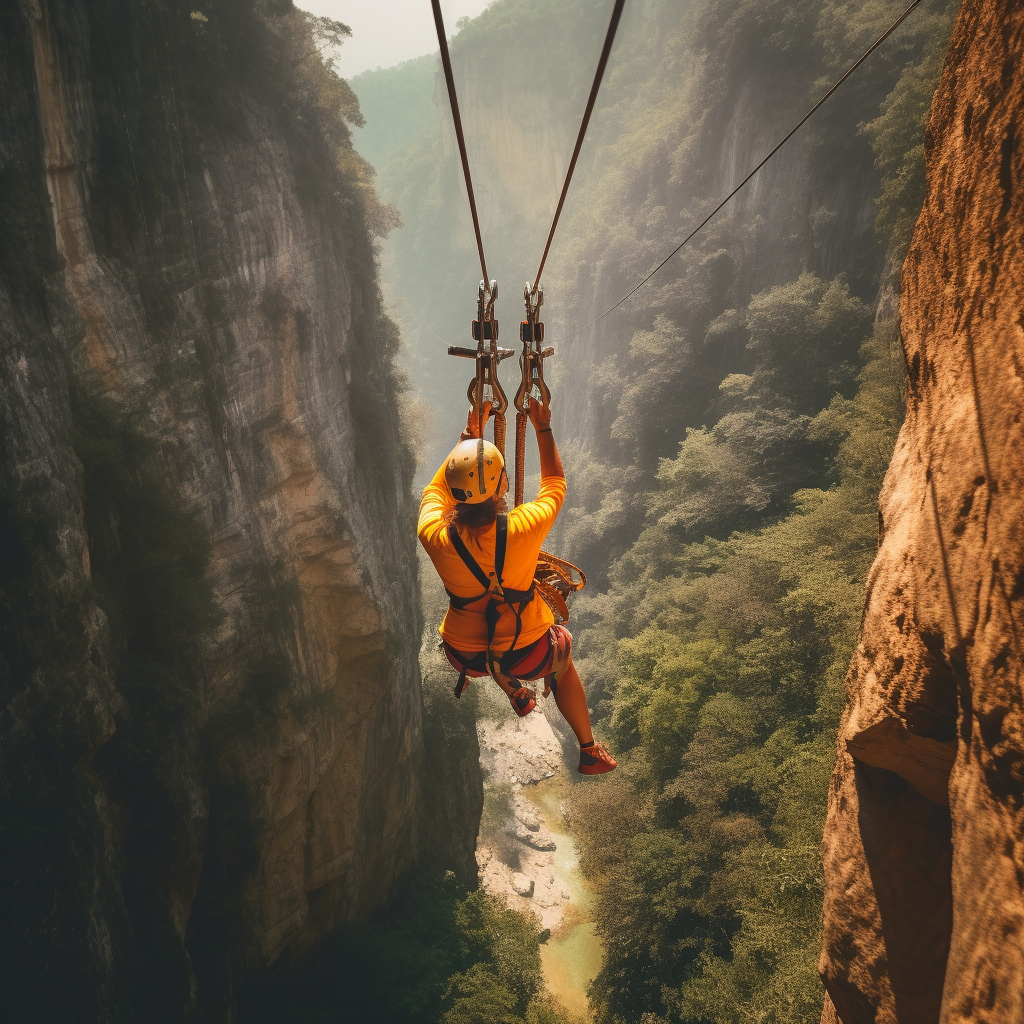 TourConnect is a new app in the Xola App Store that makes it easy for tour operators and attractions to manage all non-integrated bookings with the efficiency and speed of artificial intelligence.
With the introduction of the TourConnect Booking Automation Tool, the task of manually processing bookings received via email is about to become a thing of the past.
At Xola, we're continually focused on adding new apps and integrations with distributors like OTAs so that bookings go directly into Xola without human touch. TourConnect helps with the bookings that aren't yet integrated and need to be manually entered. The Booking Automation Tool sits within a supplier's inbox and connects directly to Xola.
In this post, we're sharing what TourConnect is and why you may want to use it in your business.
What is TourConnect?
TourConnect is a company that designs tools to connect people in the travel and tourism industry. They work as a bridge between both tour operators and suppliers to make trading, contracting and communication easier and less time consuming.
The TourConnect Booking Automation Tool operates within a supplier's inbox, directly connecting with Xola, eliminating the need for manual data entry. It can read any booking email, intelligently extract the key booking data, and pre-fill a booking form to be reviewed and sent into Xola. This capability drastically reduces the time it takes to create, cancel, update, and search bookings that come into a reservation team's inbox.
4 reasons to use this TourConnect integration
Here are some of the benefits for why you should use Xola's TourConnect integration.
Save time
With TourConnect, your team can save valuable time processing and reviewing manual bookings.

Additionally, TourConnect offers chatbots and AI add-ins to speed up many tour booking management and customer service tasks.
Prevent human errors
Say goodbye to data entry mistakes that can lead to customer dissatisfaction and refunds. With TourConnect, you can automate manual booking processes, including bookings and cancellations.
Do more with a smaller team
By optimizing your tour operations, you can reduce management costs and keep staff overhead down. So, your current team can handle a higher volume of bookings. This means better profit margins.
Not to mention, TourConnect has several other tools – besides their booking automation tool – that can help you manage relationships with local partners and affiliates, including:
Easily add, edit, delete, or merge partners and create tags for efficient grouping.
Prioritize partners with a centralized platform for managing key contacts, sending vital communications, and maintaining a comprehensive partner history and notes.
Set up a partner marketing material repository, consolidating high-resolution images, videos, and brochures in one accessible location.
Gain insights into your top-performing sales channels
With TourConnect, you can gain real-time reporting capabilities about all of your manual bookings and local partners. By leveraging this information, you can unlock a deeper understanding of your business, make data-driven decisions, and maximize your revenue potential by focusing on your top-performing sales channels.
Ready to learn more about how to use TourConnect with Xola?
With the power of AI-driven automation at their fingertips, you can now process bookings faster, reduce errors, and enhance overall productivity.
TourConnect is one of more than 40 apps in the Xola App Store, alongside TripAdvisor/Viator, Expedia, Google Things To Do, and many more.
Want to learn more? Join one of TourConnect's upcoming webinars!
Not a Xola Customer? Request a free demo here.