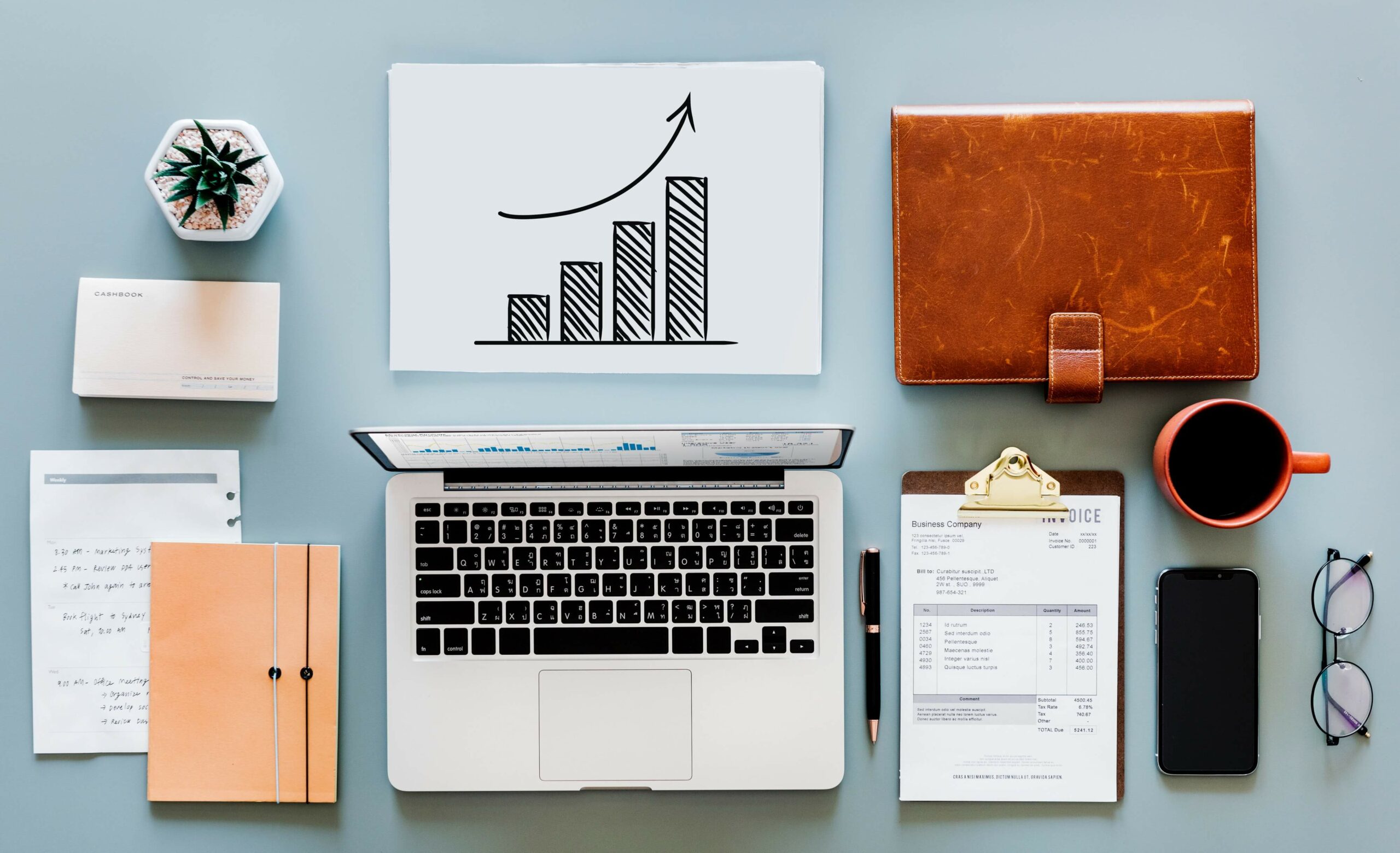 What if you had a system for consistently generating new sales, filling underutilized inventory spots and increasing customer lifetime value?

It doesn't require hiring a sales associate, bringing on a marketing team member or spending more money on paid ads.

The solution is XolaBot – our new automated marketing and sales assistant. XolaBot fully integrates into your website and engages with your guests along various points of the customer journey, from pre-purchase and customer discovery to point of purchase and post-sale. Simply put, it allows you to generate more revenue on autopilot.

There are dozens of ways XolaBot can add value along the customer journey. However, for this post, we'll walk you through three actionable examples of how you can use XolaBot to generate new customer bookings while increasing customer lifetime value (LTV).

Increase new bookings with Lightning Deals
If you run a zip line tour business, you are likely accustomed to last minute bookings and the feast or famine cycles of the industry. You are slammed on holidays, Saturdays and Sundays, but by Monday morning, activity has slowed way down.

What do you do with the 25% or lower occupancy rates on Monday and Tuesdays? You still have the one-off booking or corporate retreat. You have to pay your staff, the rent, and the utility bill. These less-popular time slots sit empty, or worse yet 25% full.

We created Lightning Deals to help you incentivize price-sensitive customers to book less popular times — but you can use Lightning Deals anytime you want to maximize profit and minimize your losses associated with distressed or unused inventory.

Sidenote: Distressed inventory is the idea that you have a timeslot where the arrival time is approaching, and there aren't many or any bookings yet.

A Lightning Deal is an automated live-chat feature that initially qualifies your customer when they arrive on your site, and then shows them appropriate offers. For the customers who are the most price-sensitive and have more flexibility on when they book a deal, you can show them specific lightning offers to incentivize them to book on your slow days or in less favorable time slots, leaving more space during the peak hours when they might have otherwise booked.

For example: It's Friday morning and you have several tour times on your 7am Sunday and Monday morning tours that already have some participants, but are still under 30% filled. With XolaBot, you can create a 15% off deal for new bookings on Sunday and Monday for events that you are already obliged to serve, but are currently very low profit or not at break even. With Xola customers who have Lightning Deals enabled, we're seeing trends of over 5% of visitors responding to these incentivized deals.

Recover abandoned revenue with Resume Booking
If you optimize for TripAdvisor reviews, invest in getting press mentions and spend money on paid ad campaigns, every new website visitor is a potential customer. However, most visitors won't purchase right away, and that leads to more abandoned carts.

In the travel industry, the average abandoned cart rate is a staggering 82%. If you are within the industry average, it may be costing your business thousands of dollars in lost sales.

Xolabot's Resume Booking App reengages website leads that have abandoned their bookings on the checkout page by using a chat prompt that asks them if they would like to continue their reservation.

It also integrates with our off-site abandoned booking recovery efforts, including our abandoned booking emails.
In 2017, Xola's US-based escape room owners captured an average of $19,825.78 per year using abandoned booking recovery emails.
Sidenote: If you are looking for examples of great abandoned booking emails, check out our guide here.

This means that you now have two proven automated marketing tactics to convert lost revenue into new sales.

Increase average order value with Package Upsell
We've already touched on how you can leverage Lightning Deals to generate new bookings on slow days and how you can convert more abandoned carts into sales. Now let's talk about one of the most powerful ways to double your checkout value –package deals.
First, Xola offers you the ability to package two or more offerings with distinct incentives to book them together (and a lot of other customization and restrictions around those offers). Coupled with Xolabot package upsell functionality, shoppers on your site will see a just-in-time pop-up with a suggested package or packages to upgrade customers going through a single-item checkout.
For example, say you have a canopy tour and a challenge course experience and each can be booked separately. You can configure Xola to offer a package deal with 15% off if the two experiences are booked in the same checkout. Now say a guest initiates a checkout experience for just one of those two experiences, Xolabot will prompt the guest in the final stage of checkout to upgrade if they want to save 15%.
On average, 50.6% of customers who are shown the package upgrade opportunity will click the "upgrade" button. And, 7% will complete the package upgrade purchase which generated on average 1.9X increase in checkout value.
These are just a few of the ways that Xola helps you generate more bookings and increase revenue throughout the entire customer journey from engaging visitors when they first arrive on your site and filling underutilized inventory to expanding your checkout revenue, recovering abandoned sales and engaging with guests post-experience to drive more TripAdvisor reviews.