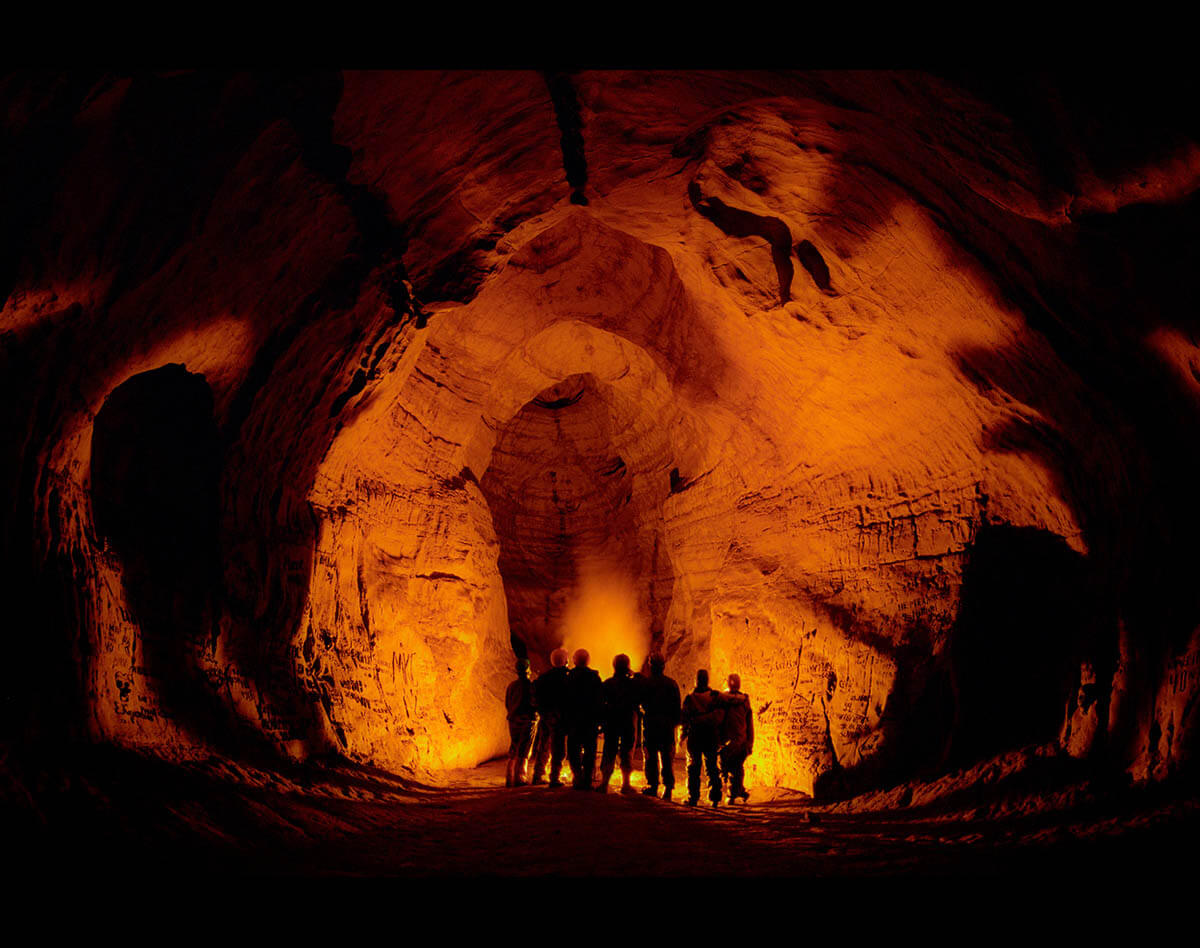 WILD CAVE TOUR OPERATOR TRANSFORMS BUSINESS WITH XOLA
KEY TAKEAWAYS
17% year-over-year increase in revenue since signing up with Xola
Customer calls are now the exception, rather than the norm
Additional revenue stream from Xola's checkout options
THE PROBLEM: EXCESSIVE PHONE CALLS AND BOOKING ERRORS
Tour and Activity operators have a love-hate relationship with phone reservations. Phone inquiries generate bookings, and therefore revenue. However, research finds that a mere 10% of website visitors actually call a business, and only 30-50% of those calls convert into bookings. With the time and effort required to accept phone reservations, it's hard to say if it is worth 3-5% of your bookings.
Christine Rose, owner of G3 Adventures, has struggled with this in the past. She was using a booking software that wasn't intuitive and resulted in constant errors when customers made online bookings. "They [my customers] were booking the wrong days, booking the wrong times… It just didn't seem very intuitive for them to pick the right tour on the right day and time that they wanted," says Rose.
These errors had both legal and monetary implications. Every wild cave tour G3 Adventures offers requires a permit, which is based on the amount of guests scheduled to enter the cave at that time. Guests that booked the wrong time or day put Rose out of compliance with the State.  These errors also impacted her revenue because tours that still had availability appeared to be sold out on her website.
This state of affairs forced Rose to manually verify every booking that came in through her website for a clear view of her tour availability and to ensure that she stayed in compliance with her permits.
At the end I actually just started calling every single person that had made a reservation [to verify the details]. Which is a pain. It was just unsustainable, I couldn't do that for much longer.
It was clear that things had to change. "I needed something that was easy for my customers to use, that integrated well with my website," said Rose.
THE SOLUTION: INCREASED REVENUE AND MINIMAL CALLS WITH XOLA
Rose signed up with Xola and has never looked back. "It was fantastic from start until today," says Rose. Phone calls are now a rare event, rather than the norm. And G3 Adventures has seen a 17% year-over-year increase in revenue since signing up with Xola.
Every month that we've been with Xola we've had an increase in revenue.
One of the ways that G3 Adventures has increased revenue is by using Xola's fee options to charge customers a ticketing fee. According to Rose, this alone pays for her subscription to Xola, and then some. "I'm able to pay for that subscription…and I earn more money."
When asked for one tip to share with other tour and activity companies, Rose said, "You don't know what you've got until you try something new. You don't know how good it can be until you try the best booking software!"