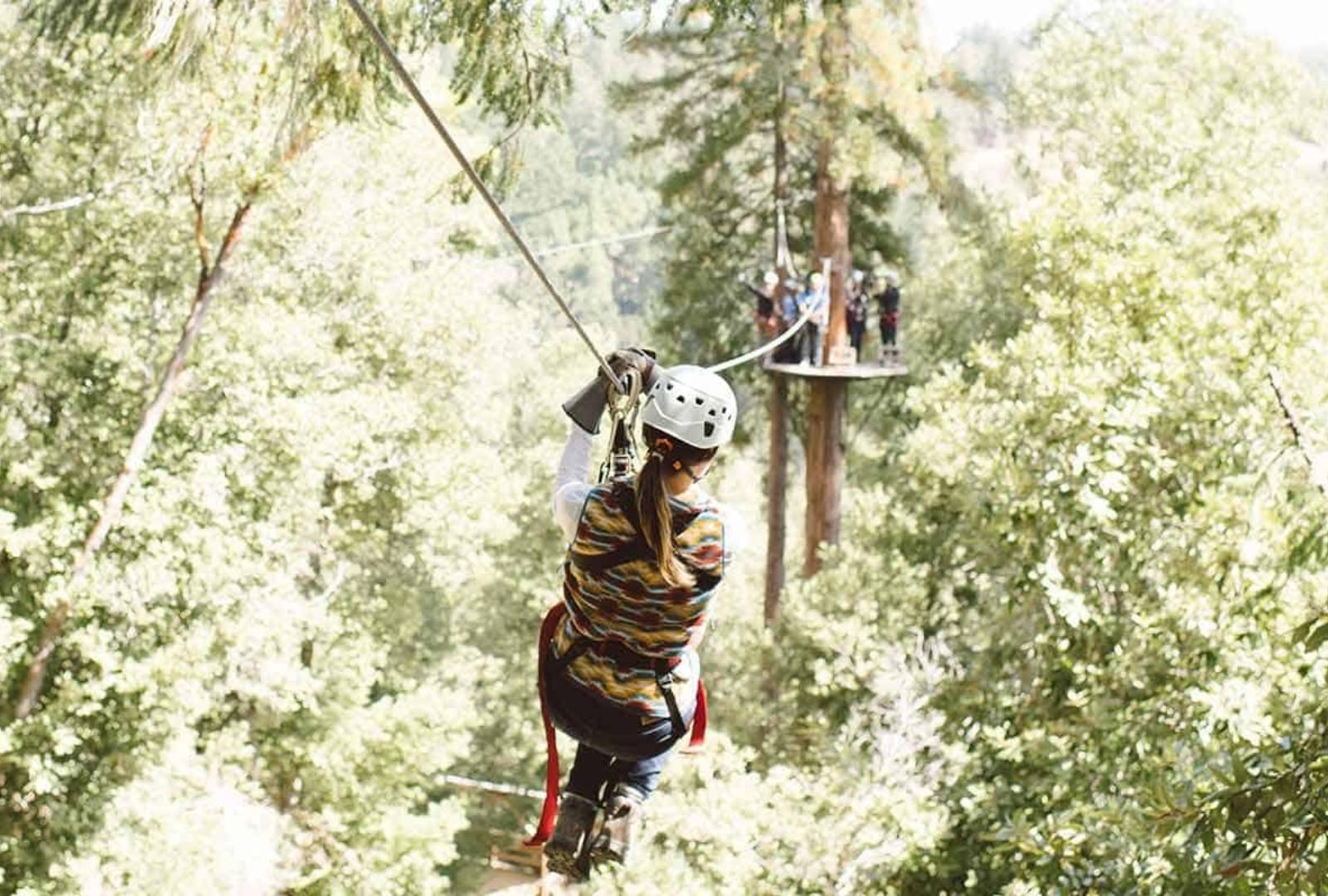 ZIP LINE GIANT BUILDS CUSTOMER CONFIDENCE WITH INTUITIVE BOOKING
ORIGINS
On July 1, 2010, Sonoma Canopy Tours opened its doors to daring zip liners in Northern California not knowing if anyone would come.
Deborah Klein helped lead the business through these economically uncertain times. She knew that few people had the discretionary income to spend on Sonoma's new zip tour in the depths of the Great Recession.
Klein decided that the only way to set the zip line up for success was to exceed her customers' expectations at every stage of the experience. With a dedicated emphasis on guest satisfaction, Sonoma Canopy Tours could combat the economic limitations it faced.
CHALLENGES
Getting the business off the ground seemed sisyphean for Sonoma Canopy Tours. At first, as few people as possible ran the business to keep costs down. Klein and a colleague were the only two manning the phones seven days a week for four months.
They needed help. To lessen the burden, the company enlisted the help of booking software to automate and streamline its online reservation process. The more online reservations, the fewer phone calls for Klein and her resource-strapped staff.
But these high hopes soon turned sour as the software created more frustrations than benefits for the business.
Whenever updates took place in the platform, the new fixes would cause problems that cascaded into other parts of the application that Klein–or more often, angry customers–would eventually discover.
"[The software company] would make fixes that it thought would revolutionize the world," Klein says, "but then four other things would break that we wouldn't know about."
In essence, the staff at Sonoma Canopy Tours never knew what to expect when operating their system. It was so unintuitive that only certain staff members were allowed to use it "because they could screw it up very quickly," Klein adds.
The last straw came when the system started impacting Sonoma Canopy Tours' customers.
"We make everyone pay in full prior to arrival," she explains, "so if they don't know their purchase will process quickly and professionally, our business is kind of screwed."
A simple and secure checkout was critical.
These frustrations might have been tolerated had they not contributed to a much larger problem–they jeopardized the business's credibility.
"They're trusting us with their lives and the lives of their families and their friends," Klein says, "we need to show them that we maintain an attention to detail with everything from our reservations to each time someone goes out on the line."
THE BIGGER PICTURE
To make it through the trough of the recession, Sonoma knew its success depended on more online bookings. That would free up staff to run and improve the brand new tour and offer a memorable experience that would keep customers coming back–even if they had a limited budget for activities.
Unfortunately, their reservation system had the opposite effect.
"People couldn't understand why they couldn't book something, it was very confusing to the customer," Klein asserts. That problem prompted more guests to call in, adding extra pressure on the limited staff that were allowed to operate the system.
But there was a bigger issue at hand, Klein adds. "Our reservation software is the first presentation of our company to any customer. If we can't do that right, customers might wonder if our business is up to snuff."
"They're trusting us with their lives and the lives of their families and their friends," Klein says, "we need to show them that we maintain an attention to detail with everything from our reservations to each time someone goes out on the line."
This is where Klein drew the line. With a brand new company at stake, she realized she couldn't tolerate any poor first impressions.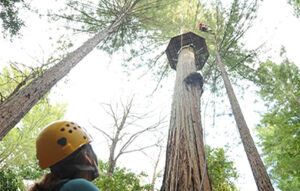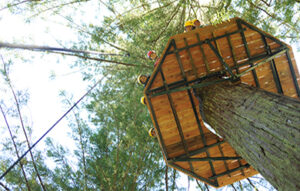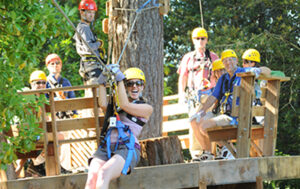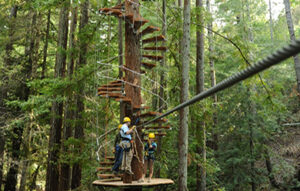 A NEW WAY
Sonoma's finicky and fragile booking system desperately needed replacing. The solution Klein envisioned was simple: "Booking software has to be very clean and quick."
"Now with Apple products, people expect a very intuitive process," she continues.
Klein couldn't afford anything less if she was going to see Sonoma Canopy Tours through the trials of the recession.
Thankfully, help was on the way.
SUCCESS WITH XOLA
The first thing Klein noticed after switching to Xola was its approach to building software. Her previous software tended to break every time a feature was introduced. With Xola, "it's like Christmas when you see a new tool in the system."
"You wrote the code, you tested the code, and then it was launched very quickly," she notes, "it was very seamless and that did not happen with the other company."
Xola's thoughtful engineering made a world of difference when it came to training Sonoma's staff.
"In the past, we'd had some challenges with training because our old system was not very intuitive," Klein begins, "but training with Xola is a piece of cake."
Beyond those benefits, Xola has helped Sonoma Canopy Tours completely change the way it does business. With its new reservation software solution, online bookings went from 55% of its business to a high of 77%–a 40% improvement!
This enhancement saved Sonoma Canopy Tours 300 extraneous phone calls compared to July of last year.
"There's a customer confidence now; we're not getting crazy phone calls anymore," she says.
Sonoma Canopy Tours is even capturing a new audience of customers: those that do all their booking on mobile devices. Klein estimates that more than 60% of Sonoma's online bookings take place on a mobile device, something she didn't notice until switching to Xola.
"There's been a large increase from last year in the number of people doing everything on mobile," she says, "and Xola's mobile checkout has a lot cleaner interface for them."
All of these improvements to Sonoma's online reservation capabilities have paved the way for what Klein describes as an "exponential increase" in booking volume.
Most importantly, Klein and her staff can trust in Xola; they feel heard. "We were very very happy with the responsiveness," she explains, "we had a lot of suggestions and Xola listened."
"With Xola it's always been a 'yes-we-can' attitude."