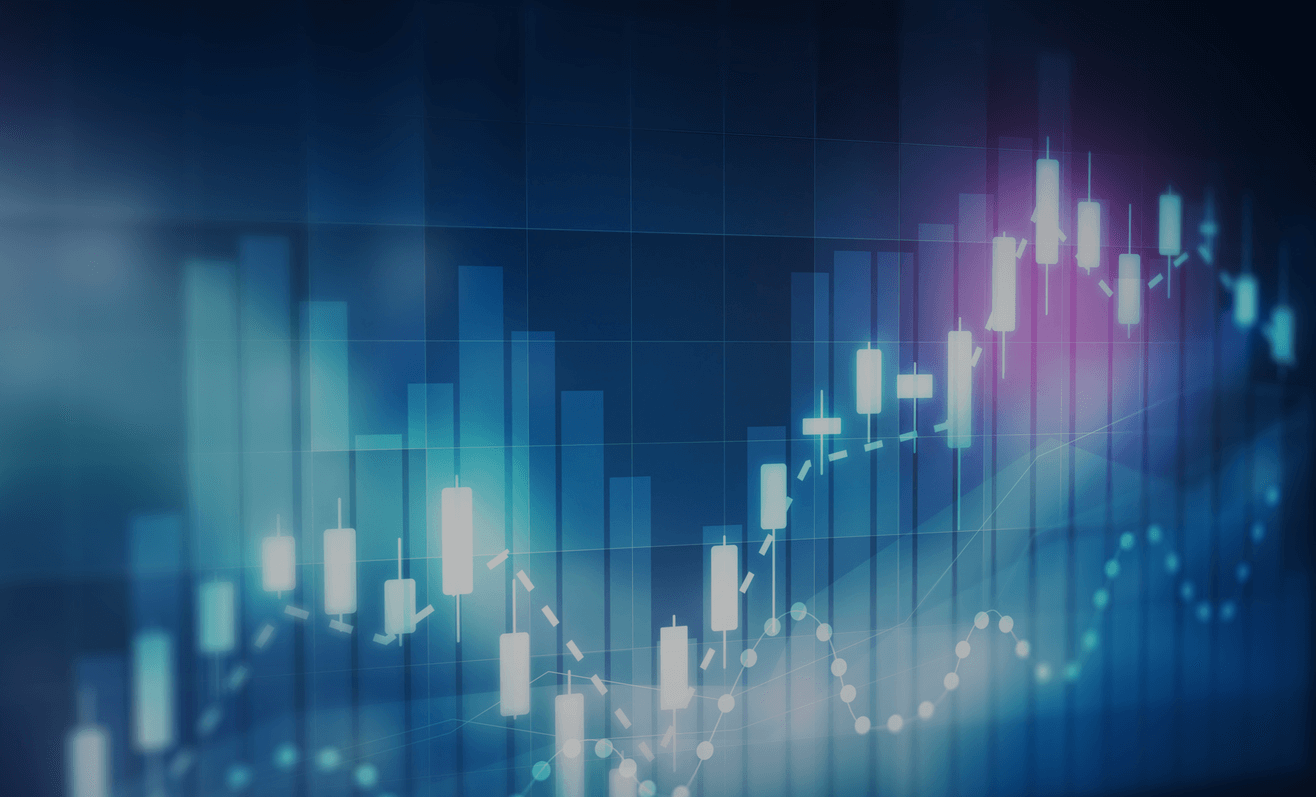 Over the last half a decade, online booking software has changed the way that zipline and challenge course operators take bookings, manage back office operations, and run their marketing campaigns.
The industry is still changing. And it's important to understand these new booking trends, and what it means for business owners.
We, at Xola, analyzed three years of data and nearly $100M in zipline and challenge course bookings to uncover the most important trends shaping the industry.
Online Bookings Generated 41.27% of Zipline Revenue
Ziplines and challenge courses generated 41.27% of their revenue via online bookings from 2015 through 2017.
[wpdatachart id=8]
For zipline and challenge course operators who used to rely heavily on back office bookings, this is a promising sign.
More online bookings can significantly reduce back office demands. Staff spends less time fielding phone calls and walk-in bookings, managers can reduce headcount, and guests enjoy a better experience.
This high percentage of zipline revenue generated online presents a new challenge, too. Business owners are expanding their zipline marketing strategies to boost their online presence. And they are right to.
There is evidence that online bookings aren't just useful because they improve operations. According to our analysis, the average online booking is actually more valuable than a back office booking.
Online Bookings Are More Valuable Than Back Office Bookings
The difference between online bookings by count, and by revenue, illuminates some interesting insight. Only 35.09% of bookings by count were made online, but they accounted for 41.27% of revenue.
[wpdatachart id=5]
In other words: online bookings are more valuable than back office bookings.
More specifically, we found that the three-year average order value (AOV) of online bookings was 30.64% higher than that of back office bookings.
This might surprise some managers, especially if they offer many different tours. After all, reservationists have a unique opportunity to upsell walk-in customers, convincing them to sign up for a package of tours or purchase add-ons like post-tour photo albums. Guests who book online, it reasons, are less receptive to buying more if they already paid.
So what accounts for the fact that the average order value is higher for online bookings?
Large Groups Plan Ahead
Anecdotal evidence suggests that online bookings are more valuable because large groups plan ahead.
In other words, online buyers aren't booking more (or more expensive) tours. Instead, they're booking for larger groups.
Intuitively this makes sense. As groups get larger, it becomes more difficult to coordinate between the group members. If group members are from different households or geographic areas, coordinating becomes more difficult. To avoid the stress of last-minute planning, these large groups are likely booking online, well before their trip.
The fact that desktop bookings have a higher average order value than mobile bookings appears to support this theory.
[wpdatachart id=6]
It is reasonable to assume, for example, that groups who book ahead of time (especially larger groups) do it on desktop computers. These early planners are more likely to be at home and have access to a computer. Mobile bookings, on the other hand, are more likely to happen in-destination and closer to the date of the activity.
If zipline and challenge course operators want to win more large group bookings, they should invest in a website and online booking software that makes it easy for large groups to plan ahead.
Mobile Bookings Are on the Rise
Although the average order value of desktop bookings are large, mobile bookings are still important.
From 2015 through 2017, we found that the share of online transactions and revenue generated from mobile devices has grown each year.
[wpdatachart id=7]
Bear in mind that these findings are based on data from Xola customers who already use a mobile-optimized checkout. Businesses without mobile-friendly checkout designs may not see the same amount of growth.
For zipline and challenge course operators who have not invested in a mobile-optimized website and checkout, the time is now… And most companies agree.
According to a recent Phocuswright study, 61% of tour and activity providers without online booking capabilities claim they will have a mobile site with live booking by the end of this year (Phocuswright, 2017).
Conclusion
Our analysis of zipline booking data from 2015 through 2017 reveal intriguing trends.
More than forty percent of zipline and challenge course revenue came from online bookings. Companies that invest more in their websites and zipline marketing strategies can take advantage of this trend. And their investments will pay off…
Online bookings are more valuable than back office bookings, likely because larger groups book in advance.
But mobile bookings are still important. Xola's zipline customers are seeing yearly increases in the share of online bookings made on mobile devices.
In short, there are big opportunities for ziplines and challenge courses online.