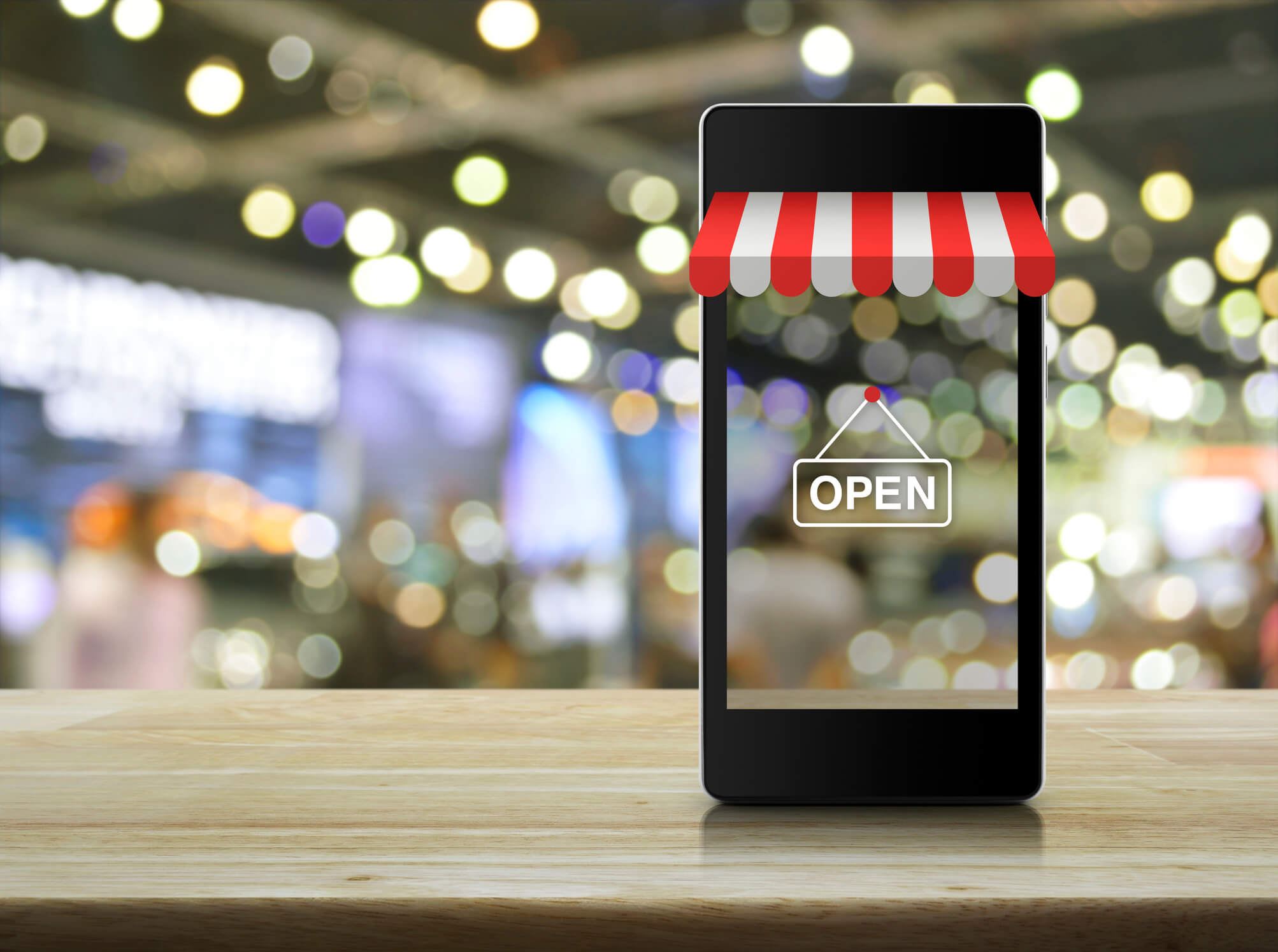 The holiday season is officially upon us, and it's not only about good food and company. It's also about holiday shopping. Black Friday and Cyber Monday have been part of the tradition for years, and they continue to gain momentum.
According to Adobe data for 4,500 websites, Cyber Monday 2017 brought in a record high of $6.59 Billion in online sales, over $1 Billion more than last year's sales. When looking at the entire holiday season, Forrester Research projected that this year 196 million Americans will spend $129 billion online, representing a 12.2% increase over 2016.
With more people spending more money online the experience you provide your site visitors, from your homepage to your checkout, becomes all the more important. To help you maximize your holiday sales we analyzed the data from previous years to identify the top three online booking trends to monetize this holiday season.
1. From Discounts and Gifts to Discounted Gifts
Discounts, deals, and gift certificates are huge throughout the holiday season. Holiday shopping on the leading online destination, Amazon, emphasizes the popularity of gift certificates. Amazon gift cards have been in the lead for holiday sales year after year. The importance of discounted deals comes to light when we take the perspectives of the customer, as a whopping 92% of customers search for discounts before shopping online.   
The trend is clear, discounts drive potential customers to a site while gift options close the deal. So why not combine the two? To get the most out of your site this holiday season, consider creating limited-time discounted gift campaigns.  
Sophisticated online booking systems, like Xola, let you easily sell discounted gifts. If your booking software does not support discounted gifts, consider creating new gift certificates for the holiday season with a lower price tag than your standard gift price.
2. Mobile Shopping Is on the Rise
According to Adobe data, this Cyber Monday, nearly half of the online shoppers used a smartphone or tablet to view deals. These "mobile shoppers" also brought in just over a third of the revenue. Revenue coming from smartphones specifically hit an all-time high this year, up 39.2% over 2016, to $1.59 Billion. And if that's not enough, mobile transactions closed at a 12% higher rate than in 2016.
With more people using their phones to shop online it is crucial you provide your website visitors with an exceptional mobile experience. This means that your web pages and checkout have to appear and function well on smaller screens.
Xola's online booking system was designed mobile-first to ensure that mobile visitors will be able to get through checkout easily and make a booking. If your checkout does not resize for mobile screens we highly recommend you reach out to your booking software as soon as possible to see if something can be done. Mobile is here to stay, make sure your website is optimized for mobile bookings so you don't leave money on the table.
3. Personalize Your Emails
In Cyber Monday 2017, 24.9% of sales were generated by email marketing campaigns. This is a slight drop from the previous years, where email generated 26-28% of the sales. However, according to Adobe data, this drop does not indicate that email marketing is losing its effectiveness, but rather that the emails that were sent lacked personalization.
Intelligent online booking systems, like Xola, let you customize outgoing customer communication, email and text messages(SMS). If your booking software does not support customized communication we recommend you use an email marketing software to send out personalized emails, with promotions and discounts, to your customer base this holiday season.
Conclusion
The three leading trends you can expect to see this holiday shopping season are discounted deals, mobile shopping, and email marketing. We have provided you with our recommendations for monetizing these trends to get the most bookings this holiday season.
Our recommendations are based on you having a powerful online booking system that provides you with the flexibility to discount gifts, customize the mobile experience and personalize customer communication. Xola does this, so we expect others to do this too. If your current solution does not, shoot us a line to join@xola.com.